He Hongbei was born in 1969 in Chongqing, Sichuan Province in southwest China. Since early childhood she had chosen the painting enthusiastic and already in middle school to pursue this path professionally to become a professional painter. 1984 she took classes on rennomierten Sichuan Fine Arts Institute, and was there until 1988, a classic basic training as a painter. This intensive training consisted primarily of techniques of traditional oil painting on canvas, it employs more aware today.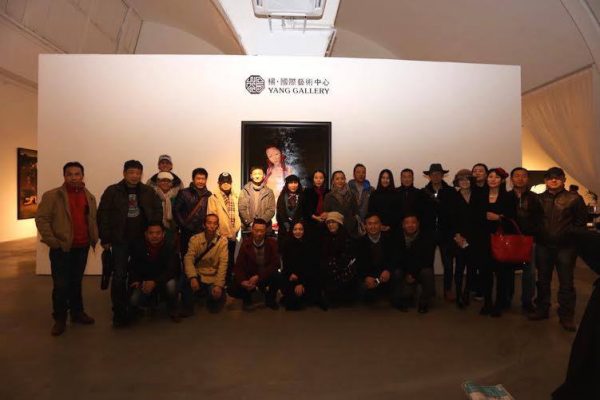 1988 He Hongbei sat her training at the Sichuan Fine Arts Institute in the master's program, where she 1992 her graduate degree made and since then is a professional artist. 1996 she went with her husband because of his profession in the United States and continued her work. It was followed in this period a number of exhibitions and awards in North America and Asia. 2006 she returned because of their great attachment to China, and back into the art scene of Beijing, where she has lived ever since and maintains her fantastic studio.
He Hongbei is a strong values-based painter with an eye for the changes in the world and the spiritual influence on the personality and state of mind. Her personal experiences have played an important role on influencing her work, such as the birth of her daughter and awards she has achieved, who have given their confirmation as an artist. She has an eye for detail and color in her paintings.