Richard Orlinski is a French artist who was born in Paris in 1966. In 2004 he started to make sculptures and has always been surrounded of a team of highly skilled technicians.

His artworks, designed with the concept "Born Wild" reflect the main values in a contemporary style, which never yields to the trash, the extravagance or the ephemeral.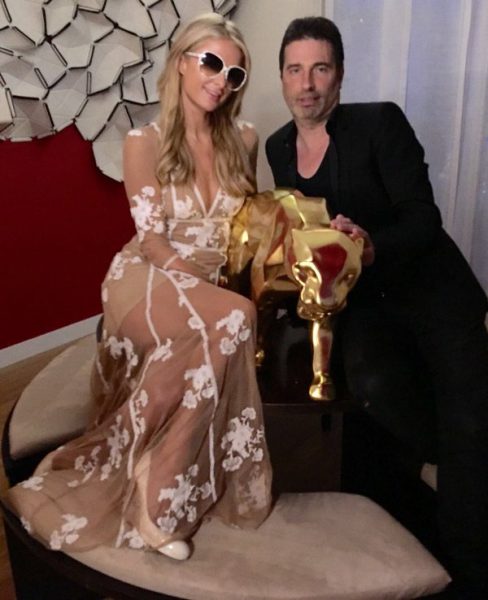 His works touch a wide audience, including children fascinated by his iconic creations.Orlinski has been guest of honour at Art Elysées Fair, Art Paris Fair, Artiferia in Bologna and Cannes, Deauville and Cabourg Festival.

Art Price 2015 New Ranking Contemporary Artists: Richard Orlinski is ranked number one of the best selling French artists with one of his works sold for $839.678.On the world ranking of auctions distributed by Artprice, Richard Orlinski is at 121st place in 2015.
Influenced by Pop Art, the artist has created his wardrobe filled with jeans, perfectos and stilettos.
Always inspired, Richard Orlinski likes to be in perpetual creation and works on a large variety of materials such as aluminium, resin, glass, bronze etc …Nowadays, Richard Orlinski is one of the contemporary artist sold the most in France.
The Concept of 'Born Wild'
The challenge of Richard Orlinski through the concept "Born Wild" is about transforming negative vital impulses to positive emotions, to pass from primordial instinct to civilized emotion. The vectors of this metamorphosis are the aesthetics of the work, the quest of perfection and the viewer's perception. Orlinski thinks that art is accessible to everybody; he creates works of art that act on our impulses, our archaisms.