Dear friends,
You are cordially invited to Yang Gallery • Beijing 798 | 'The World of Desire: Jin Guangri & Xu Zhe Joint Solo Exhibition' from 16th Jan – 18th Feb 2019.
Venue: No. 4 Jiuxianqiao Road, 3rd Taoci Street, 798 Art District, Chaoyang, Beijing 100015
We look forward to welcome your presence soon!
About the Artists
Jin Guangri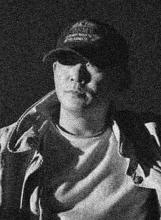 1963  Born in He Long, Ji Lin Province, China
1987  Graduated from Oil Paintings Department of College of Fine Arts, Northeast Normal University (B.A)
1994  Studied at Murals Department Assistant Studio of Central Academy of Fine Arts
1996  Studied at Oil Paintings Department Assistant Studio of Central Academy of Fine Arts
2000  Graduated from Painting Department, Graduate School, Hong Ik University, Korea (M.A)
1987-2002  Teaching at Yan Bian University, Ji Lin Province, China.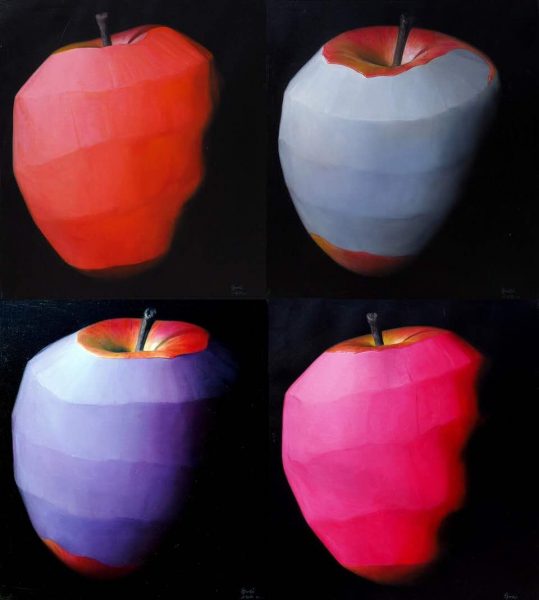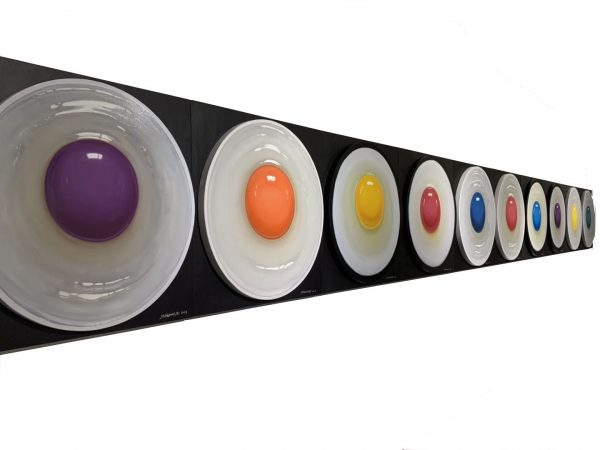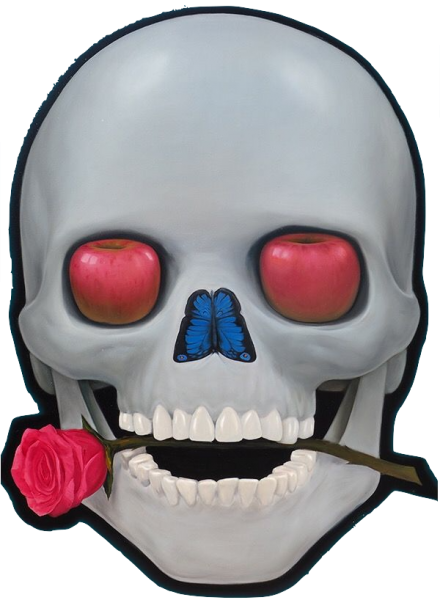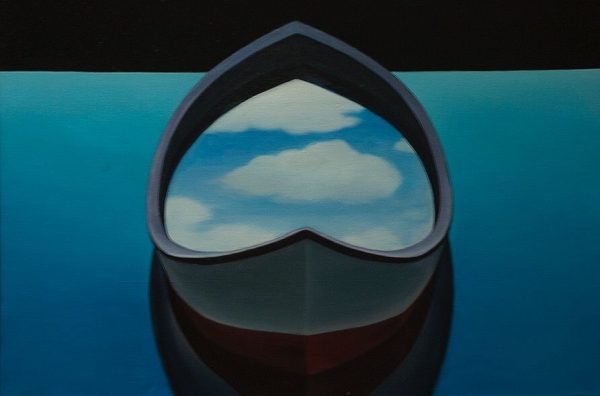 Xu Zhe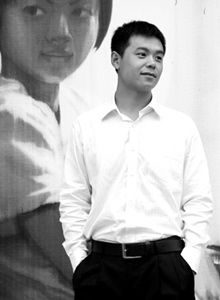 Xu Zhe's works convey a mysterious atmosphere. This atmosphere is not only showcasing a youth's experiences, but also from their sensitivity towards the culture of the times; not only questioning the age of today, but also self-questioning based on the surrounding social reality of our living conditions. The artist's thoughts is caught in the middle of the ideal and the reality, cruising between the right and wrong of the heroic age.