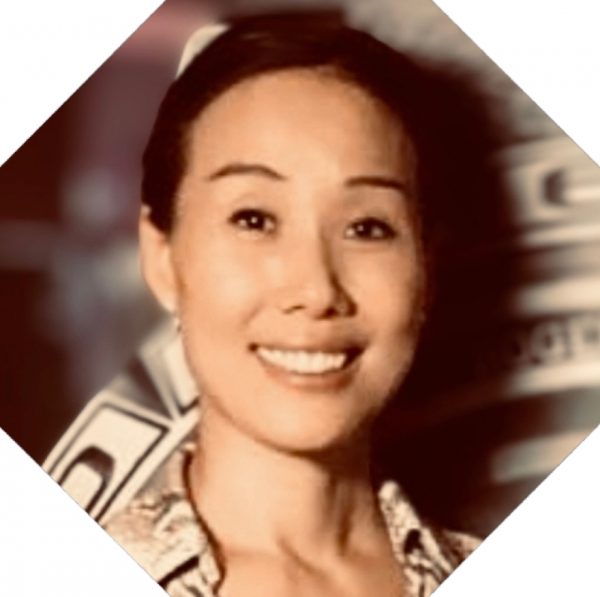 Yang Gallery owner, Susanna Yang graduated with her MBA from the Raffles Business School and Tsinghua CEO Program Singapore.
Before she established Yang Gallery, she spent a number of years travelling around the most historical and memorable countries & Cities such as Egypt, France, England, Italy, Spain, America, South America, Australia, New Zealand, Japan, Korea, Tibet, Nepal, India, Vietnam, Cambodia, Malaysia, Indonesia, Thailand, Taiwan, Hong Kong and the Middle East etc. Through living in Paris and London, She took a lot of inspirations from the European Art history as well as her artistic living and working experiences, immersing herself in the different cultures & arts.
She started her first art collection from Chen Yifei's works during Chen Yifei's first solo exhibition in Paris in 1998 and since then she begun her exciting art collecting journey.
She relocated back to Singapore in 2001, and continued her interest with the art scene by opening the Yang Gallery in 2005, then the second Yang Gallery opened in Beijing in 2007 and gratefully the third Yang Gallery opened in the heart of the Art District 798 Beijing, in 2010.
On top of growing her art gallery business, she continuously enjoys collecting and establishing an excellent artistic platform to promote Contemporary Fine Art worldwide!
Susanna warmly welcomes you to the most exciting Contemporary Fine Art investment market or any cross-over collaboration opportunities with you very soon!