Art Busan 2019
Exhibiting Artists: Chen Wenling, Lee Jinhyu, Liu Tingting, Tamen
Fair Period: 31st May – 2nd June 2019
VIP Preview: 30th May 2019
Venue: 104, Gurak-ro, Suyeong-gu, Busan, 48214, Korea
Contact: +86 1057623020 / beijing@yanggallery.info
___________________________________________________________
Chen Wenling


Chen Wenling, born in 1969 from Anxi China is recognized as one of the top ten contemporary sculptors in the international art industry. Known for his provoking and interesting twist in his sculptural works, Chen Wenling shot to artistic fame with his 'Red Memory' series, showcasing the playful naked boys covered in shiny red paint.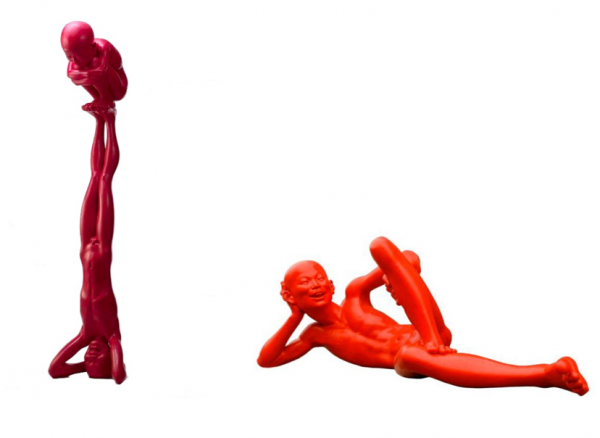 Lee Jin Hyu


Lee Jin Hyu possesses a critical view regarding the aspect that the occurrences of historical issues in art led by the United States and some European countries form the mainstream of world art history after modernism.  Lee Jin Hyu is the type that is devoted to the values of a third party rather than the interests in art history of his time. He himself evokes romantic dreams and also is the style that enjoys powerful imaginations.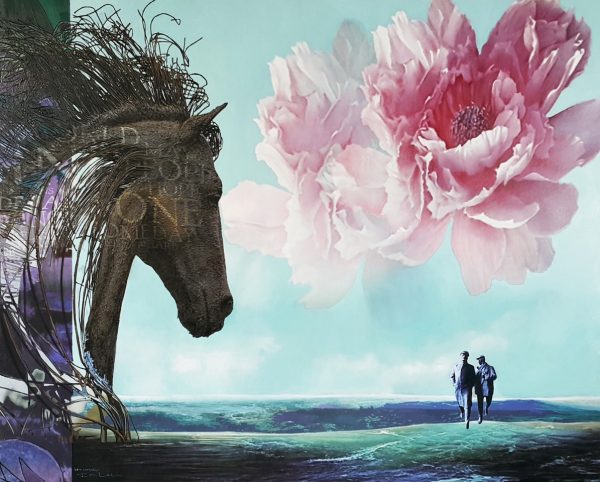 Liu Tingting

     Liu Tingting's interesting takes on modern problems and obstacles her country's children have to deal with. Most of her work is based on the earlier one child policy in China, a rule that Liu sees as sometimes counterproductive on the progression of society.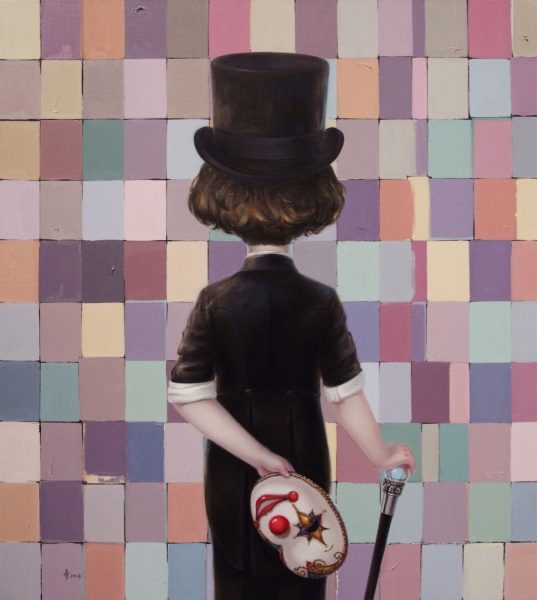 Tamen

  Inside an individual surrounding environment and corrupted private space, inner and outer realm are juxtaposed. While other young artists are infatuated with the characterization of private narratives, Tamen unveils inherent conditions and hidden aspects of the internal through the breach of the exterior.