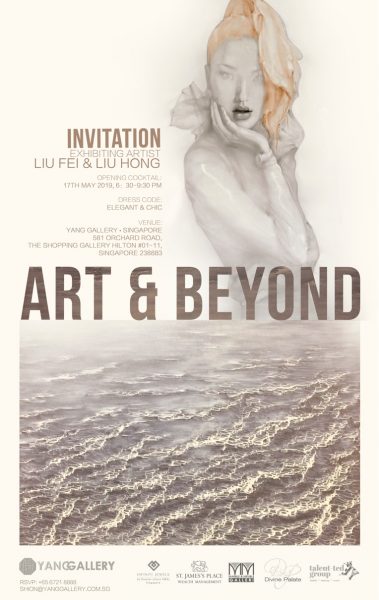 Exhibition Title: Art & Beyond
Exhibiting Artists: Liu Fei, Liu Hong
Opening Cocktail: 
17th May 2019, 6:30 – 9:30 pm
RSVP: shion@yanggallery.com.sg/ +6567218888
Exhibition Period: 
2019.5.17 – 6.12
Venue: 
Yang Gallery • Singapore
581 Orchard Road, The Shopping Gallery Hilton #01-11, Singapore 238883
Foreword
  Fresh from recent projects with Louis Vuitton and luxury goods group Richemont, renowned female portraiture painter Liu Hong was born in Shan'xi Province in 1956, earning a major in Oil Painting from the Sichuan Fine Arts Institute. Her mostrecent work "Lip Language" portrays the role of consumerism and changing moral values among Chinese women.
The so-called social discourse refers to the situation that girls in the paintings are complete dominated by desires produced by consumerism and spectacularisation, which is visually presented through desire-related symbols, that is, lips and its language. It reveals consumerism's materialization towards human by lips-language representing sexuality and personality.
           Liu Fei is known for his bald girls with a strong revolutionary theme. The images these girls make an unforgettable impression. The artist's means of expression is an exaggerated anti-aestheticism and the elements he uses are not taken from life.
          In recent years, Liu Fei has reinvented landscape paintings and these works bring to mind feelings of nostalgia, reminding us of memories encapsulated in the stillness of time.  Chinese people's love for mountains and rivers seems to be innate. From ancient and modern poetry, masters of calligraphy and painting have a passion for depicting famous mountains and rivers. My works are self-imagining to pay tribute to the classic works of predecessors, so that their works are presented in this era, and there is a sense of existence in past and present.
Liu Hong 刘虹


Since 1980, Liu Hong's paintings have been shown in many large exhibitions, such as "National Eight University Sketch Exhibition", "National Youth Art Show", "The 6th National Art Exhibition", "Modern Art Exhibition of Western Art Team", "Chinese First Elaborate Canvas Exhibition", "Chinese Canvas Exhibition", "Modern Famous Painting Exhibition",  "Chinese Modern Art For The Way of Middle-Level Women", "First Chinese Canvas Academic Exhibition".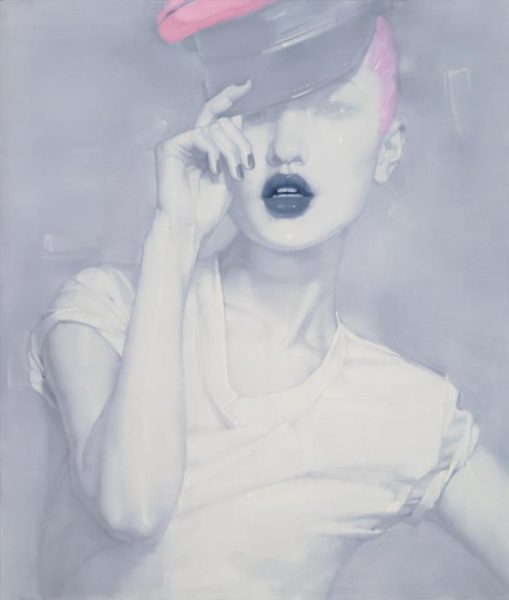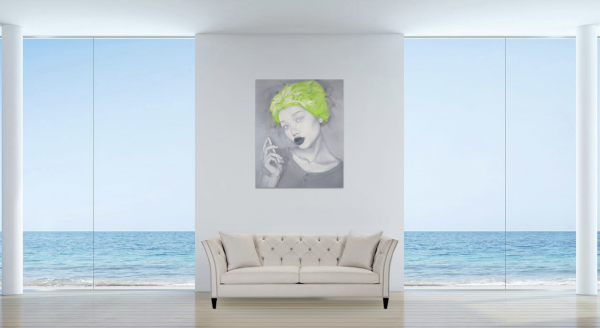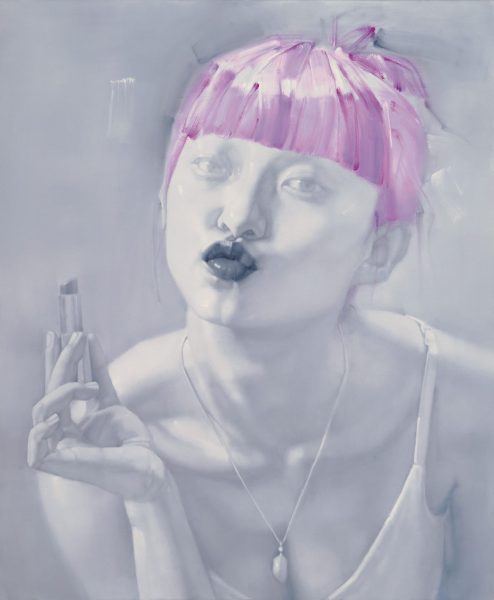 Liu Fei 刘飞


For more than a decade Liu
Fei has created works that portray women during the red era with wide smile and shave heads. His new series features stunning & mysterious landscapes, invoking our memories of history and its influences in our modern world.