Contemporary Fine Art Market
The art world is a smaller place these days. With Cai Guo-Qiang, a Chinese Artist living and working in New York City, organised What About the Art? – an exhibition featuring the works of 15 Chinese contemporary artists – in Doha, Qatar and a recent exhibition in Palace Museum in Beijing. Such is the increasingly international element of today's art market, as robust private wealth and capital flows facilitate the growth of the global art landscape. Dealers with outposts in multiple cities, jet-setting art connoisseurs with collections spread among homes in various locales, private museums exhibiting a cross-border section of the arts and museums sponsored by international donors have become the norm. Collectors from Singapore and South-East Asia are very much into Chinese Art for their investment portfolio and next generation.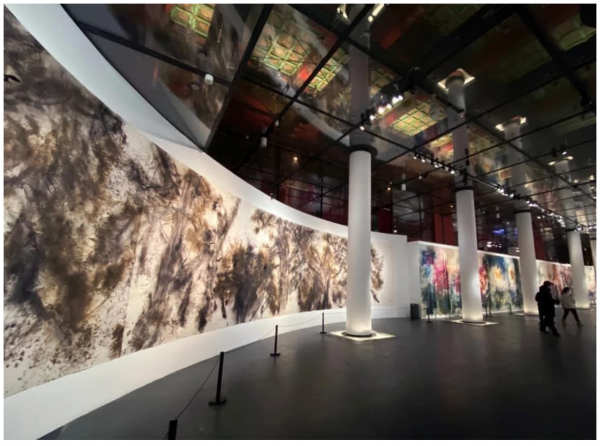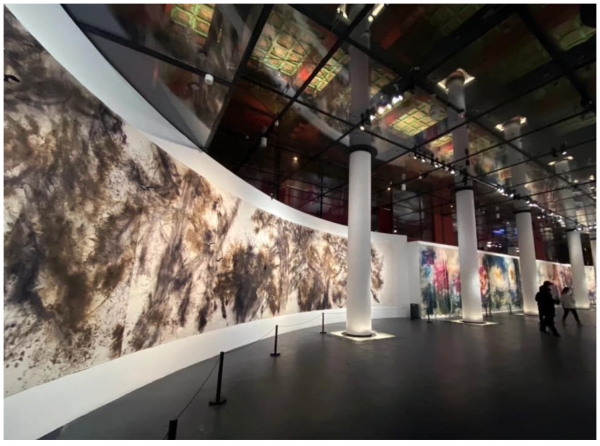 The burgeoning appetite of emerging wealth has also fuelled a growing interest in art acquisition, propelled by the potential of art as an investment vehicle, in addition to growing one's social quotient. Regulatory and commercial issues then come into play, more so when creative funding solutions are proposed to take advantage of the skyrocketing value of established art.
At the same time, established wealth looks to grow their involvement in the art world, through the support of emerging artists or international engagement with museums the world over. Among others, intellectual property and tax considerations factor heavily into these activities.
Emerging trends pose fresh considerations for stakeholders. In 2015, the online art market accounted for US$4.7 billion in trade, giving rise to tax issues in characterisation and attribution of income, and legal issues relating to the import-export market. Multilateral approaches to legislation necessitate an equivalent international planning response. An increasingly globalised market, even as cities clamour to be the next art hub, underscores the need for careful cross-border tax and wealth planning for the sophisticated collector, and can mean innovative solutions for the gallery owner or art dealer.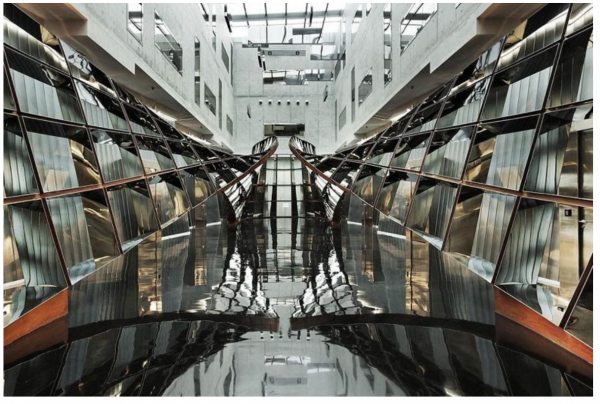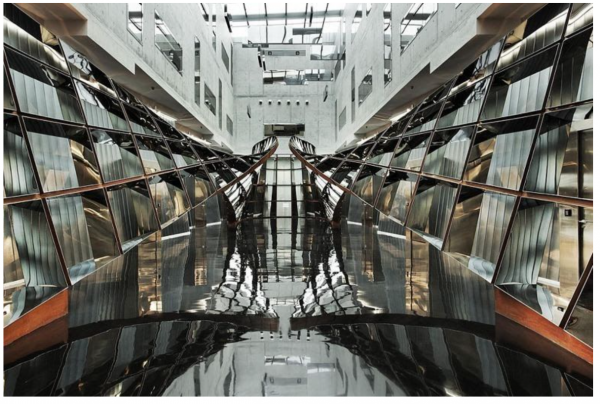 Art Storage in Singapore
Singapore's status as a transit hub creates a fertile ground for building connections and nurturing relationships with artists, collectors, curators, critics and art academics. Singapore's FreePort has established itself as the second-largest art-storage vault in the world after Geneva, with pieces flown in from around the globe. The growth of international art fairs and the establishment of art galleries have inspired and engaged a new generation of collectors.

Yang Gallery
The Leading Contemporary Fine Art Gallery to buy original, high-quality & investment potential arts in Singapore & China
Buy Contemporary Fine Art Gallery in Singapore
When contracting to purchase art, it is advisable to have suitable representations and warranties incorporated into the contract to allow for adequate legal recourse. Where privacy is a concern, purchasers should insist on an arbitration clause for the settlement of any disputes. Allocating the responsibility for fees and taxes, insurance and delivery is often overlooked. If art is purchased, transported and stored across multiple jurisdictions, advice on export tax, sales tax and capital gains tax should definitely be sought.
Art is an attractive asset to consider when one is looking to diversify one's investment portfolio. The low, or lack of, correlation of art to other asset classes positions it as a great hedging option in turbulent economic times. Art appreciators who may be aspiring collectors can consider art investment funds, but they should seek out a fund man-ager with intimate knowledge in an art area of their interest. Art investment funds may also rely on algorithms to determine returns, which are maximised by investments in a particular artist. Above all, passion should drive the acquisition of art, given the unpredictability of demand.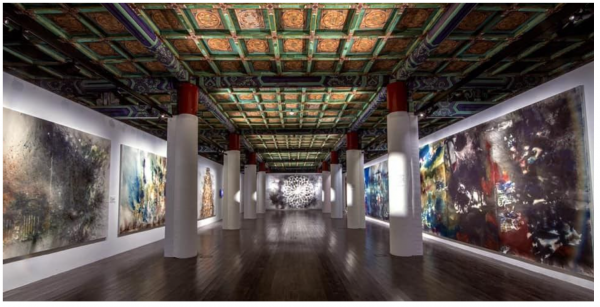 Collecting for the next generation
Establishing a private art foundation is a flexible way to grow and showcase one's collection while preserving its inherent investment value through generations. This foundation can take the form of a trust or company, to which the collector transfers title to pieces from his private collection, whether at one go or over a period of time. The trustees or governing board of the foundation may comprise the collector, family members and a trusted team of art historians or advisers, who understand intimately the collector's philosophy and can steer the collection in the desired direction. The foundation may then act as the central touch point in acquiring, loaning or consigning artworks, as well as in obtaining appraisals and organising public education initiatives centred on the collection, thereby adding to its provenance.
In Singapore, companies that donate artworks or artefacts to approved museums are eligible for a 250 per cent tax deduction on the value of the artwork or artefact. A foundation that is also a registered charity in Singapore will enjoy exemption from income tax. Loaning imported artwork to museums may also enjoy an exemption from the payment of import Goods and Services Tax.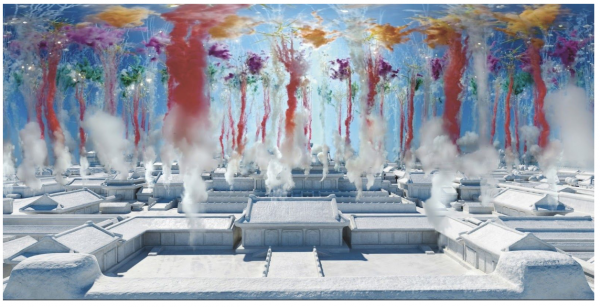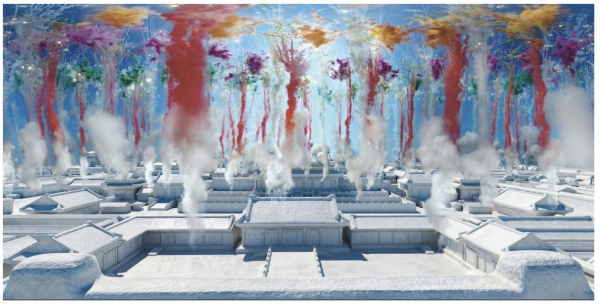 The foundation can also be an incredibly agile tool in succession planning. If the family of the collector lacks the same passion or knowledge needed to maintain the private collection, the collection may be gifted over to the foundation upon the passing of the founding collector, while being shielded from the reach of opportunistic buyers or any creditors of the family.
Additionally, the foundation will have the ability to keep intact the integrity of the collection as a whole, instead of having pieces dispersed among various beneficiaries. Appropriate records of each artwork will also go far in preventing inadvertent garage sales of art by clueless beneficiaries at far below its market value. In certain jurisdictions, such a provision may also greatly reduce the estate duty levied on the collector's estate.
As the art world embraces the complexity of global mobility, harmonising the various wide-ranging and intricate legal issues involved – intellectual property, tax, immigration, dispute resolution and succession planning – is more crucial than ever. The global art market is also not immune from the international push towards greater transparency; the opaque transactional world of art is likely to be in for additional regulation or self-regulation in the coming years. The well-advised artist, dealer or collector is nevertheless poised to navigate the changing tides of the global art market.
Credit: Thatsmag, Business Times Singapore and Yang Gallery