Double Exposure
Artists: Billy Mork & David Tan
Exhibition Period: 2019.10.19 -11.15
Venue: The Shopping Gallery Hilton #01-11, 581 Orchard Road, Singapore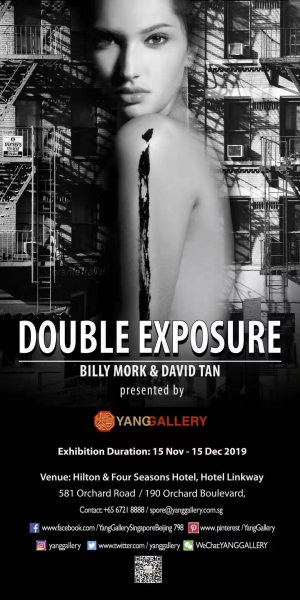 ---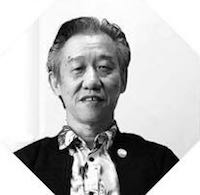 Billy Mork
b1954, Billy's works are not just visual appeals. He likes to add depth to the images and create a relationship between the subject and the environment. Therefore multiple-exposures, overlapping frames and in-camera collage technique are often applied to his photography work.
The motion picture film of today represents the pinnacle of color film technology, characterized by a distinctive, luminous richness of both palette and tonality. Alternatively, Black and White and motion picture film has changed very little since the 1950s and retains a particular look many of its users describe as a classic, silver-rich "vintage" feel that is unduplicated in available still films on the market today.
All art comes back to a kind of storytelling… today we use the art gallery to tell ourselves the stories we think are important to hear. It is that same flexible film that allows us to tell stories in either a single frame, or many.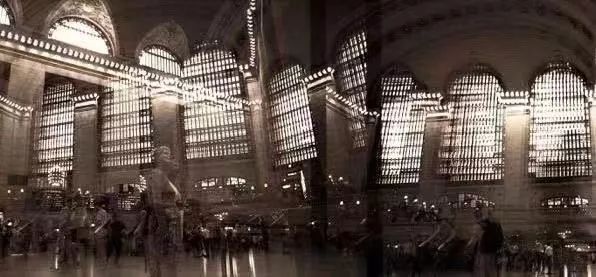 The Grandpark
215x110cm
Photography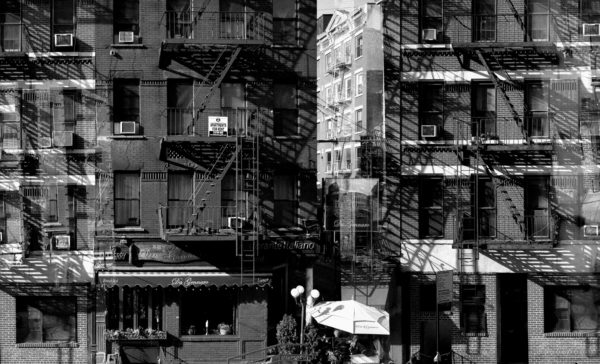 Escape Way
180x110cm
Photography

Walking Through
210x80cm
Photography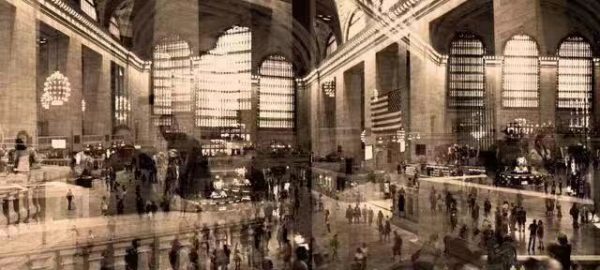 The Grandpark
215x110cm
Photography
---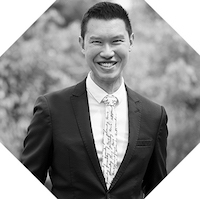 David Tan
David Tan holds law degrees from Harvard and Melbourne, and is a professor of law at the National University of Singapore. He was a recipient of the Lee Kuan Yew Scholarship in 1997 and was named Singapore Tatler's Most Promising Young Person in 2001. He is also an accomplished fine art fashion photographer, having published a coffeetable book Visions of Beauty featuring the designs of Versace, and Tainted Perfection, in collaboration with Cartier in Singapore. His retrospective book of photographs from 1996 to 2005, David Tan: The First Decade, was exclusively available at Books Kinokuniya.
The human body may be regarded as the purest and most perfect aesthetic architectural form, or one can study it as a socially constituted and situated object.
For most of the 18th and 19th century, the naked human body was the subject of Renaissance paintings and sculptures. The perfect human body was seen to be a bond between the gods and men.
Much of contemporary society is ashamed of the naked and the nude. There appears to be a social and psychological "taint" associated with the exposed body. "Tainted Perfection" utilises the sculptural beauty of line and texture to prevail over the sexual seductiveness of physique, in an attempt to de-eroticise the nude form. The body – tainted by a misconceived prejudice against its nudity – attains an "aesthetic dignity".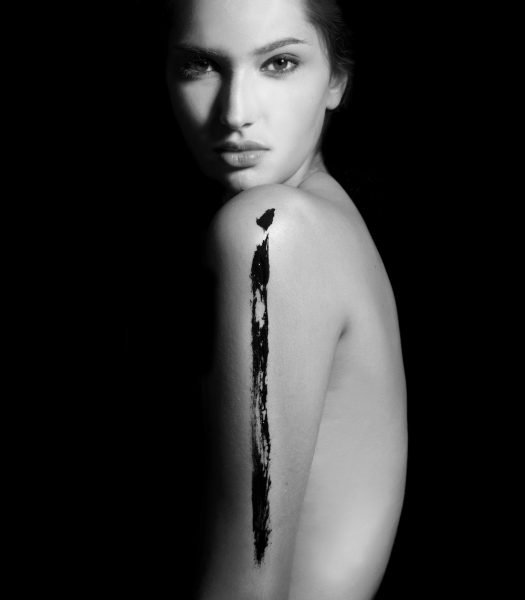 GABRIELA LIMA 2011
140x150cm
Digital print on canvas
Limited edition: 1/10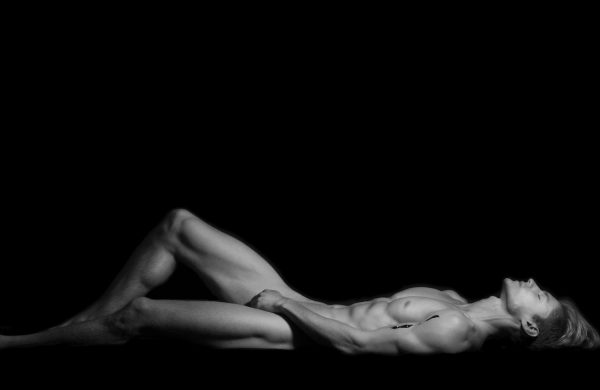 KONSTANTIN VASILIEV 2016
180x117cm
Digital print on canvas
Limited edition: 1/10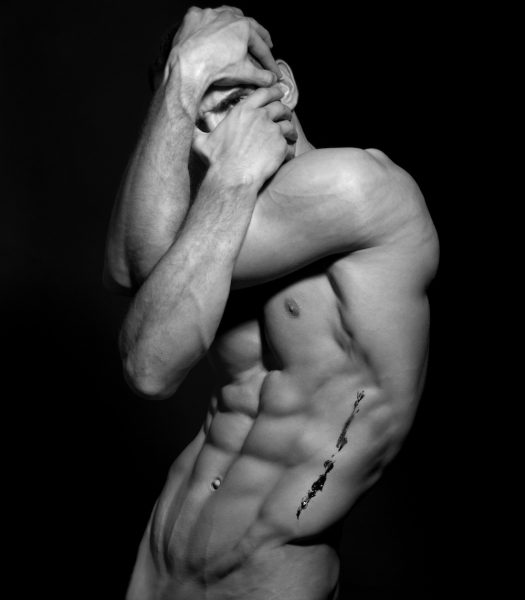 ABDEL ABDELKADER 2013
140x150cm
Digital print on canvas
Limited edition: 1/10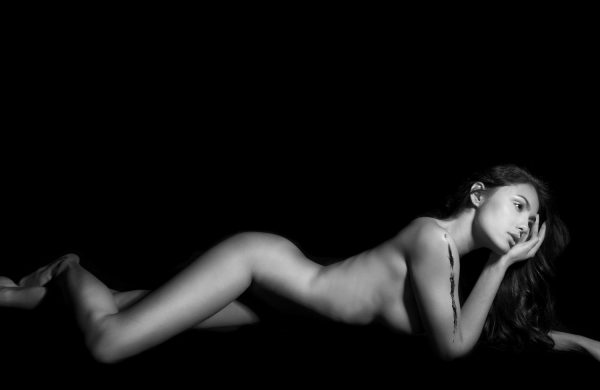 KAREN LIMA 2012
180x117cm
Digital print on canvas
Limited edition: 1/10
For More Info
+65 67218888 / spore@yanggallery.com.sg
www.yanggallery.com.sg