Street artist and art market darling KAWS will present an enormous new inflatable artwork in Taipei, his first in the Taiwanese capital. It is his largest and most technically ambitious work to date.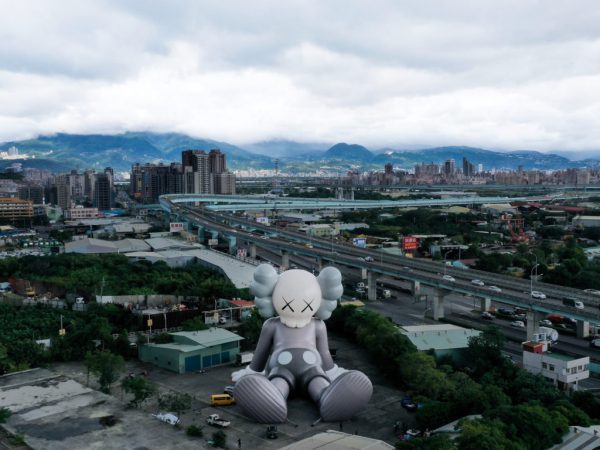 At more than 110 feet tall, the sculpture depicts a seated variant of his signature character Companion, a playful Mickey Mouse-like figure with a skull and crossbones for his head. The work will go on view in the Chiang Kai-shek Memorial Hall from January 19–27.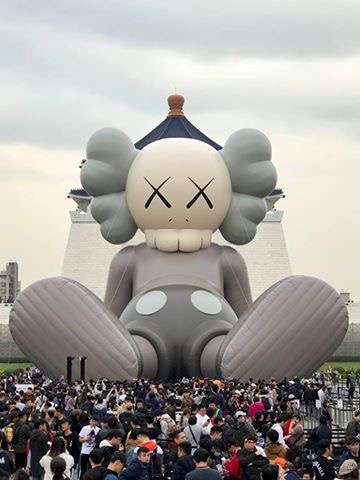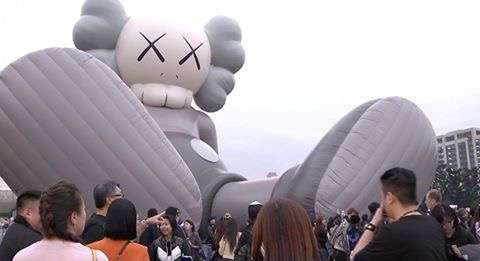 KAWS, who has a large following in Asia, presented the sculpture in a series of social media posts showing its impressive scale. He noted it would be hard to install a work of its size "without someone leaking images."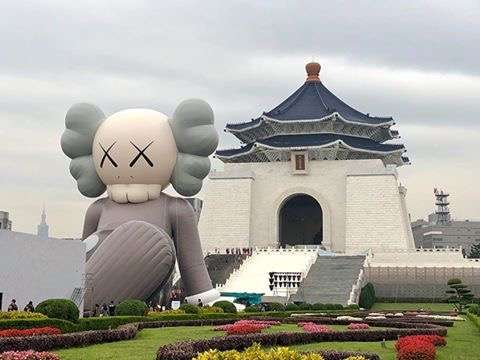 The work is being brought to Taiwan through the efforts of Singaporean singer-songwriter and KAWS collector JJ Lin, who production company, JFJ Productions, is handling the project in collaboration with the Hong Kong-based creative studio AllRightsReserved.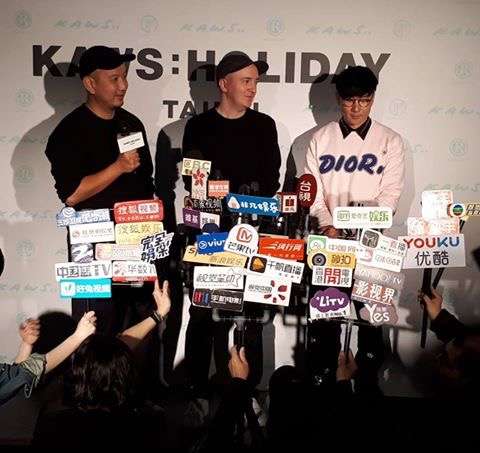 One of the first street artists to cross over into the fine art market, KAWS has become a highly sought-after artist in recent years. In New York last November, the top three auction prices for his work were set in one night, when Untitled (Fatal Group) (2004) sold for $2.7 million with premium at Phillips; Chum (2012) went for $2.4 million with premium at Christie's; and Clean Slate (2014) went for for $1.9 million with premium, also at Phillips.