In recent years, it is undeniable that Art + Luxury collaborations have taken the world by storm due to the increasing global awareness of the importance & economic attributes of the Art market. China has been one of the most exciting testing ground as of late for collaborations between the art world and luxury, with pop and contemporary art becoming increasingly influential among China's emerging middle class youth. The latest partnership to wow the globe this time is between French luxury brand Louis Vuitton and New York-based pop artist Jeff Koons.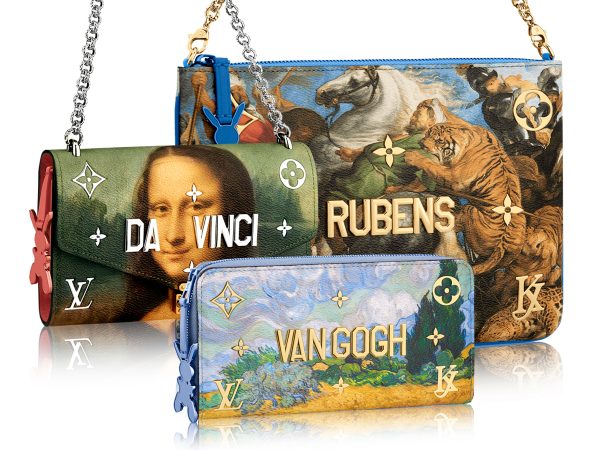 The French luxury powerhouse released its new "Masters" collection of handbags and accessories, which are devoted to celebrating classical works of fine art and presenting them in a modern way to inspire new interpretations from the general public. Koons, who is a renowned collector of old masters paintings and sculptures, created the bags as an extension of his 2015 "Gazing Ball" series that featured reproductions of paintings by five iconic artists, including "Mona Lisa" by Leonardo da Vinci, "Mars, Venus and Cupid" by Titan, "The Tiger Hunt" by Peter Paul Rubens, "Young Girl Playing With Her Dog" by Jean-Honoré Fragonard, and "Wheatfield With Crows" by Vincent Van Gogh.
The Masters collection incorporates Louis Vuitton's classic handbag models "Speedy", "Neverfull", and Keepall", with prices varying from US$2,800 to US$4,000.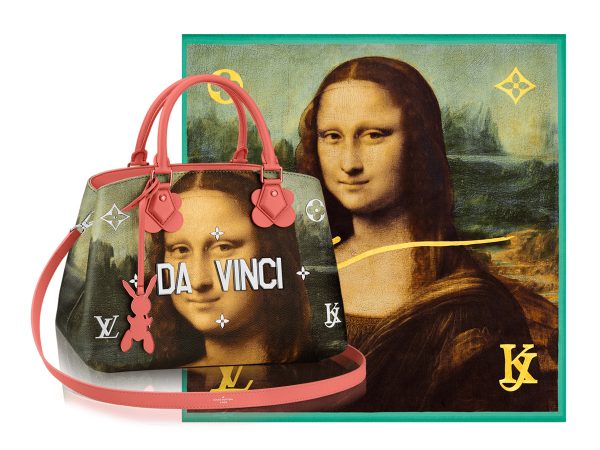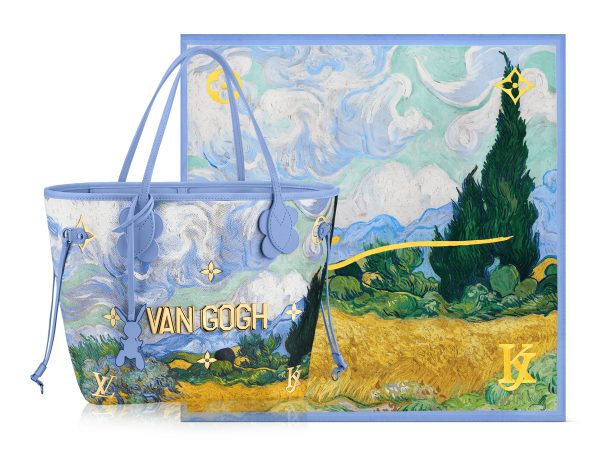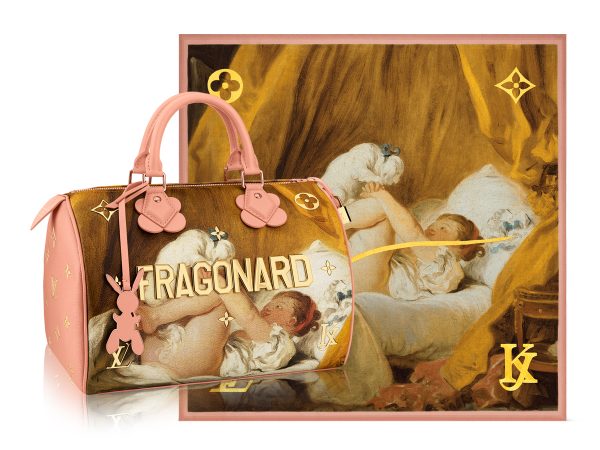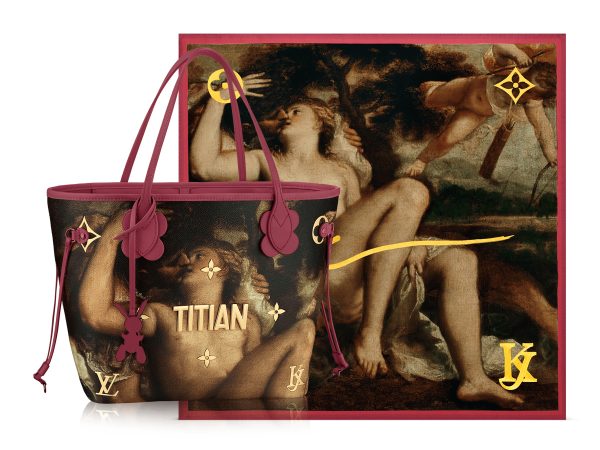 As it turns out, Louis Vuitton has made China an important market to promote and sell the Masters collection. Aside from the publicity on its Chinese site, the brand's WeChat and Weibo accounts both posted promotional materials immediately upon the global release of the capsule. In addition, during the launch event of the series in the renowned Louvre Museum in Paris on the 12th of April 2017, Louis Vuitton not only hosted a number of A-list Hollywood celebrities, including Jennifer Aniston, Michelle Williams and Cate Blanchett, but also invited Fan Bingbing, a high-profile Chinese actress, with the hope of leveraging her online influence to warm up the Chinese market to the capsule.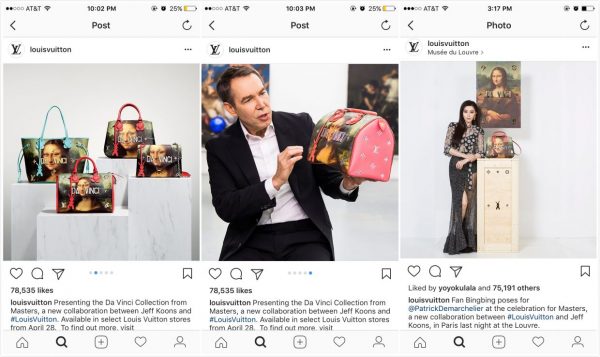 The set up of the opening is akin to an art installation, reimagining iconic works by Vincent Van Gogh, Titian, Leonardo da Vinci, Peter Paul Rubens, and Jean-Honoré Fragonard as both accessories and store displays. Van Gogh's Wheatfield with Cypresses painting is printed on one leather bag with sky-blue detailing; his name appears on the purse in shiny metallic lettering designed by Koons, with the signature LV logo.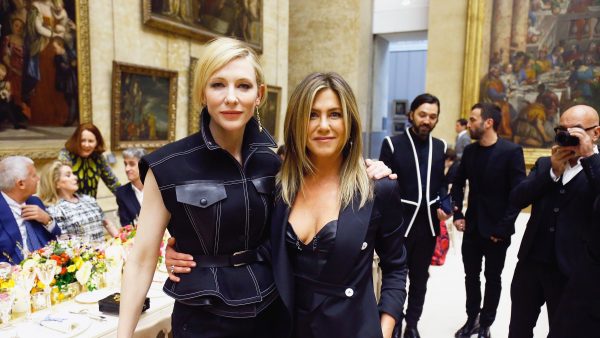 Art and luxury connection is a great way to introduce more works of art to ordinary consumers who aren't as familiar with the art world. Some commentators with previous knowledge of the background of Jeff Koons praised his attempt to recreate paintings by old masters in his own way. "What a surprise and a wild imagination!" a Chinese Weibo user commented.
China now leads the world in luxury goods consumption, and Chinese consumers have slowly become a driving force in the global art market in recent years, so the country is set to be a promising market to nurture a healthy relationship between art and luxury.