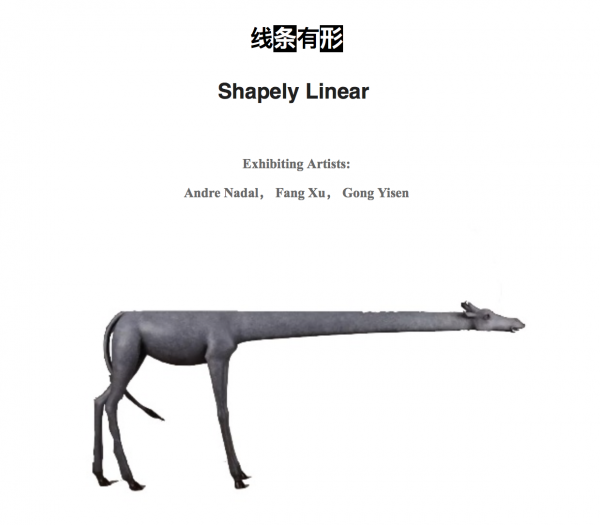 Exhibition Period: 2019.7.9 – 7.31

Venue: Yang Gallery • Beijing 798, 3rd Taxi Street, No. 4 Jiuxianqiao Road, 798 Art District, Chaoyang District, Beijing 100015, China
Tel: +86 10 57623020 / beijing@yanggallery.info

_______________________________________________________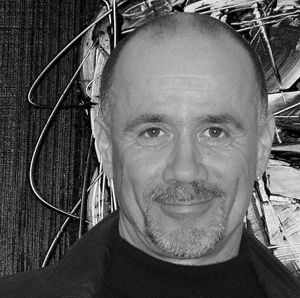 Andre Nadal
Black is the dominant colour in most of Andre's works. Colour of infinity, mystery and rigor, black is for Andre Nadal the absolute artistic quest. "Monochrome forces to overcome an artistic challenge: from the simplicity provided by one colour as compared to a full palette, an intense density must arise – this is where eventually the contradiction happens…". With Andre Nadal, black backgrounds are artworks in themselves: with a brush and deep black oil paint, he creates alterations on the canvas resulting in intense patterns simply shaped by light and shadow. With an extremely precise gesture, the artist crosses, weaves and breaks the surface of the canvas to obtain complex matrices and reveal overlapping layers of painting. His oil paintings are actually three-dimensional objects themselves.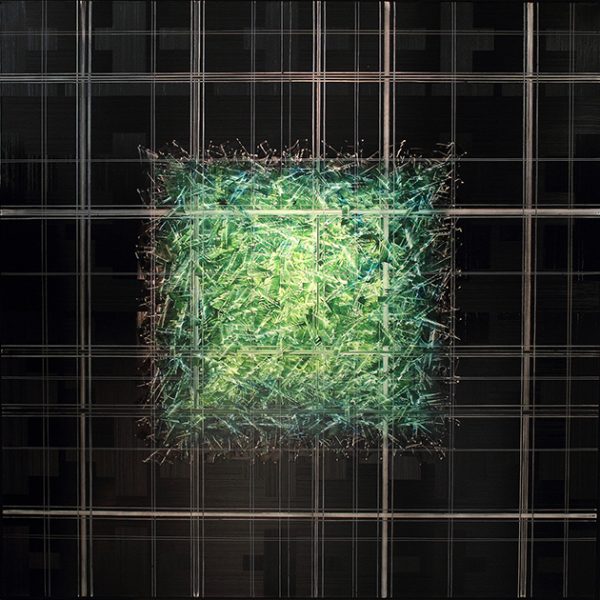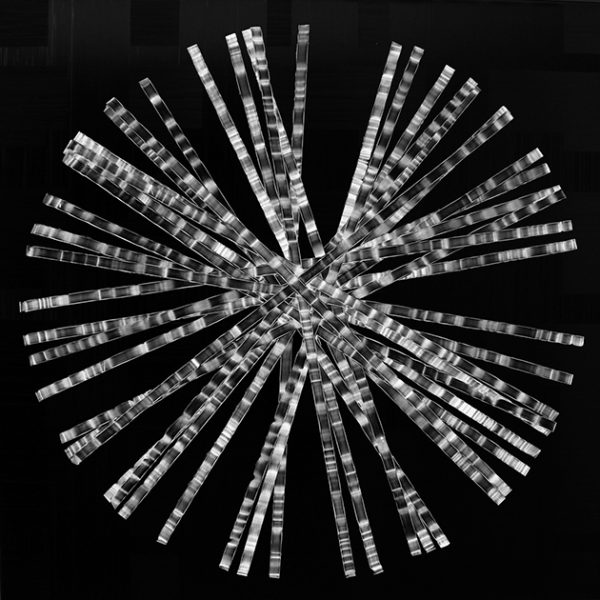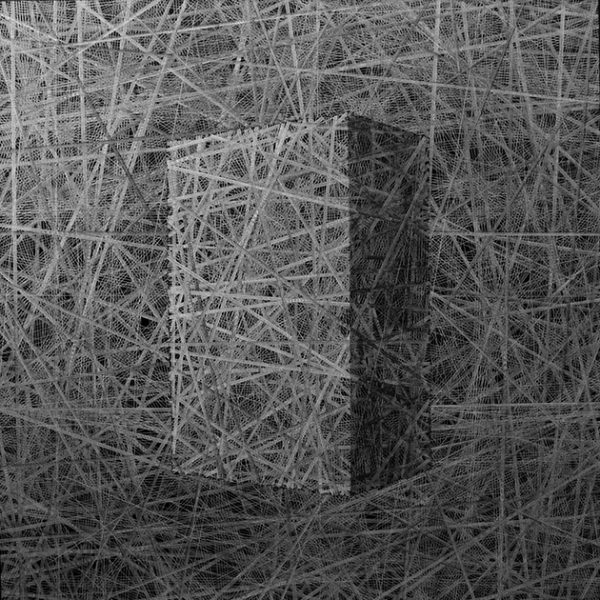 __________________________________________________________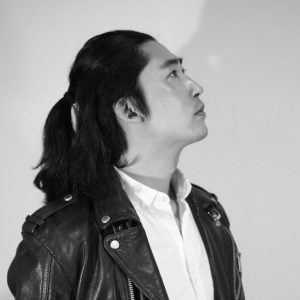 Fang Xu
In 2013, sculptor Fangxu graduated from Luxun Academy of Fine Arts. Young artist as he is, Fangxu has already been widely recognized as a promising sculptor in contemporary China. He has been teaching in various fine art studios and already accomplished a wealth of art works exhibited with acclamation.
In his ongoing series of works, Chinese sculptor Fang Xu creates surreal animals that don't act like animals at all. "Leaving individuals behind is painful", admits the sculptor, but it allows us to reduce confusion and see the value and force of life. In the space of impermanent compounds, what we pursue may not exist really and we can only feel the value and force of life when the doom is set. It allows us the clarity to reduce confusion; to find true self is difficult, but it gives us the happiness of one in a million.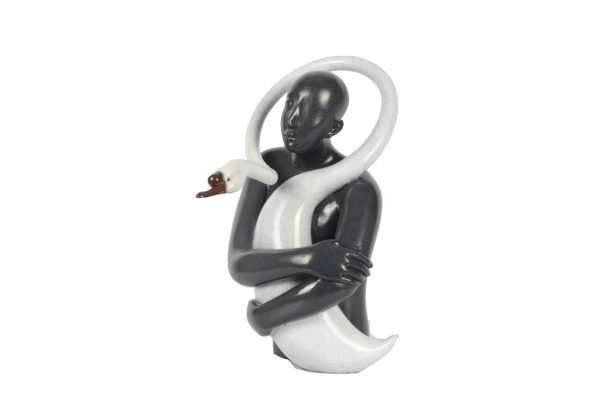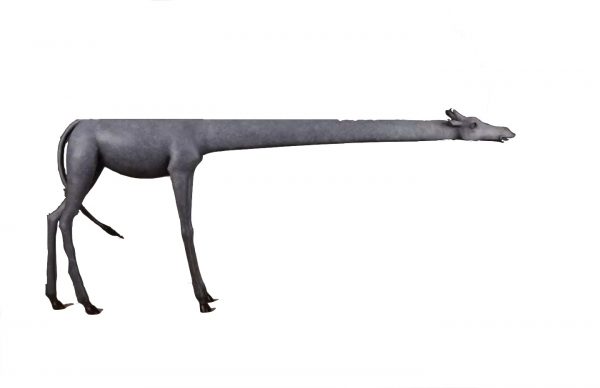 _________________________________________________________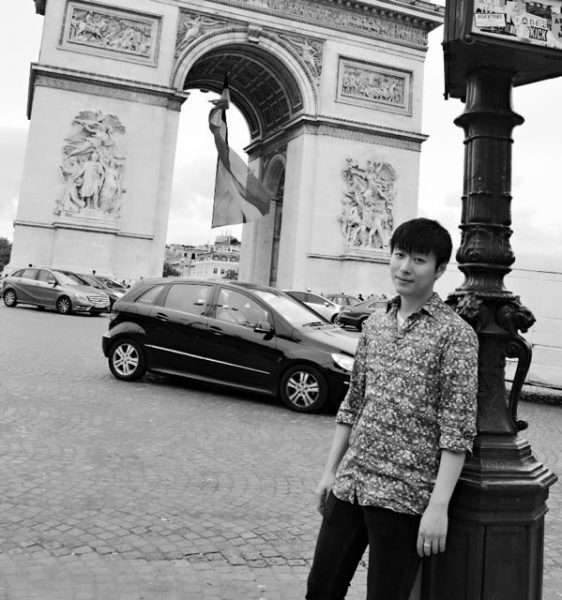 Gong Yisen
An image created by removing and reorganizing contemporary art techniques to achieve a purely spatial, interspersed, and laminated relationship in a two-dimensional space. This kind of pure relationship is the simplest and true physical relationship. It is not expressed in the traditional sense by the attributes of color itself. Even the gradient series is simply a color change from one color to another. There is no change in saturation and brightness. In the creation of works, the logical relationship with "tradition" is also the opposite. The top color is the first to be drawn. It is covered by the intervention of the tape, and the layer is layered one by one, so generally speaking Usually, the graphics are shaped first and then the background is shaped. For me, the background is not for graphics. There is no relationship between them, and there is no primary or secondary relationship. All the elements in the picture are a whole.