Sotheby's unveiled plans for a major expansion and overhaul of its New York headquarters.
Details of the project, which has an estimated budget of around $55 million spread over 2018 and 2019, were kept under wraps for the past ten months as plans took shape, a Sotheby's representative confirms. The renovated headquarters are set to open to the public on May 3, just in time for the major spring auctions, including the biannual sales of Impressionist, modern, and contemporary art.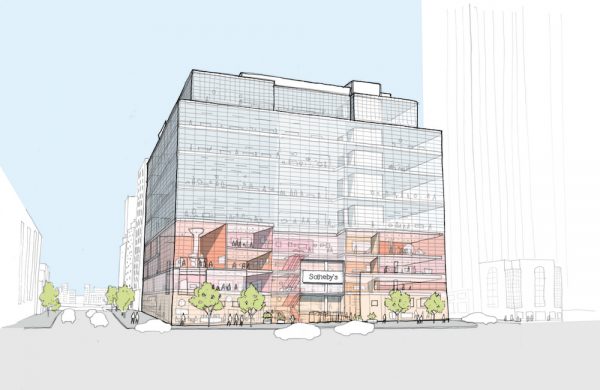 The auction house, which will release its fourth-quarter and full-year earnings report next week, grew its auction sales to $5.3 billion last year, up considerably from $4.7 billion in 2017. In terms of private sales, the auction house recorded a $675 million total for the first nine months of 2018, compared with $454 million for the same period in 2017.
Over the past few years, the auction house had been subject to nagging rumors that it would relocate to a new space in the sprawling Hudson Yards development on the far West Side of Manhattan. But Sotheby's has now quashed those suggestions and reaffirmed its commitment to its longtime home on the Upper East Side.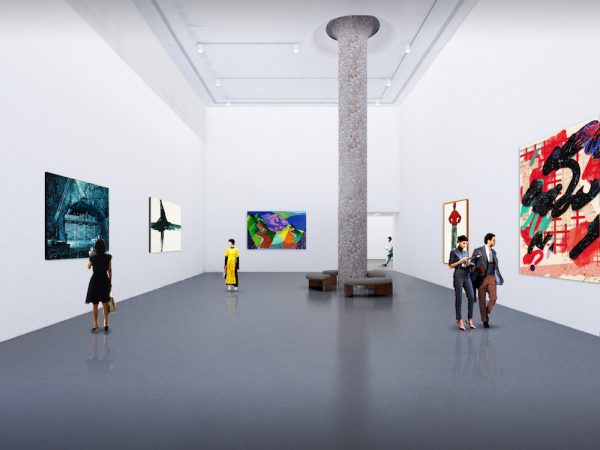 The expansion project—which will be done by New York-based architect Shohei Shigematsu, a partner in the Rem Koolhaas-founded firm OMA—will drastically grow the auction house's gallery footprint.
It will expand the gallery space to more than 90,000 square feet, from a current total of 67,000 square feet—a growth equivalent of two acres. A total of 40 galleries of various sizes will span four transformed floors.
*extracted from artnet