The Art Institute of Chicago received the biggest donation in its history today: A stunning $50 million from trustee Janet and Craig Duchossois, who have made the rare decision to put no restrictions on how the fund is used. At the same time, board chairman Robert Levy and his wife Diane v.S. Levy pledged another $20 million to support acquisitions and operations.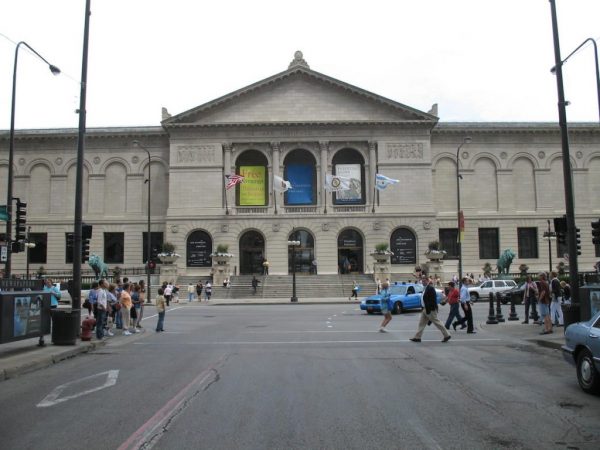 "It is an honor to work with trustees whose foresight and generosity will shape the museum's impact on our community for generations to come," said museum director James Rondeau in a statement. "Gifts such as these allow the museum to look forward with certainty and ambition, serving our city as one of the world's greatest art museums."
Plans for the new funding have yet to be determined. The museum already underwent a $284 million, 264,000-square-foot expansion in 2009, but it has expressed interest in erecting another building specially dedicated to modern and contemporary Asian art.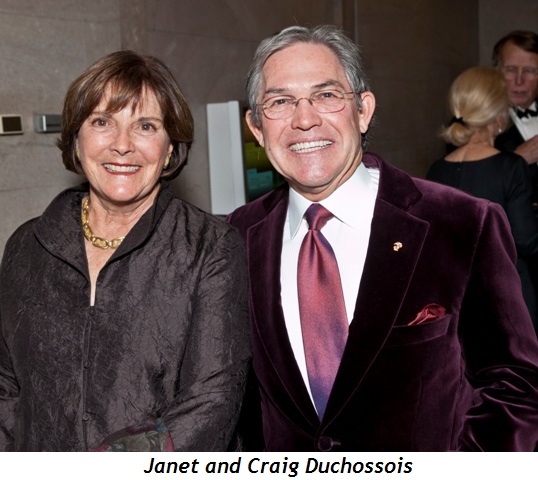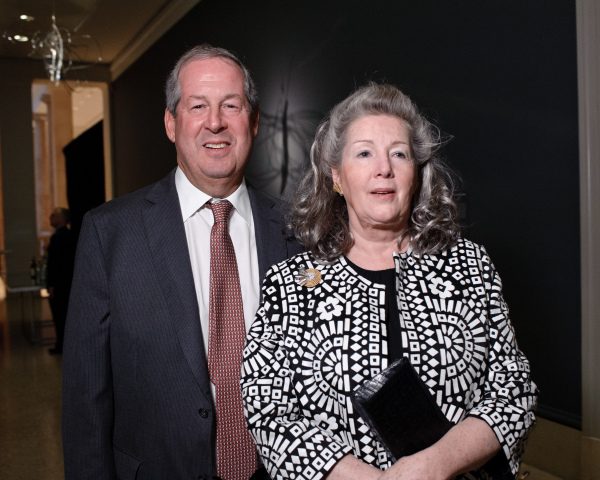 Previously, the largest cash gift to the institute was a $35 million donation in 2016 from the Massachusetts art collector Dorothy Braude Edinburg. However, collectors Stefan Edlis and Gael Neeson's donation of more than 40 works of art—which included nine Warhols—had an estimated value of more than $400 million.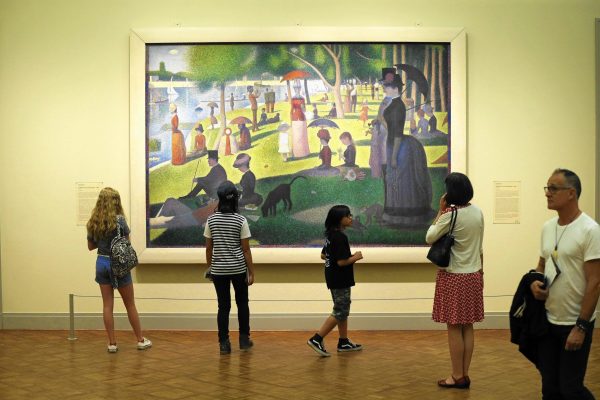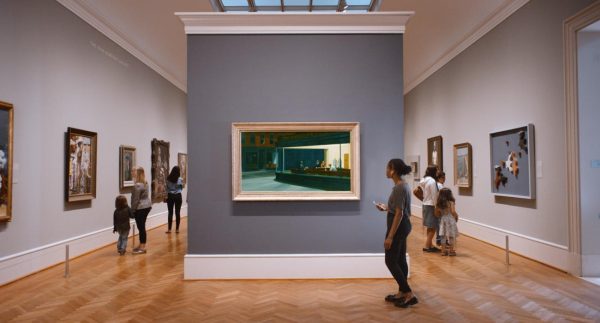 Janet and Craig Duchossois said that the decision to make their gift unrestricted came from their trust in Rondeau as a leader. "Craig and I chose to make this unrestricted gift to demonstrate our confidence and support of James Rondeau and the board. We are proud to be partners in their strategy and approach for the museum both today and in the future," Janet said in a statement.
"It maximizes the flexibility for James and his strategy," added Craig in an interview with the Chicago Tribune. "They have presented to Janet and myself a campus vision that is extraordinary."
*extracted from artnet.com