If there's one word that's synonymous with rare art, it's expensive. The world's most exciting, exclusive, and extravagant Bearbrick figures are unique creations, destined to end up in fiercely guarded private collections. But once they go out on the market they reach astonishingly high prices. Here we examine 10 of the most expensive Bearbrick 1000% figures in the month of August:
10. Bearbrick World Wide Tour 2 x Fragment Reverse Model 1000% – Last sale $9,000
As part of Medicom Toy's Worldwide Tour 2, the company has made an exclusive Bearbrick. Having the "wolf in sheep's clothing" motif, the reverse model of this Bearbrick figure features on the outside a layer of wolf's fur and a sheep underneath. No doubt this is one of the most unique and coveted collector's items.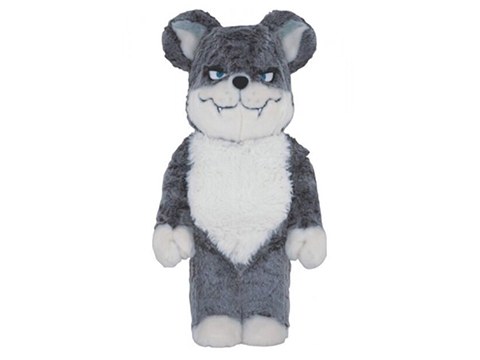 9. Bearbrick Karimoku Chess 1000% – Last sale $9,000
Medicom Toy frequently collaborates with Karimoku to produce handmade wooden toys. This is one of the most sought after collabs in the world of art toys.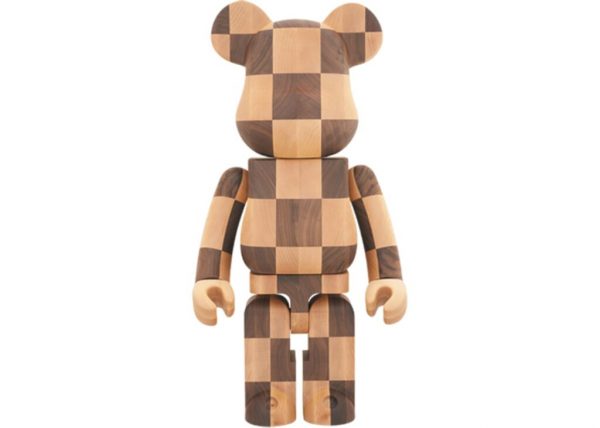 8. Karimoku Bearbrick Layered Wood 1000% – Last sale $9,000
Whenever Medicom Toy decides to put in the legendary Japanese furniture company Karimoku for a collaboration the result is an instant and major success.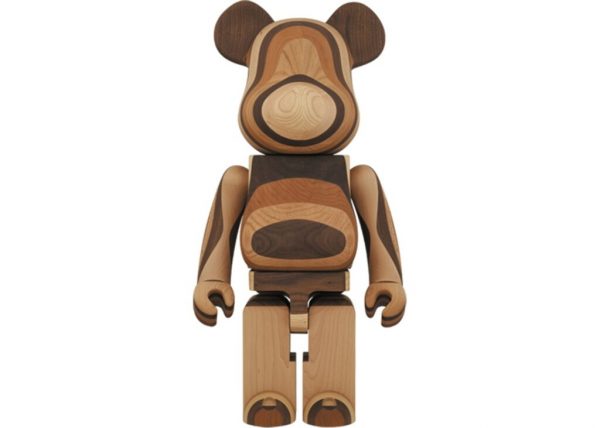 7. Bearbrick Readymade Mickey Mouse 1000% – Last sale $9,002
This Bearbrick figure features "Disney" trademark with a fitted camouflage ghillie suit that covers ears and hands, finished off by a small opening for the eyes. This unique combination makes it very high-priced figure.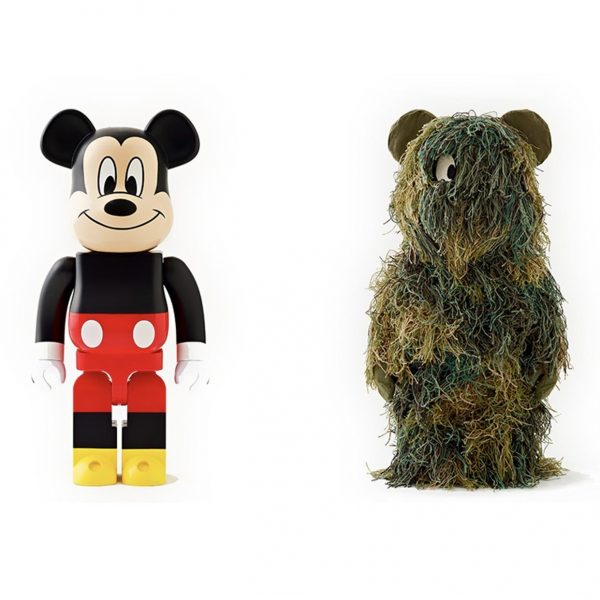 6. Bearbrick x BAPE x Levi's 1000% – Last sale $11,432
This unique Bearbrick figure features the Levi's produced denim jacket in the Bape legendary dotted camouflage motif which definitely does add a lot of substantial value to it.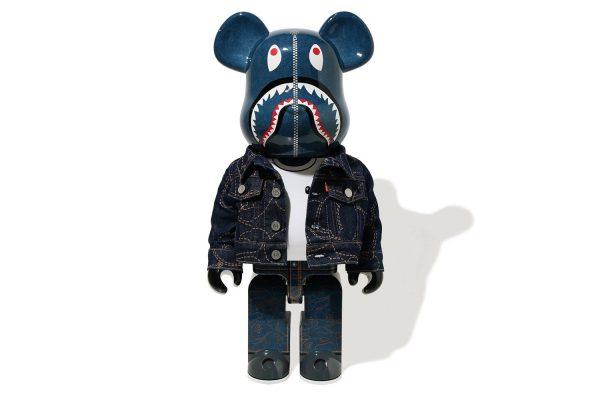 5. Bearbrick SORAYAMA x Daniel Arsham 1000% – Last sale $12,000
The collaboration of Hajime Sorayama's biomechanoid robot and Daniel Arsham's art installations that conjure a kind of mythical contemporary archeology resulted this unique and very pricey Bearbrick figure.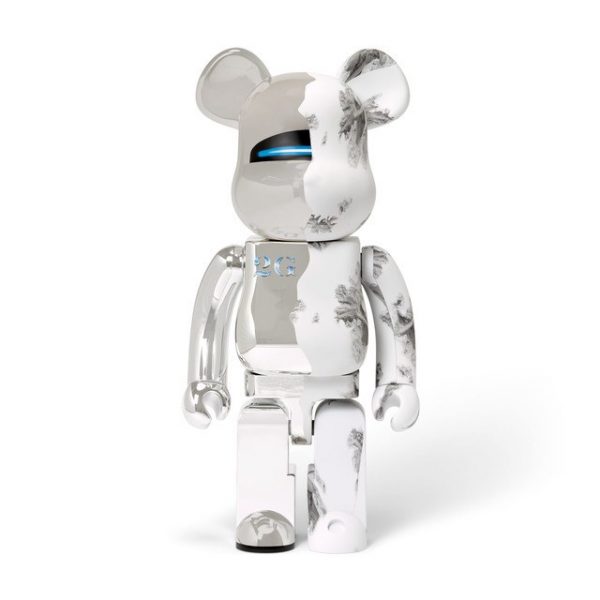 4. Bearbrick Kaws Chomper 1000% – Last sale $12,673
Although these Kaws' art toys reflect the artist's desire to make his works of art more accessible to the public, they reach very high prices making him one of the most sought-after artists of today.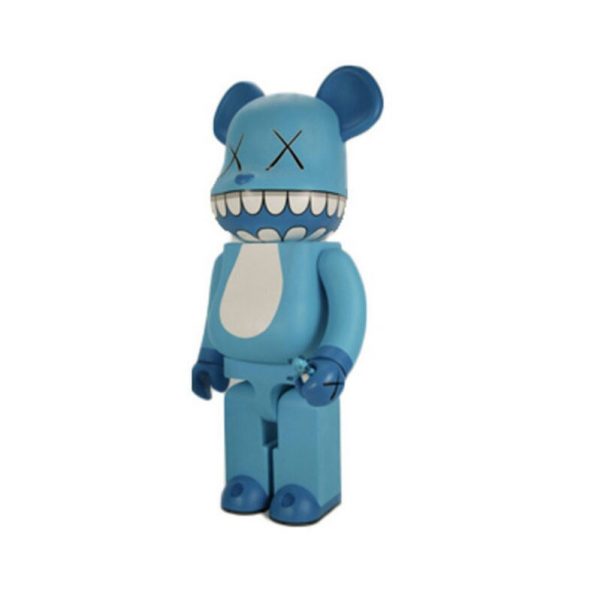 3. Bearbrick Karimoku Horizon 1000% – Last sale $13,000
A smooth finish on a rare walnut wood make this Karimoku Bearbrick figure very expensive. Matter afact, almost all Karimoku Bearbrick figures are very expensive and prestigious mainly because they are individually handcrafted by specialized artisans from the Karimoku company.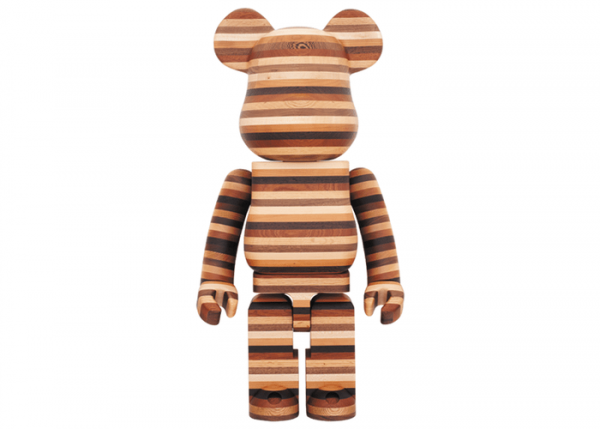 2. Bearbrick Coco Chanel 1000% – Last sale $19,035
Designed by Karl Lagerfeld, this Bearbrick figure is modeled to look like Chanel's founder Coco Chanel, dressed in her classic outfit: a Chanel jacket and pearls.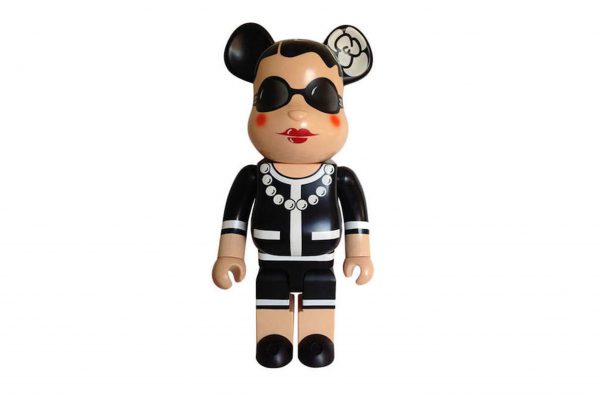 1. Bearbrick x Readymade x A Bathing Ape 1000% – Last sale $20,799
Although quite a few BAPE Bearbrick figures have been released with the brand's famous "Shark" hoodies, what makes this Readymade collaboration so special and unique is that they made a real BAPE hoodie exclusively for this figure.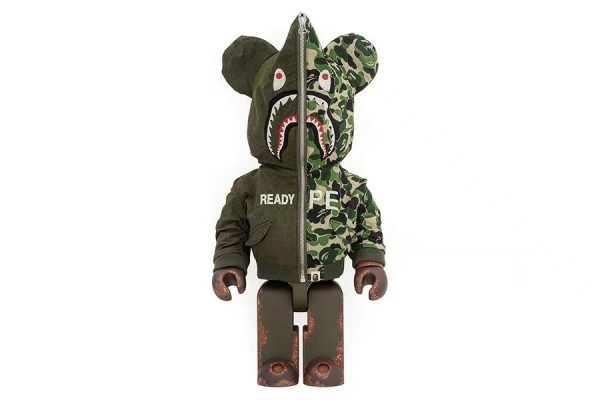 So where can you buy Art Toys? Besides the official websites of artists, numerous auction houses, museum shops. Yang Gallery offers a variety of art toys available for you to purchase with confidence!
For toy collection viewing, please contact us at +65 8389 1888
Yang Gallery Warmly welcome you to visit us for any of the latest art toys at: The Shopping Gallery Hilton #01-11 , 581 Orchard Road Singapore. info@yanggallery.com.sg / +65 8389 1888 / 6721 8888