YANG GALLERY was invited to partner with the Bvlgari Hotel Beijing to showcase a night of luxury art & splendor at its 1st anniversary celebration on 28th Sep 2018. Happy birthday Bvlgari! 🍾🎂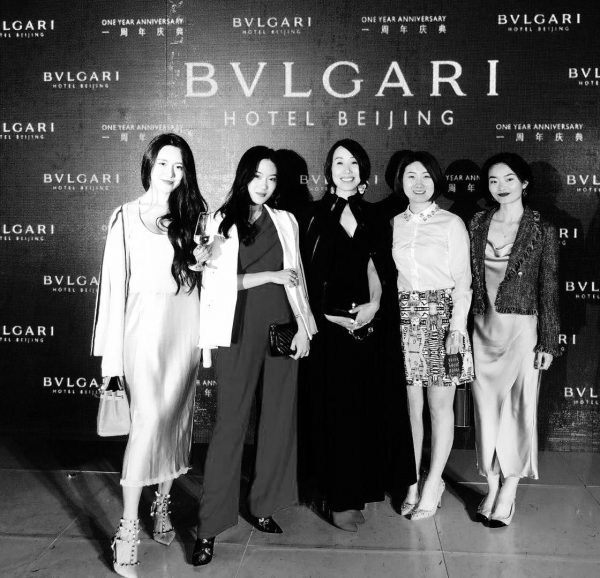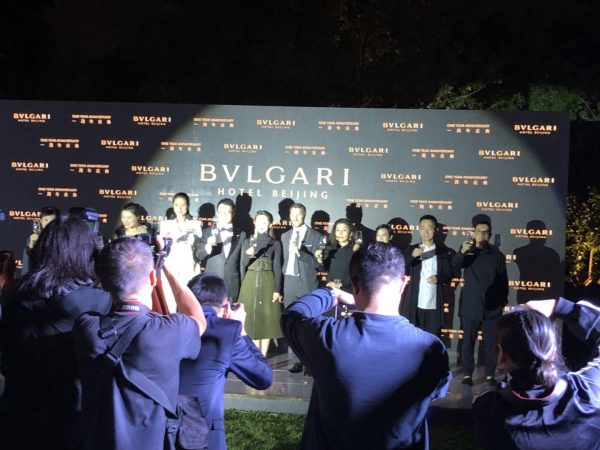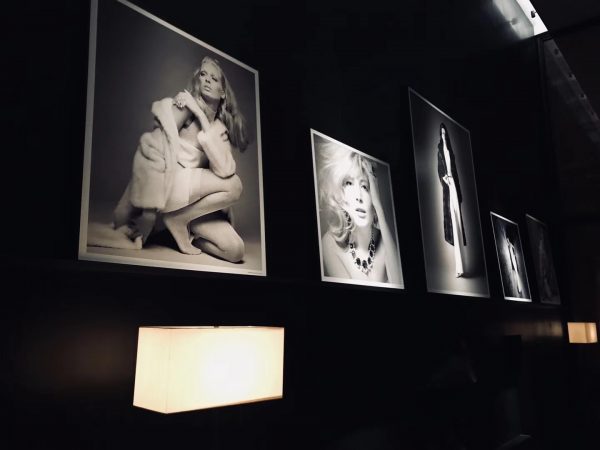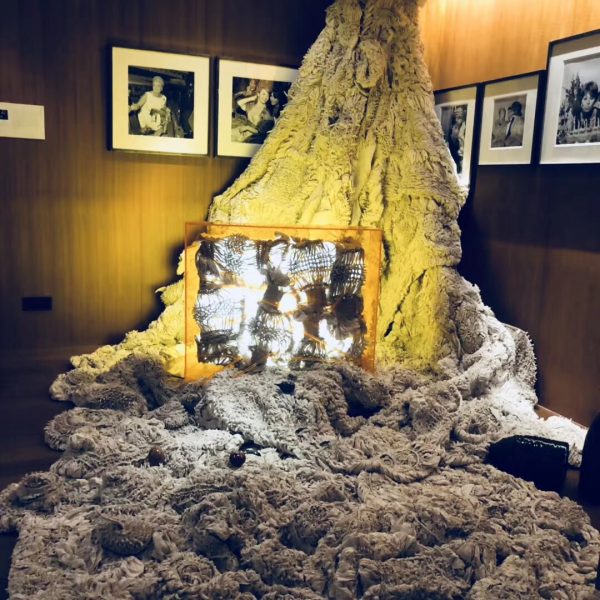 The Bvlgari Hotel Beijing commemorates its 1st anniversary in September 2018. In celebration of a year marked with proud achievements, the Hotel invited guests to celebrate together with the One Year Anniversary experience.
Perfectly situated in the city's bustling center, The Bvlgari Hotel Beijing offers river views, tranquil garden, vibrant delicacy and luxurious accommodation.