YANG GALLERY • Beijing Songzhuang is the third gallery space under YANG GALLERY Group, located in the heart of the Songzhuang Art District in Tongzhou, Beijing city.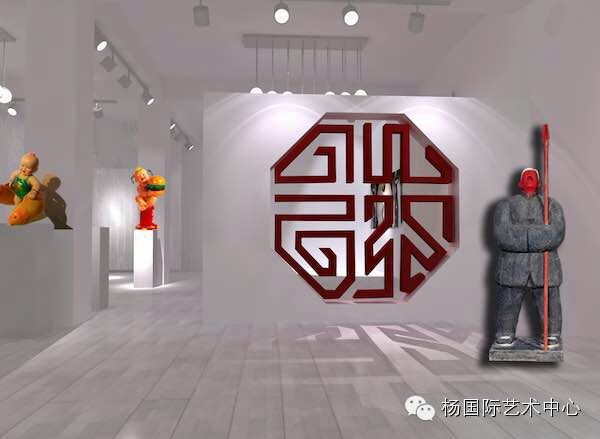 Within walking distance from the prestigious Songzhuang Art Museum, YANG GALLERY • Songzhuang is a luxurious independent building with an area of 1,000 square meters. We are dedicated to the development of art exhibitions and a wide variety of crossover collaborations, establishing a strong presence as one of the most distinctive global Arts & Culture-showcase platform!
YANG GALLERY team is looking forward to becoming your partner & guide in this exciting world of contemporary fine art investment!
Address: Original Art Expo Center, Songzhuang, Tongzhou District, Beijing, China 101118
Contact: +86 10 5762 3020 / beijing@yanggallery.info