Dear friends, we appreciate your presence and support in making the Luxury Property Show Shanghai 2018 Gala Cocktail Night a great success.
We look forward to see you the next time soon!
YANG GALLERY is proud to be the official art partner of LPS (The Luxury Property Show) for the 7th consecutive time, this time in the bustling city of Shanghai.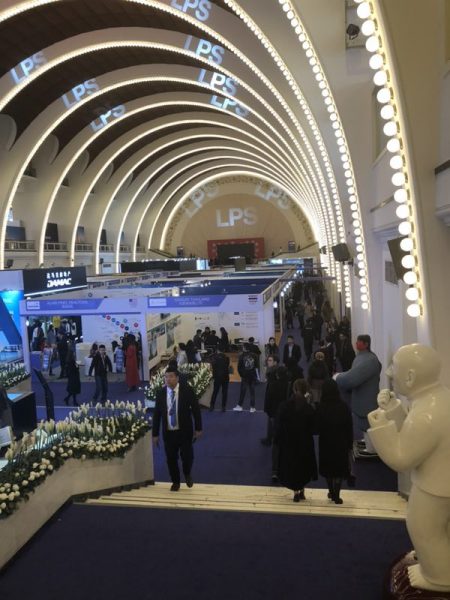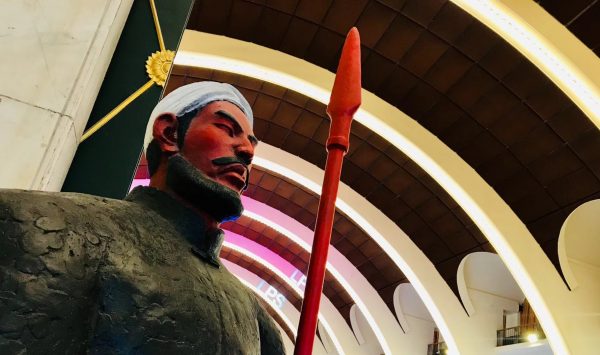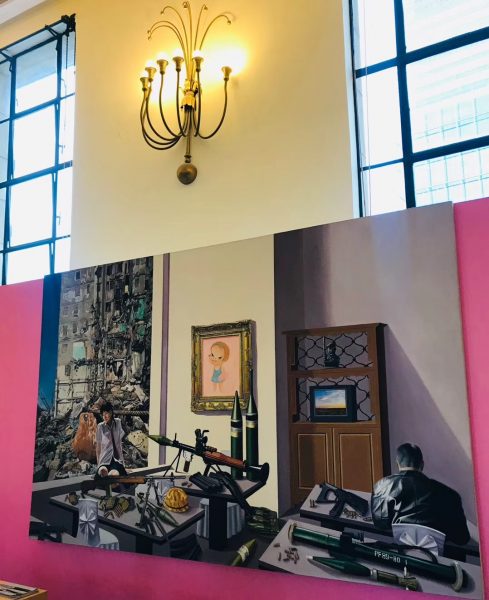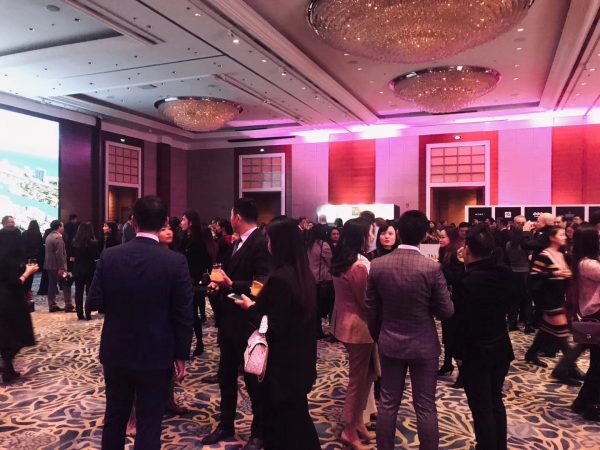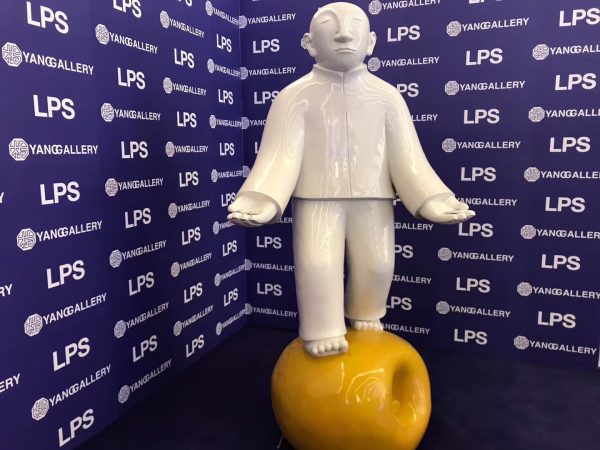 Visit LPS Shanghai 2018 on December 7-9 and view a selection of the best luxury properties available for sale in China and internationally. Whether the target destination for your next luxury property buy is San Francisco, Shanghai, Dubai, Beijing, Melbourne, New York, Kuala Lumpur, Bangkok or elsewhere, you'll find something of interest at LPS Shanghai 2018.