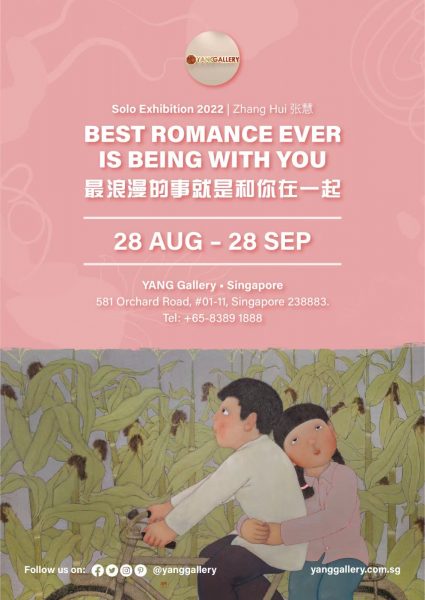 Exhibition Title
Best Romance Ever is Being With You
Artist
Zhang Hui
Period
28th Aug – 28 Sep 2022
Venue
Yang Gallery
581 Orchard Road, #01-11 voco Orchard Singapore, 238883
Foreword
Graduated from the Sculpture Department of Tianjin Academy of Fine Arts in 2009 with a bachelor's degree.Graduated from the Oil Painting Department of Tianjin Academy of Fine Arts in 2014 with a master's degree.
Zhang Hui's work depicts his dream. All the people and things in the dream come from her childhood memories. Every item is alive. Her work is a discussion of youth.
Regardless of her sculptures or paintings, the image of Zhang Hui's works has a simple temperament. The characters in her works are all childlike and lovely, with dark skin and a round face, all glowing in the passing time.
Zhang Hui's work shows the years gone by, the remembrance of the past, and the infinite memory of childhood and pastoral life. I believe that people who appreciate Zhang Hui's works will show a smile in their appreciation, "I did this when I was a kid". This is the case with excellent art works. The artist draws his precious experience into a work of art, thereby evoking the memories of people who share her experience.
Art Collections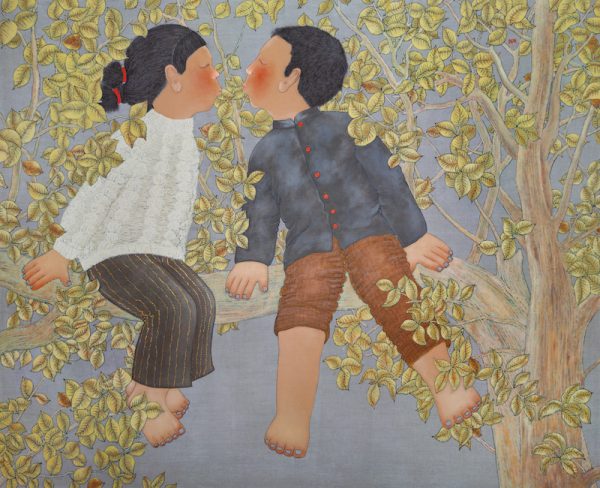 Our Romantic Life no.2
220 x 180cm
Acrylic on canvas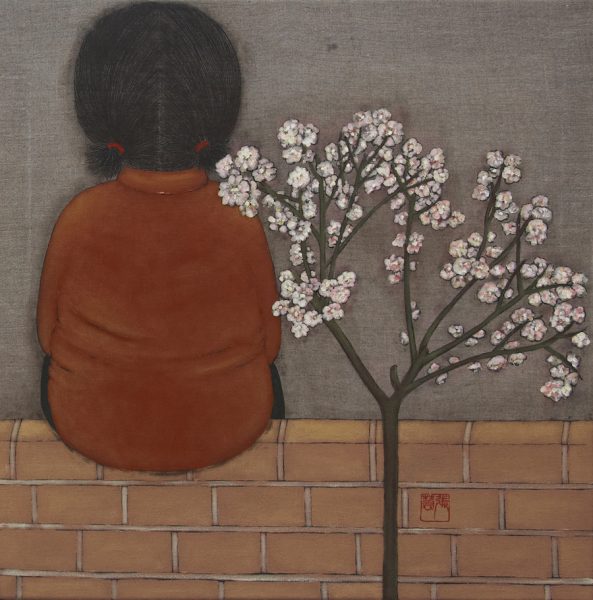 Flowers are Blooming
60 x 60cm
Acrylic on canvas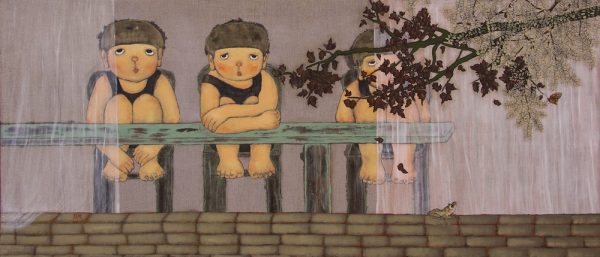 On the Balcony
200 x 90cm
Acrylic on canvas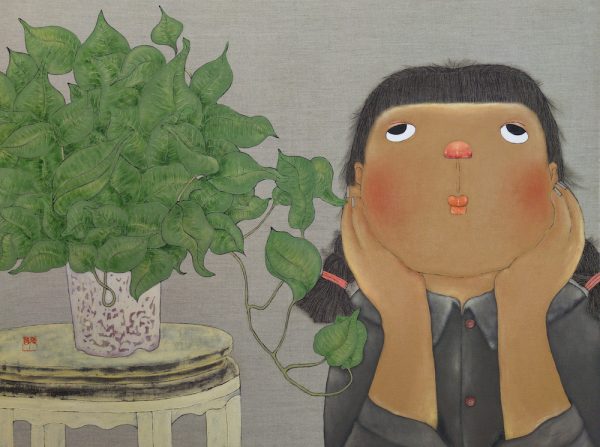 The Plants – Lv Luo
120 x 90cm
Acrylic on canvas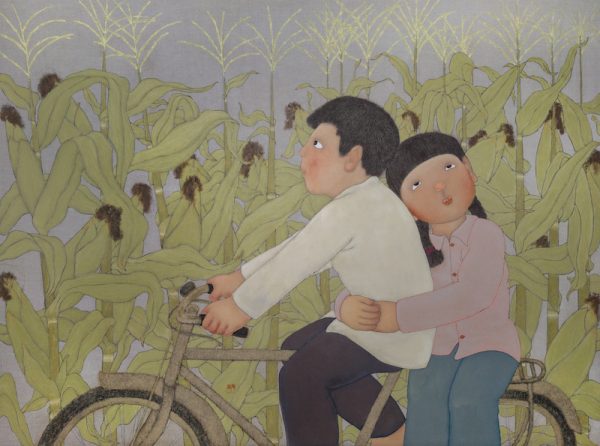 Our Romantic Life no.1
220 x 150cm
Acrylic on canvas
Fore More Info
📞+65 83891888 / info@yanggallery.com.sg
www.yanggallery.com.sg