YANG GALLERY • Beijing 798's venue crossover collaboration is an extraordinary channel for artists, organizations and art connoisseurs to showcase exhibitions, media launches, fashion shows etc… and many more in a spacious location at one of the world's leading arts & culture prime center!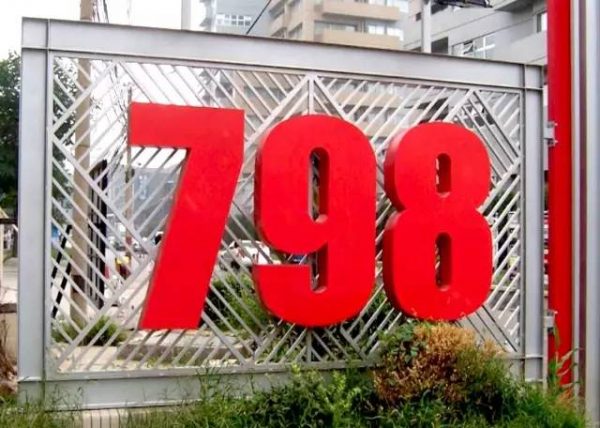 Yang Gallery • Beijing 798 is located in Chaoyang District, Beijing 798 Art District, along the main road. The gallery itself is housed in an avant-garde styled warehouse, and has an area of 500 square meters. It is 30 meters long, 18 meters wide and 9 meters high. retaining the original architecture design of the German Bauhaus style building structure.
YANG GALLERY • Beijing 798 is available for a variety of activities such as:
• Contemporary Art Exhibitions
• Art Lectures
• Large-scale Cultural Shows
• Media & Press Conference
• Fashion Shows
• Corporate Networking Events
• Multi-media Screenings
• Luxury Product Launches
• Public Relations Conferences
• Collaboration Exhibitions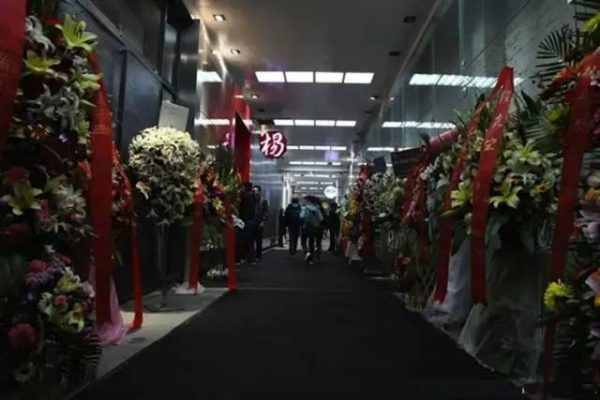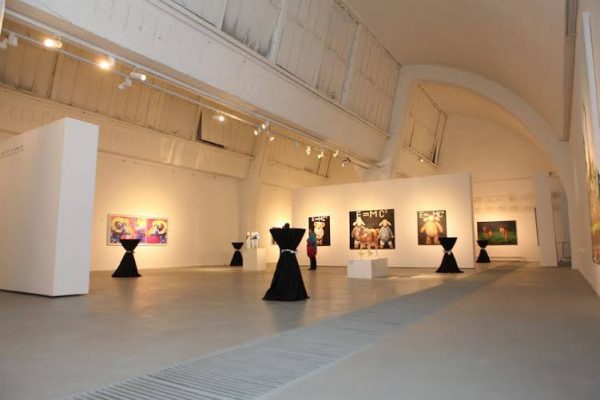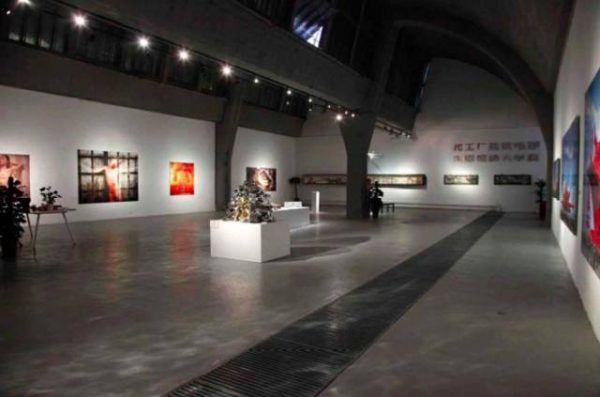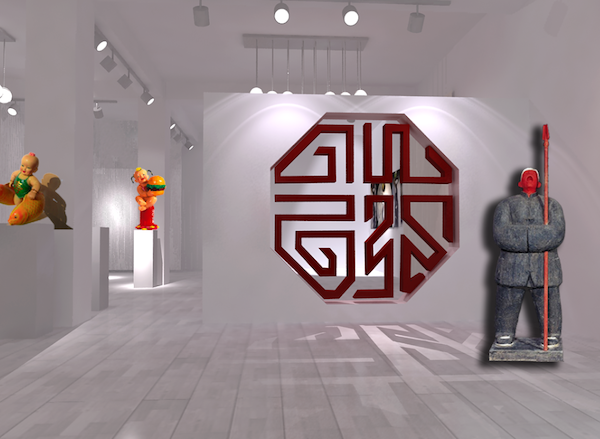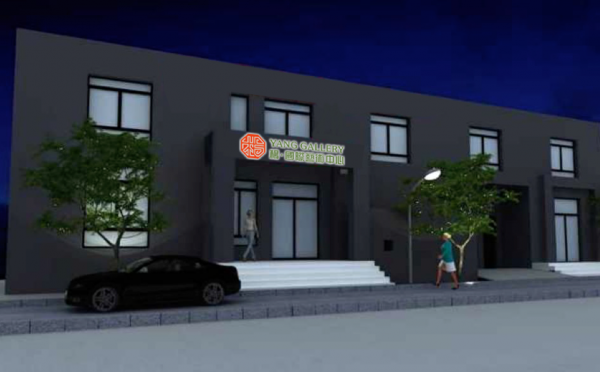 We look forward to work with you closely and for more information: www.yanggallery.com.sg or contact us at: beijing@yanggallery.info / +86 10 5762 3020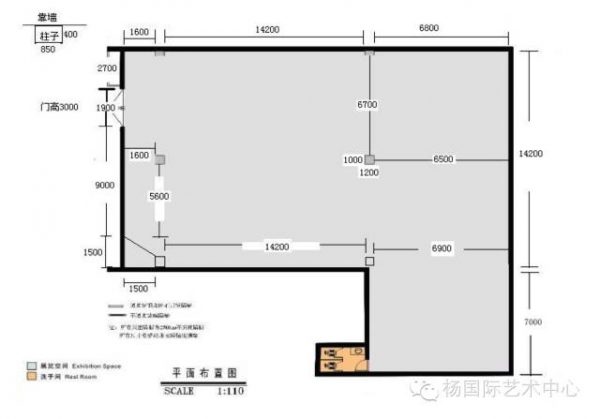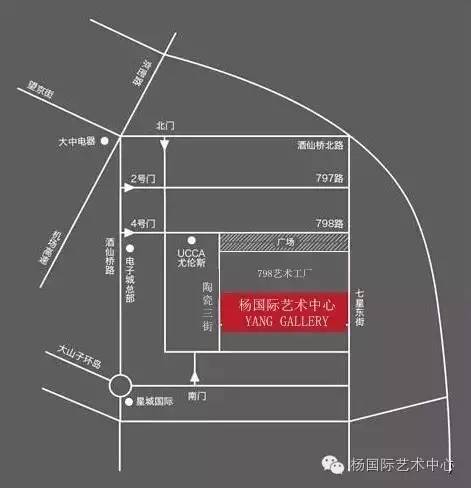 空间介绍  
杨·国际艺术中心北京798空间位于
国际知名文化艺术旅游圣地798艺术区核心地段
占地500平方米, 地理位置优越
空间建筑风格前卫
保留了最具特色的德国包豪斯设计风格的建筑结构
空间风格大方实用简练朴实
凝聚了历史与当代的艺术韵味和美好记忆
 空间设施  
杨·国际艺术中心北京798空间内包括:
400平米的主展厅、50平米独立会议室
50平米储藏间及独立卫生间
同时具备360度转动射灯、冷暖空调、WIFI网络
空间外走廊10米广告展示墙等等
展示空间环境优雅,配套设施齐全
为艺术&商业活动提供独一无二的展示交流平台
 活动内容  
艺术展览
文化艺术交流
艺术商业跨界论坛
颁奖典礼
新品发布会、商品展示展览
媒体见面会
私人定制酒会&晚宴
音乐会、舞蹈演出
影视剧拍摄
时装秀
 联系我们  
Tel:010-57623020
Email:Beijing@yanggallery.info
Address:北京市798艺术区4号路陶瓷三街
Web:www.yanggallery.com.sg
杨·国际艺术期待与您共创艺术商业跨界辉煌佳绩!
Swatch新品发布会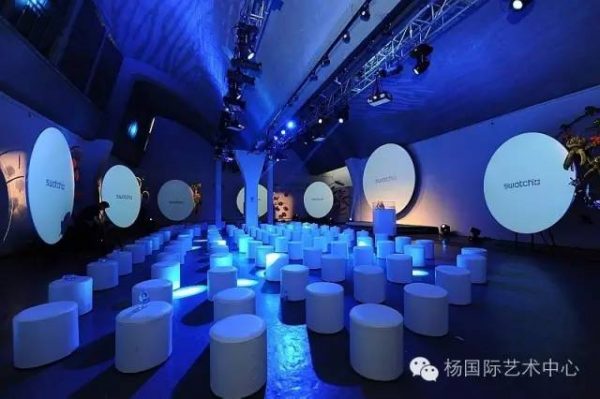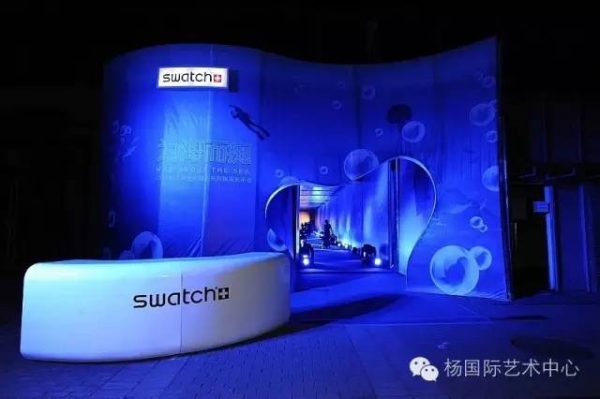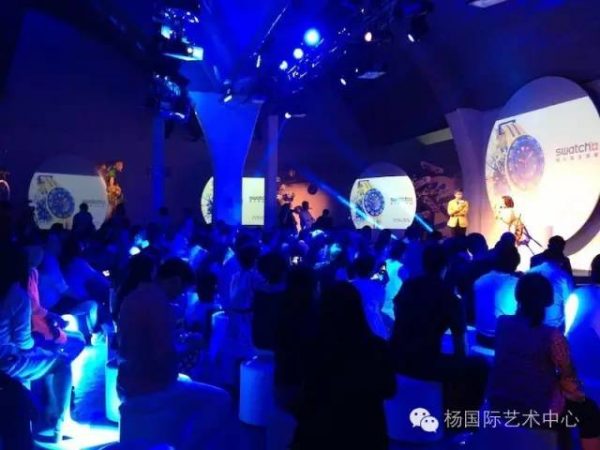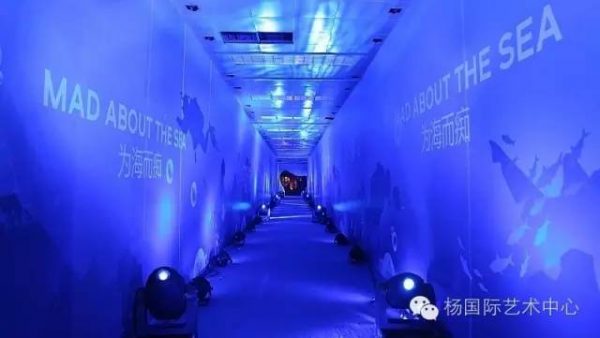 Cohim花艺大赛颁奖典礼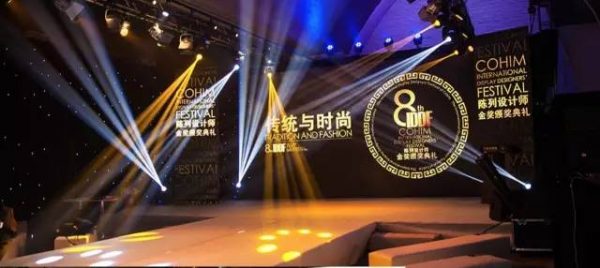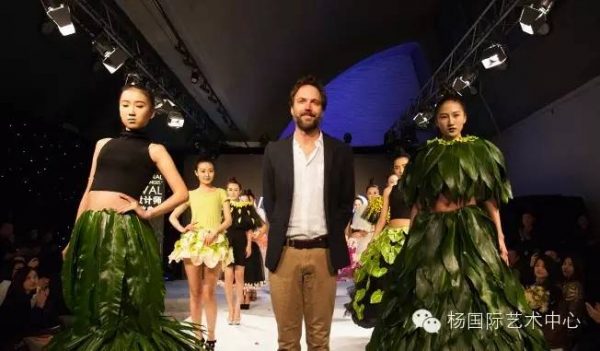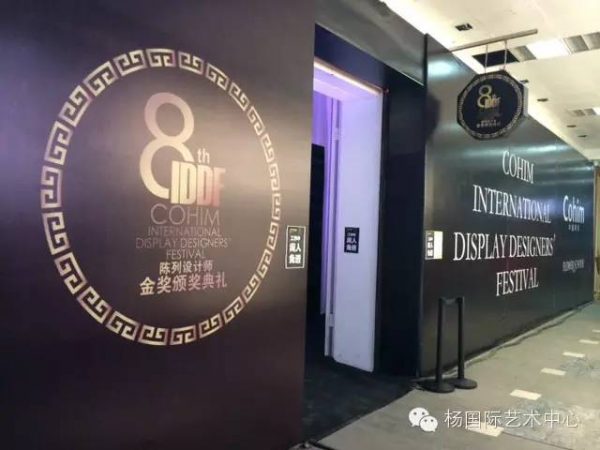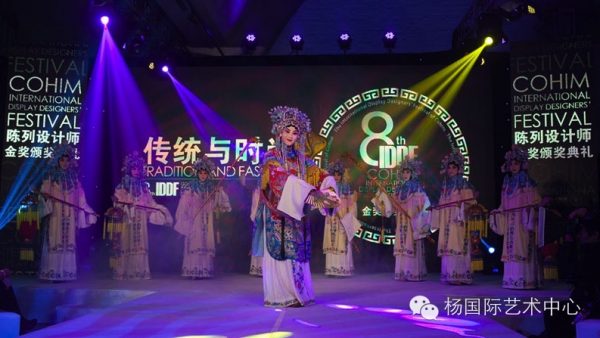 伦敦大学联盟文化创意庆典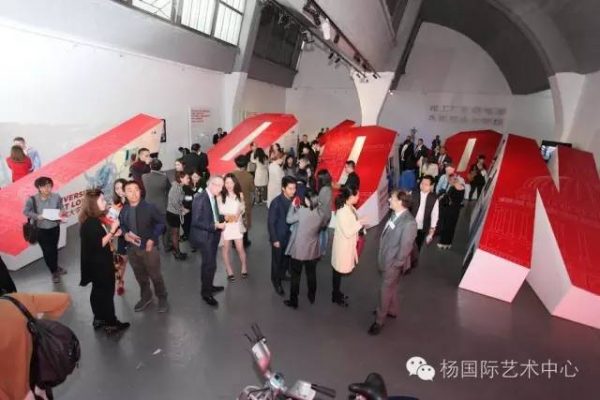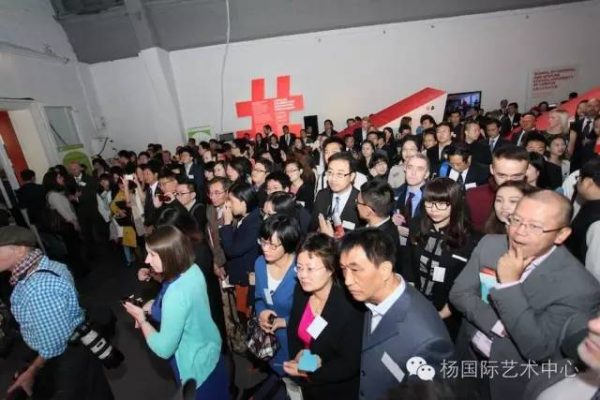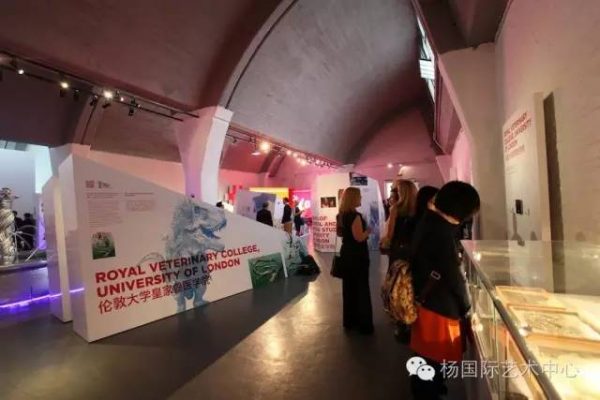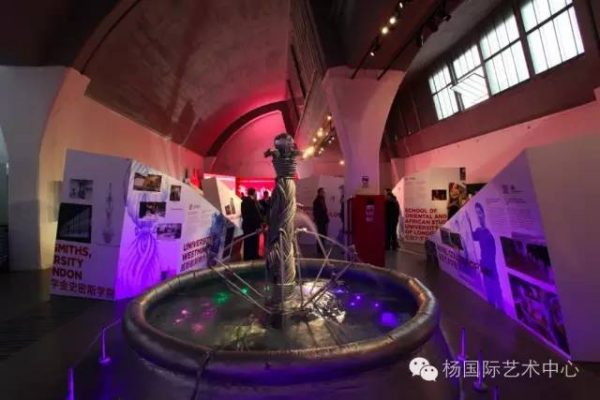 大华科技新品发布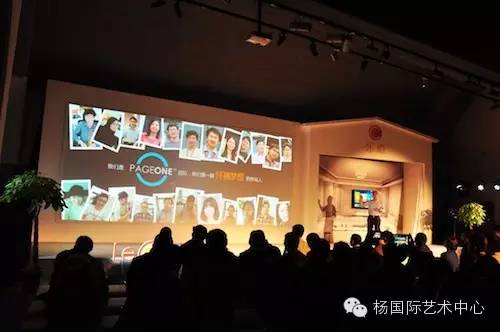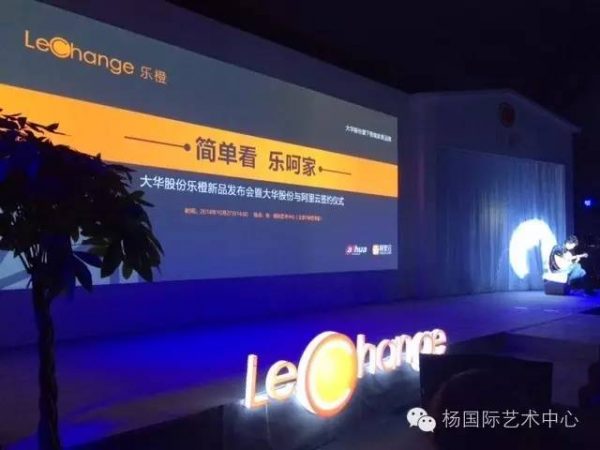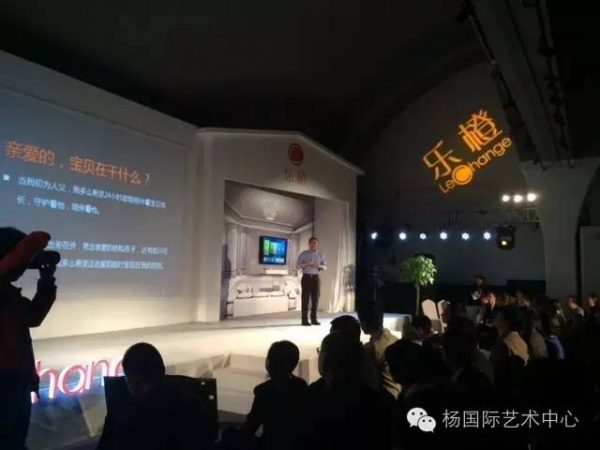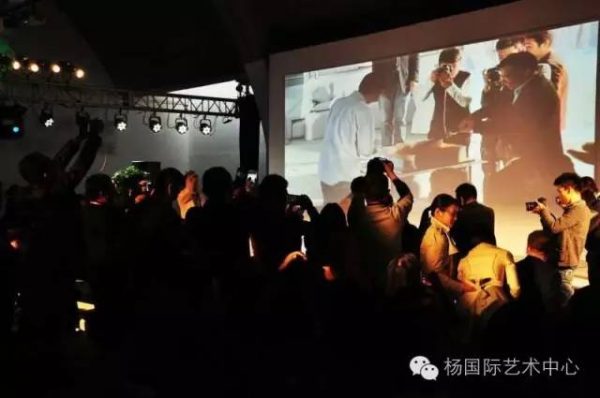 绿地集团高端房产艺术品鉴会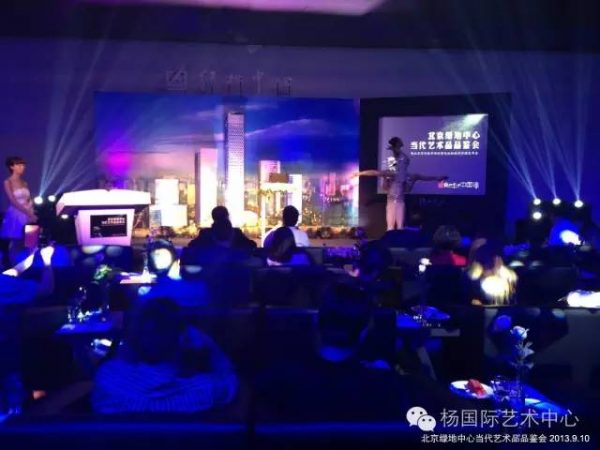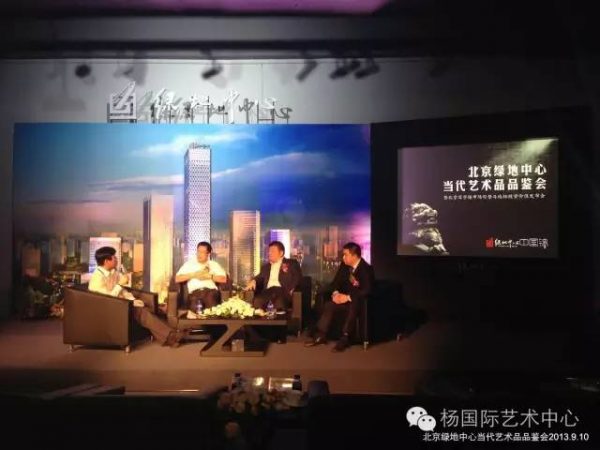 凡释秋冬新品服装秀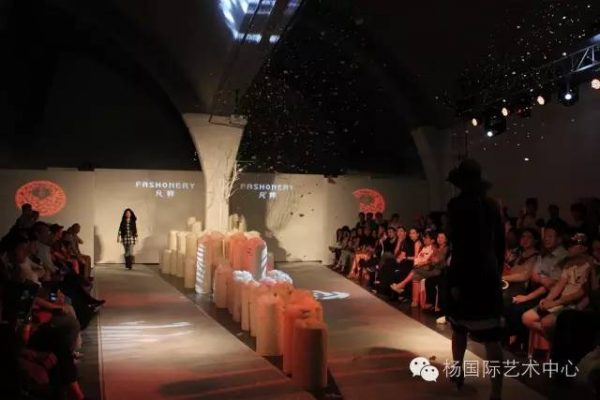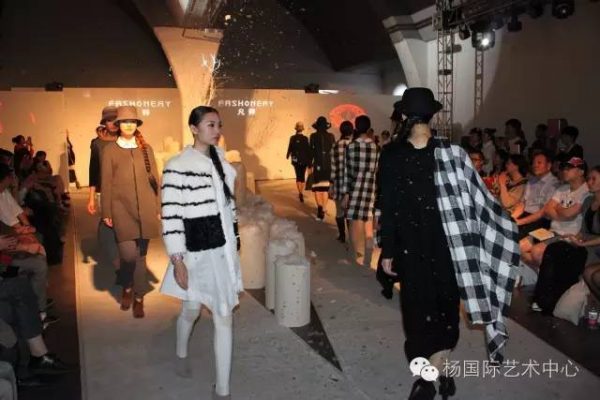 京东骁龙专列 粉丝见面会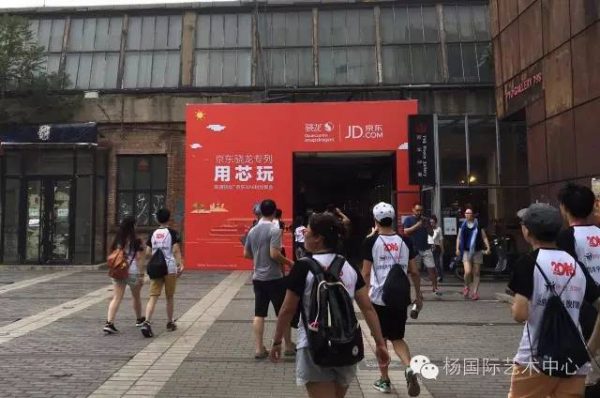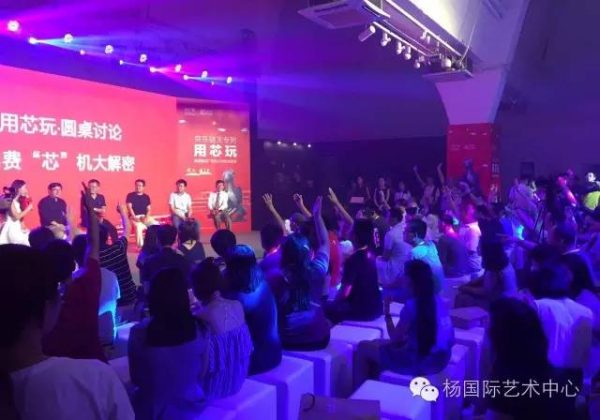 《HI歌》全新电视节目媒体见面会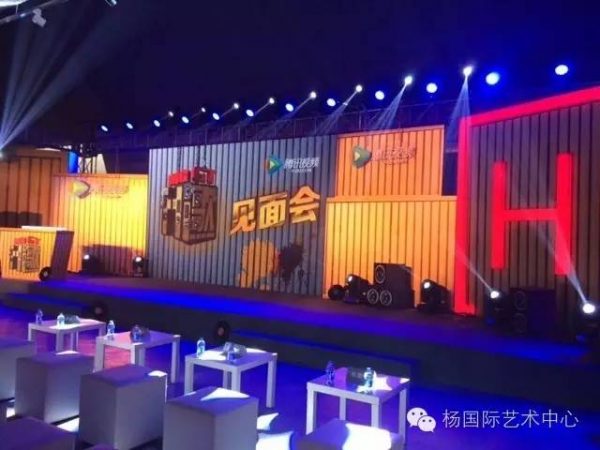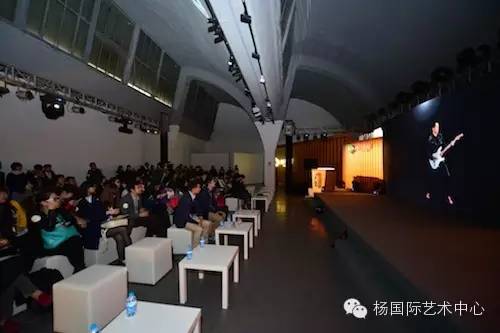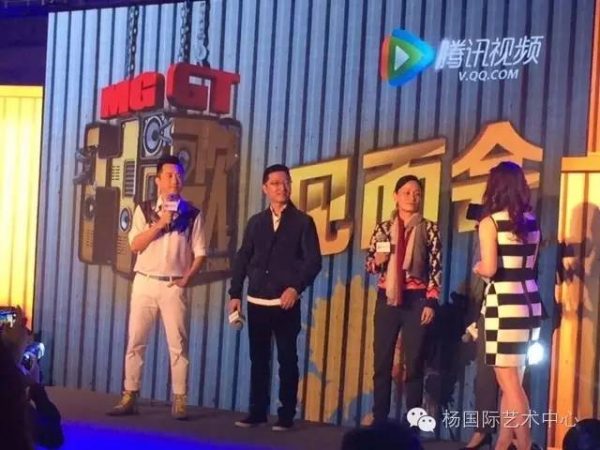 《三国杀》新品发布会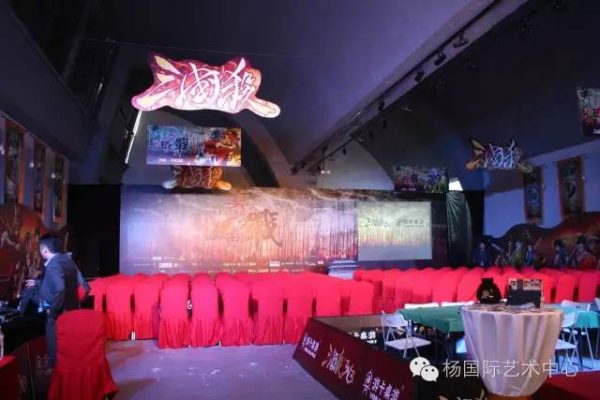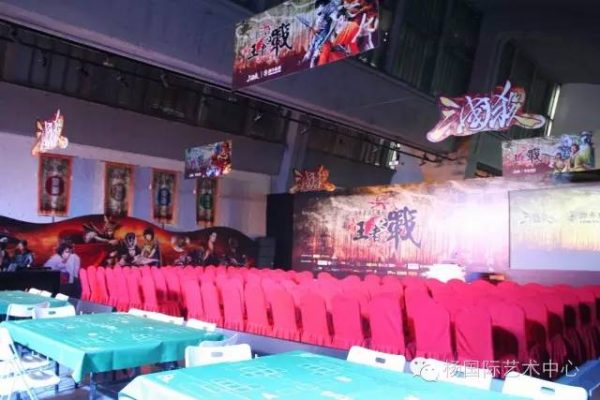 奇虎360新品发布会