Welcome to YANG GALLERY, one of the most prestigious contemporary fine art galleries where art meets fashion, luxury, investment and beyond.
YANG Gallery presents: Oil paintings, Sculptures, Ceramics, Watercolors, Photographs, Prints, Installations, Designer Furniture and Artistic Architectures etc.
YANG Gallery's clients: Contemporary Art Museums, Private Art Foundations, Major Organizations, Luxury Groups, Banks to Private Collectors from all over the world.
In the last few years we have successfully exhibited a number of influential exhibitions various corporations such as: Fang Lijun Investing in Chinese Contemporary Art Seminar, Cultural Exchange Conferences, Art Performances with Mercedes Benz, as well as many Charity Art Exhibition & Events in Singapore & Beijing.
Our Services
YANG Gallery has the most passionate, innovative, united & professional team to provide the most collectible and investment potential wide variety of arts to collectors who are passionate about art from all over the world! It is our great pleasure to provide the most excellent services and to welcome you into the exciting world of Contemporary Fine Art!
Payment Mode
Payment of purchases will be made through PayPal, Credit Card or Bank/Telegraphic Transfer worldwide. Cash is also accepted within the galleries.
Shipping Services
We provide the most professional and excellent shipping services worldwide.
________________________________________________________________________
Yang Gallery • Singapore
The Shopping Gallery Hilton, #01-11,
581 Orchard Road, Singapore 238883
Tel: +65 6721 8888 Email: shion@yanggallery.com.sg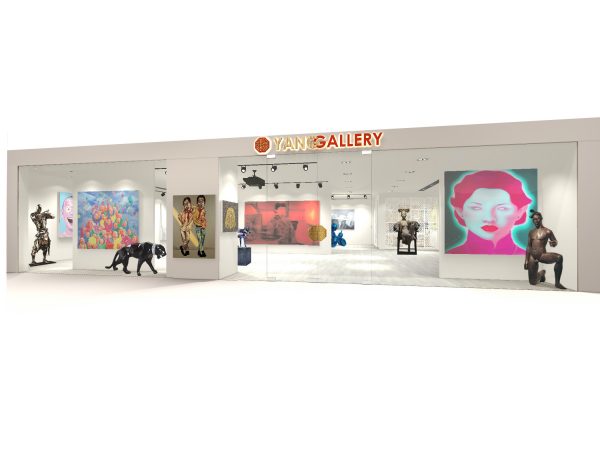 Yang Gallery • Beijing 798
3rd Taoci Street, 798 Art District, No. 4 Jiuxianqiao Road, Chaoyang District, Beijing 100015
Tel: +86 10 5762 3020 Email: beijing@yanggallery.info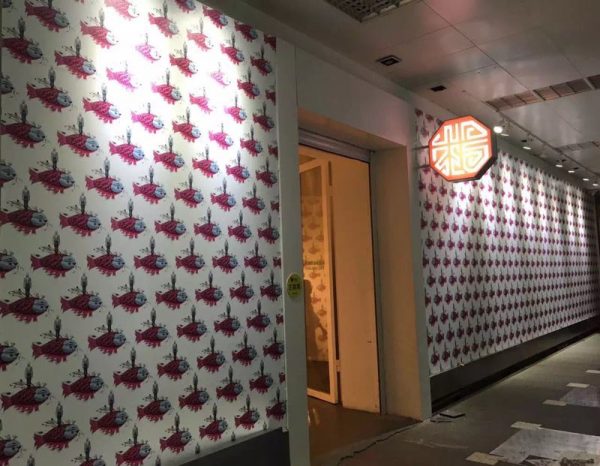 Yang Gallery • Songzhuang
Original Art Expo Center, Songzhuang, Tongzhou District, Beijing, China 101118
Tel: +86 10 5762 3020 Email: beijing@yanggallery.info