We cordially invite you to《Velvet Traveling Diaries》Opening Cocktail on 23rd Nov 2018, 6-9 pm, at YANG GALLERY • Singapore. We look forward to your presence soon! 🍷🥂🍾
Exhibiting Artist: Anton Molnar
Opening Cocktail: 6-9 pm, Friday, 23rd November 2018
Exhibition Period: 23rd – 10th December 2018
Venue: 581 Orchard Road, The Shopping Gallery Hilton #01-11, Singapore 238883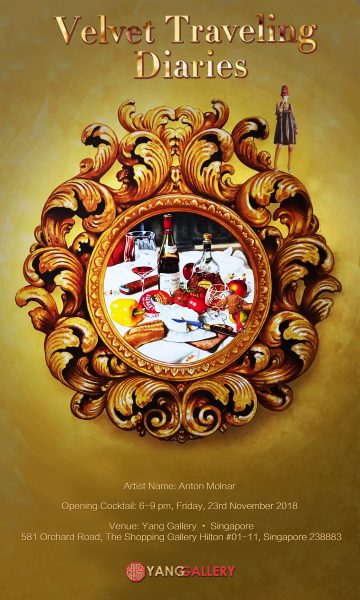 About the Artist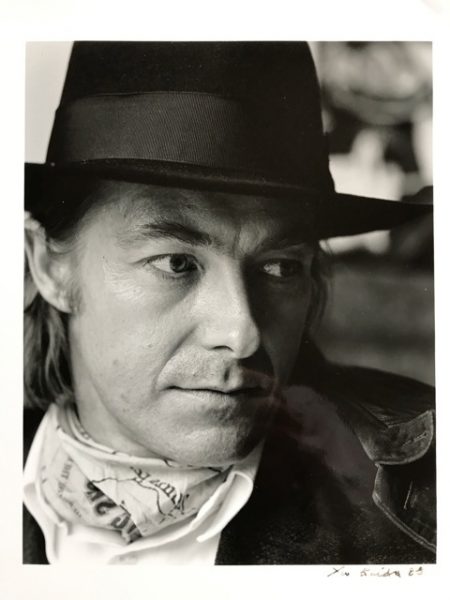 Anton Molnar was born in Budapest in 1957, and spends his childhood Hungary and Africa. He enters the Fine Arts Academy of Hungary in 1979 and obtains the painting diploma in 1983. He then completes his formation with fresco and mural art specialisations.
In 1986 he graduates with degrees in painting, anatomy and art history and show his works through exhibitions in Hungary and abroad. The same year, he starts working as a graphic designer for the UN.

In 1988 he moves to France with his family and discovers a country where art is free of boundaries. His pieces are a means to depict the atmosphere of our 21st century, through his personal vision, culture and emotions.
Selected Exhibition Artworks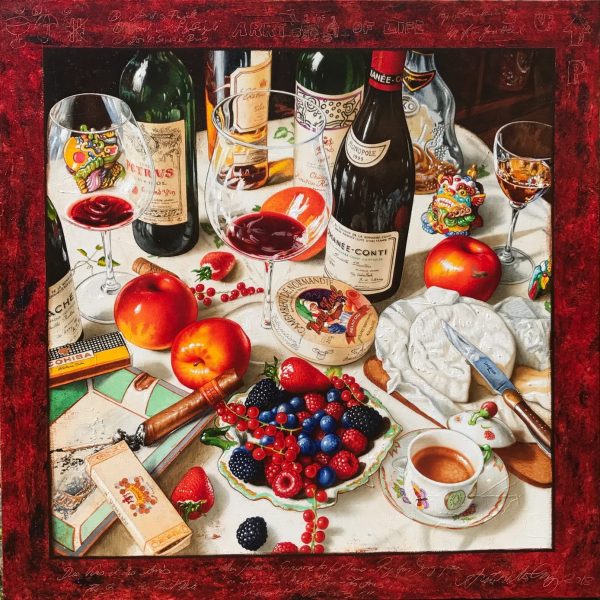 Des vies et des Amies, 100 x 100 cm, Oil on Canvas