Yang Gallery 艺术跨界 | LPS上海国际高端房产跨界艺术博览盛会2018
YANG GALLERY is proud to be the official art partner of LPS (The Luxury Property Show) for the 7th consecutive time, this time in the bustling city of Shanghai.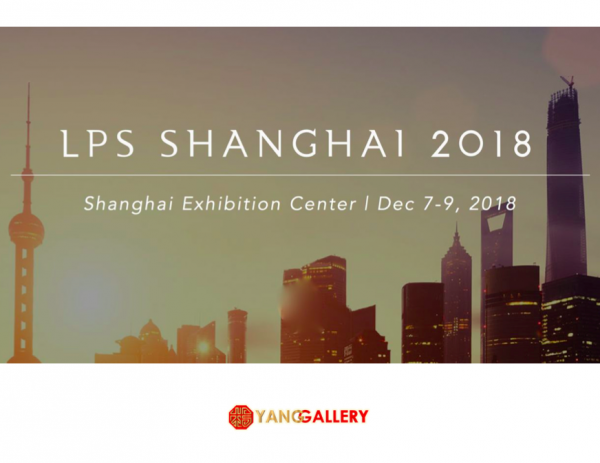 Gala Cocktail: 7th December 2018, 7-10 pm
Exhibiting Artists: 刘若望 Liu Ruowang,  他们 Tamen+, 谢艾格 Xie Aige
Contact email: angelina@yanggallery.info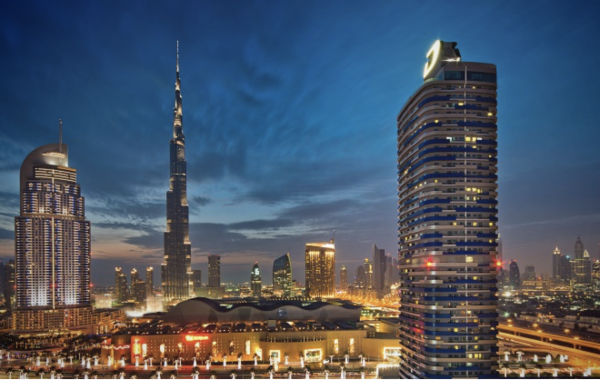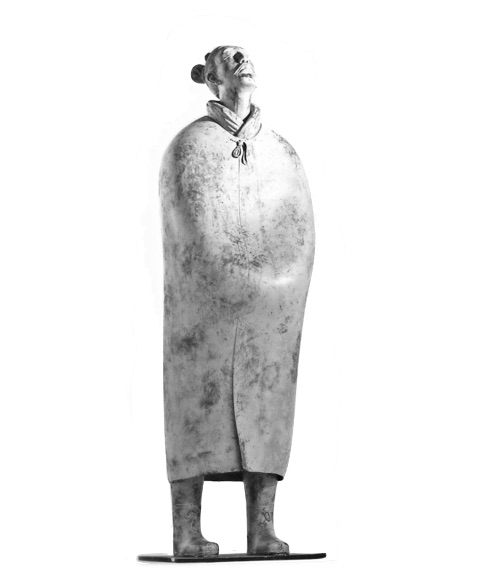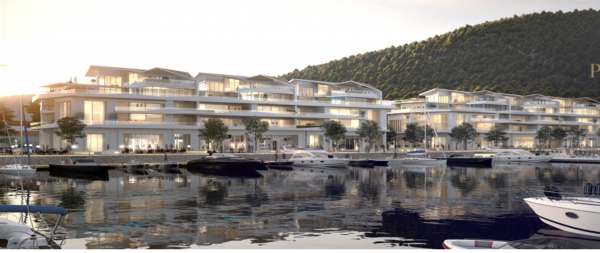 LPS Shanghai 2018 is the leading luxury real estate exhibition held in China's commercial and financial capital. Visit LPS Shanghai 2018 on December 7-9 and view a selection of the best luxury properties available for sale in China and internationally. Whether the target destination for your next luxury property buy is San Francisco, Shanghai, Dubai, Beijing, Melbourne, New York, Kuala Lumpur, Bangkok or elsewhere, you'll find something of interest at LPS Shanghai 2018. Over 220 Destinations and 35 countries will be showcased at the exhibition, allowing you to explore the world's best estates.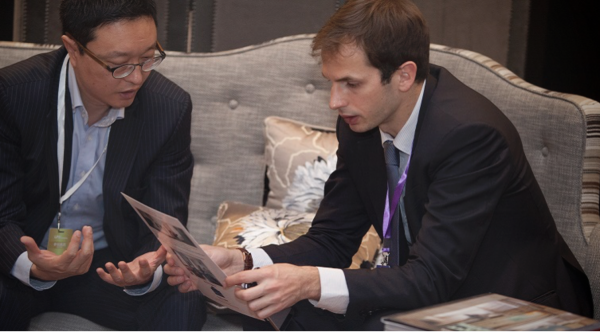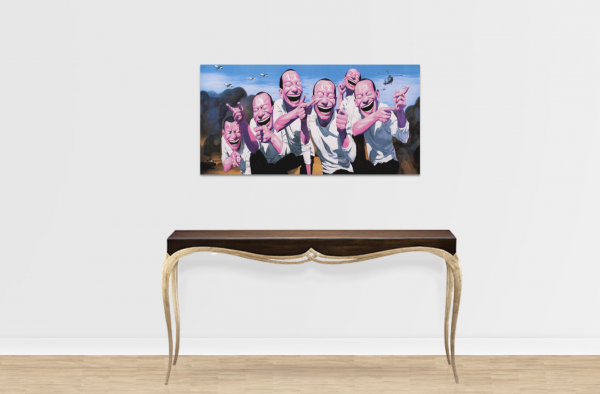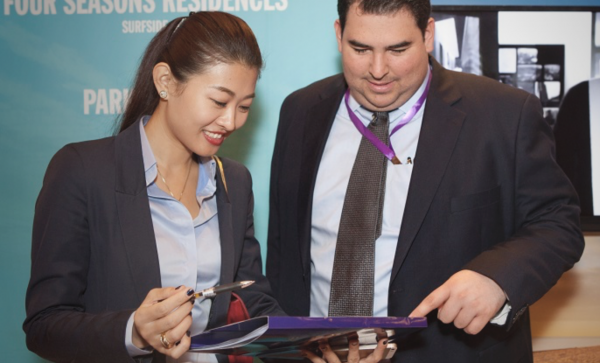 LPS Shanghai 2018 will be held at the iconic Shanghai Exhibition Center, right in the heart of downtown Shanghai.
This central high-end location, combined with the participation of world-famous luxury brands, will create a unique and captivating atmosphere, the perfect environment to stage luxury properties.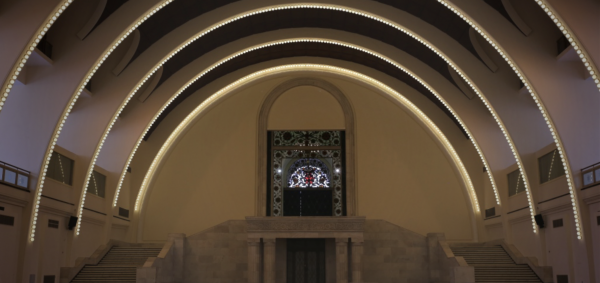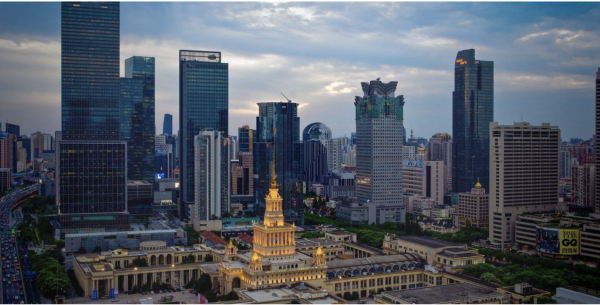 LPS Shanghai 2018 is an invitation-only expo, welcoming highly targeted luxury real estate buyers, investors, VIPs and wealthy individuals.
Over 12,000 targeted visitors are anticipated to visit this year's expo.