Just a half-hour into the VIP preview of the 50th edition of Art Basel on Tuesday, megacollector Steven Cohen, who reportedly bought Jeff Koons's stainless steel Bunny sculpture at auction last month for a record $91 million, could be spotted at the fair. "The fair is really impressive this year. The rumors of tough times in the art market due to economic concerns are once again greatly exaggerated."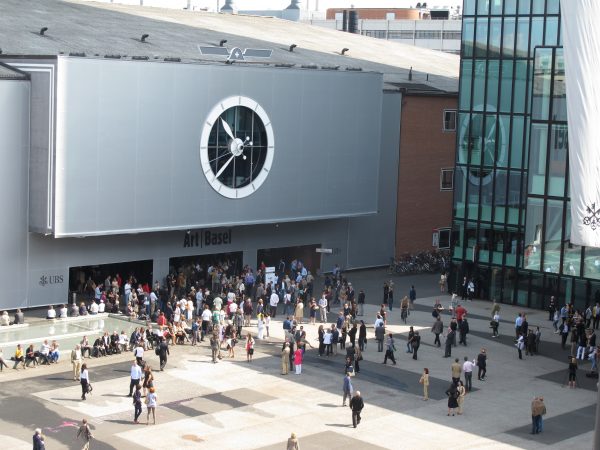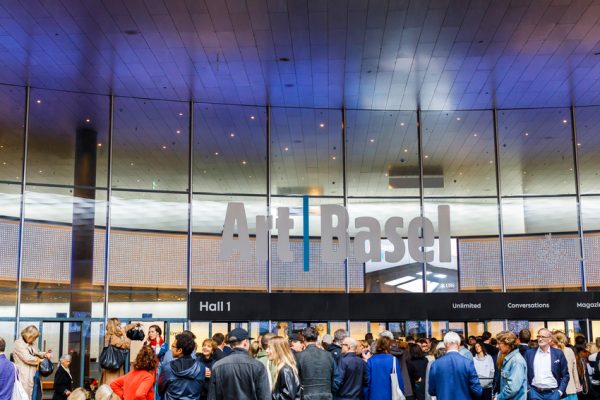 Impressive sales from the fair included two never-before-seen sculptures by John Chamberlain—COMEOVER for $3 million and PARISIANESCAPADE for $750,000.
Cohen wasn't the only major collector on hand. Leon Black and Leonard Lauder are in town, as are Eugenio López Alonso, Jean Pigozzi, and others.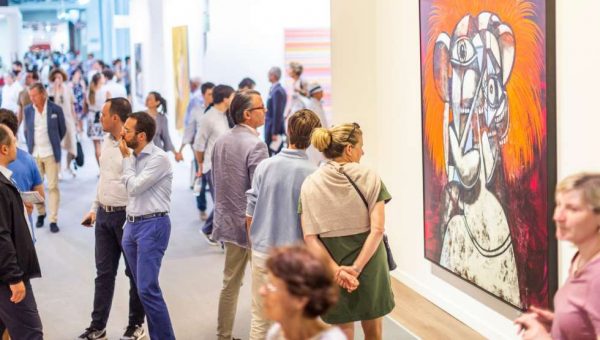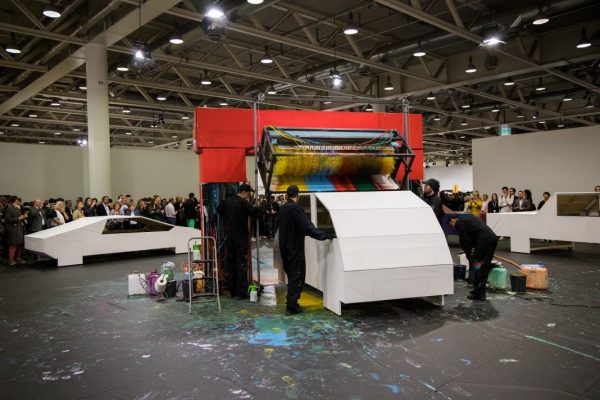 The first floor of Art Basel, where dealers tend to showcase historical and secondary-market art, was buzzing. A 1966 painting by Gerhard Richter sold for $20 million to what was characterized as "a major private collection in the U.S." Kerry James Marshall's 
Laundry Man
 (2019) for $3.5 million and a large 1967 painting by Joan Mitchell for more than $6 million.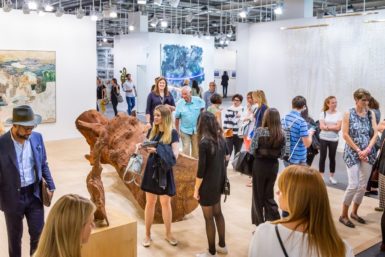 A large Joan Mitchell is priced at $12 million. 
Another small painting from 1960 was sold with an asking price of $2 million. 
A Leon Polk Smith painting was sold for $350,000 and a granite sculpture by Jaume Plensa for $400,000. An Alex Katz painting
Summer Triptych 
(1985), was sold for $1.7 million, surpassing Katz's auction record of $1.2 million, set this past March at Christie's London by the 1987 painting 
Ada and Louise
.
Last year was very much the year of Mitchell, with several dealers bringing paintings by the artist after her 1969 painting 
Blueberry
 sold for a record $16.6 million at Christie's New York.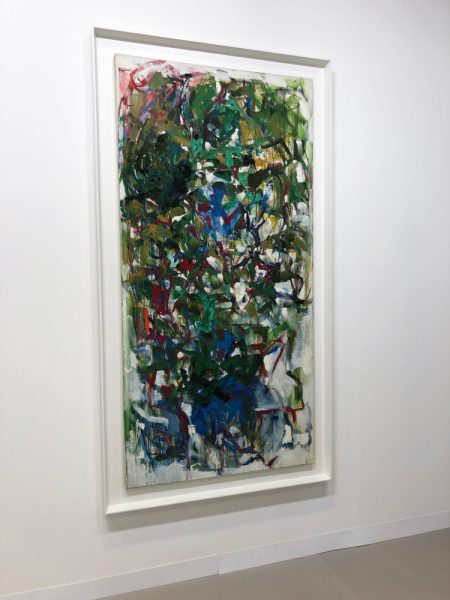 Since this year's fair coincides with the Venice Biennale—the 58th edition of which opened in Italy last month—lots of work from Venice artists were featured at Basel, including renowned chinese contemporary pop artist Shen Jingdong.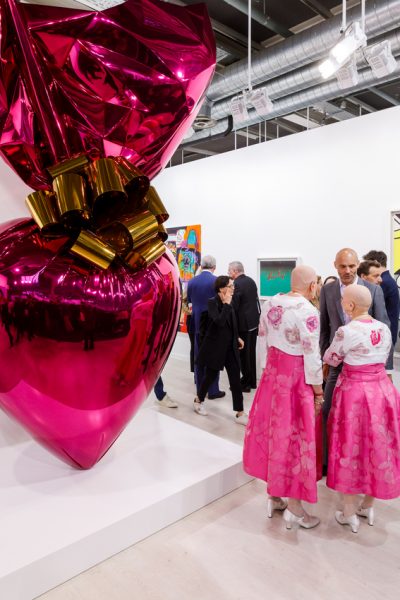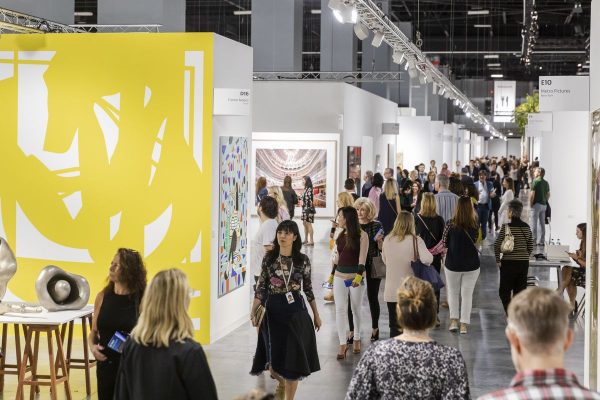 The most visible—and maybe the most discussed—work at the fair is by the artist recently declared (once again) the most expensive living artist at auction: Jeff Koons. Standing out is a huge Koons 
Sacred Heart
 from the artist's "Celebration" series. Its price was declined to be revealed, but several sources at the fair put it in the vicinity of $14 million to $15 million. 
*extracted from artnews.com