Art can be an attractive investment over the long run, according to consulting firm Deloitte, as it generates a moderate positive real return.
why invest in art?
One reason is simply that you get to have something enjoyable that you see in your home every day. Compared to equities or bonds, art is very tangible and visible.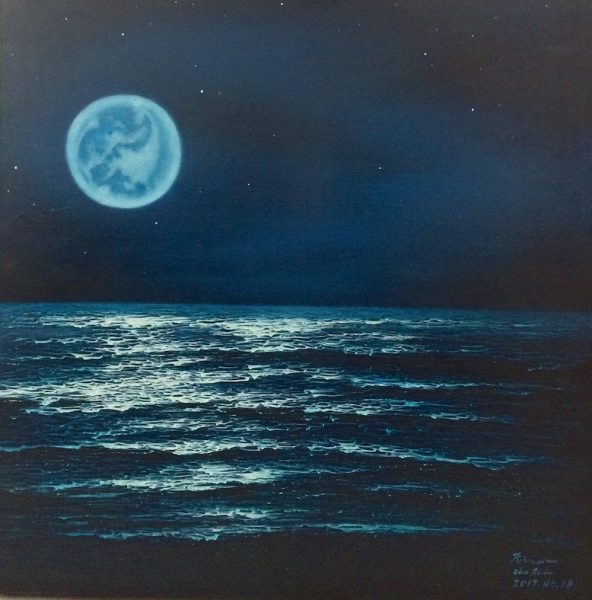 Even experts advise buying art that you like, rather than simply what others recommend.
Beyond that sensory experience, you can make money by investing in art.
Well-regarded art price database Artprice found that a well-diversified portfolio of contemporary artworks generated an average annual yield of 7.6 per cent between 2000 and 2017.
Its new Artprice 100 index, focusing on the art market's "blue-chip" artists, shows that its performance largely exceeds the United States S&P 500 stock market index over the longer term.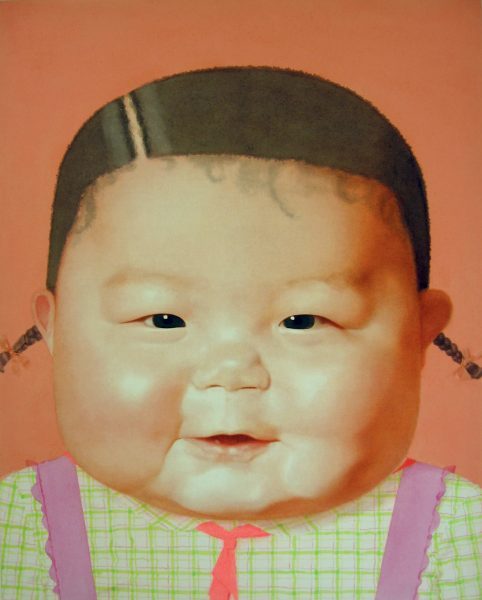 Average annual returns of 8.9 per cent added up to a total 360 per cent increase in price over 18 years.
A study published by JP Morgan also found that the volatility of art prices over the long term was lower than US and international equities as well as commodities.
JP Morgan said there is evidence that art prices operate within their own market bubble rather than simply following general economic conditions. Thus art prices have fluctuated independently of investments such as shares, bonds and property funds.
How to invest?
If you want to invest in art, the first step is to learn more about it.
When you find artwork that you like, you should learn about the artist and look online at auction house websites or sites such as Artprice for past sales results. The chances of an increase in price are better when an artist has been featured in reputable galleries or acquired by major museums.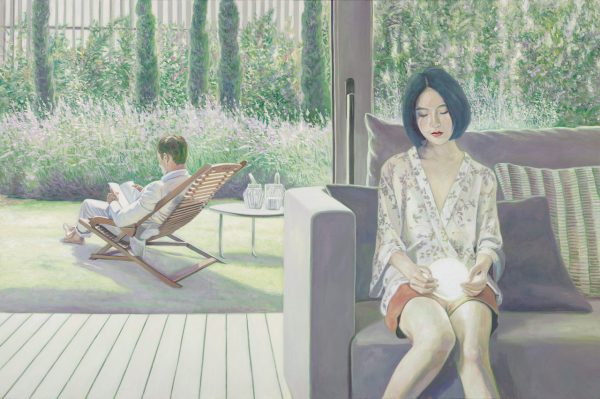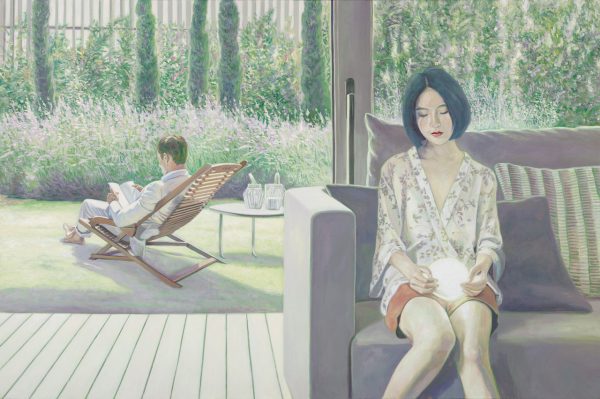 While prices can range from a few hundred dollars to millions of dollars, starting with lower-priced investments may be beneficial.
Artprice estimated that the average price for a work of contemporary art was US$27,600 in 2017.
While you'll need to do your research before investing in art and be very careful in selecting artists as well as dealers you work with, art can offer reasonable investment returns. As many investors also note, too, the worst case is that you'll have a piece of art that you enjoy and that brightens up your home.

*extracted from today online