In time with the current Autumn auction season this month, let us do a re-cap on some of the most expensive works ever sold in auctions.
No. 10: ' Ball du Moulin de la Galette', USD 78.1 million
Pierre- Auguste Renoir (France, 1841 – 1919)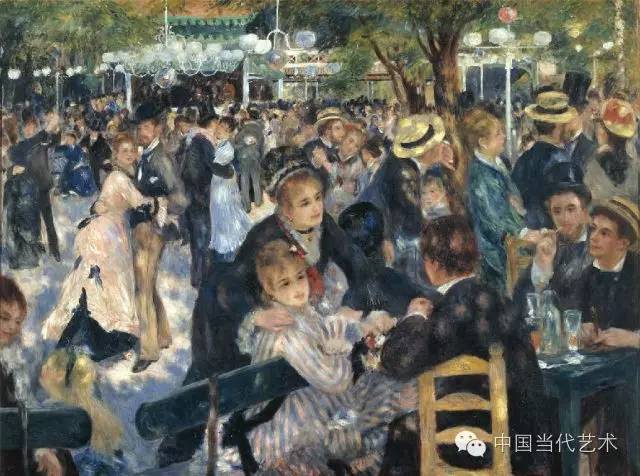 Pierre-Auguste Renoir was a famous French impressionist painter. "Ball du Moulin de la Galette' was created in 1876 and depicts a large number of people, giving a crowded, lively impression. On the whole, Renoir retained the Impressionist's nostalgia for lighting and color stains so the overall atmosphere of the work has a strong vibrating, flashing effect. In 1990, the painting was sold at a high price of $ 78.1 million, and the buyer was a Japanese named Ryoei Saito. A similar collection of work with the same name is collected in the Musée d'Orsay in France.

No. 9: 'Water Lilies', USD 80,451,178
Claude Monet (France, 1840 – 1926)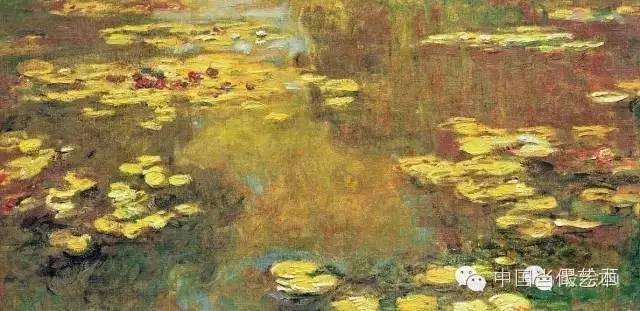 The astronomically priced " Water Lilies" by Monet shocked the art circle as it was the highest price of an auctioned work at an auction during the early 20th century in Europe. It was auctioned by Christie's.
No. 8: 'Portrait of Doctor Gachet', USD 82.5 million
Vincent van Gogh (Netherlands, 1853 – 1890)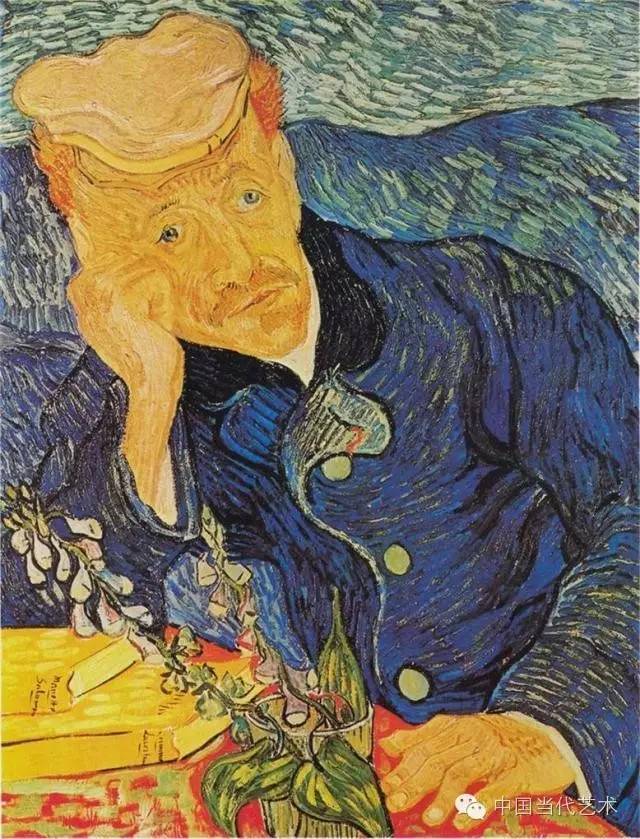 Impressionist Master van Gogh made his psychiatric physician, Dr. Gachet's portrait in the early 21st century a glow of vitality. When the Japanese businessman Ryoei Saito paid 82.5 million for this painting, it became a world-renowned masterpiece. In order to completely satisfy his attachment to the painting, Ryoei Saito hoped for the painting to be buried together with him upon his death. But later the painting was ultimately left in the world and collected in 1996 by the Orsay Museum. Due to Japan's strong economic presence in the last century, quite a number of masterpieces were in private hands of the Japanese before coming to light at a later stage.

No. 7: 'Triptych, 1976', USD 86,280,000
Francis Bacon (United Kingdom, 1561 – 1626)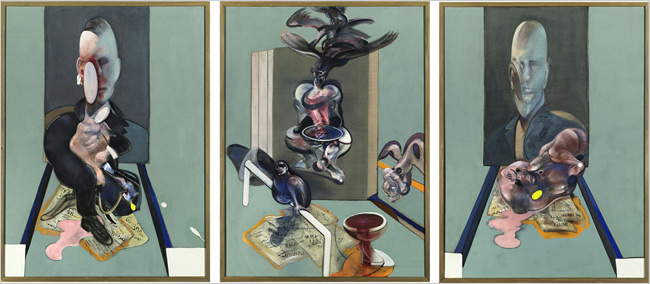 The British painter Francis Bacon, was one of the most important painters of England in the 20th century. "Triptych, 1976" was one of the highest transactions auctioned in Sotheby's New York auction house at $86.28 million, creating a new record for a modernist painting and for the artist, becoming one of the most expensive contemporary art paintings.
No. 6: 'Dora Maar au Chat', USD 95.2 million
Pablo Picasso (Spain, 1881- 1973)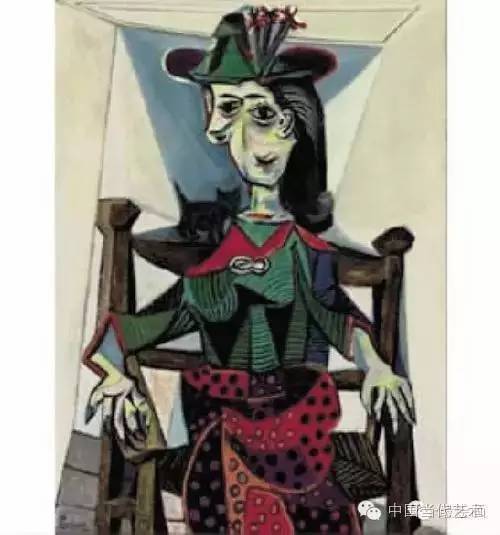 Picasso is known for his controversial personality and his perfect artistic skills. In this painting created in 1941, he expressed his unconditional love for his mistress Dora Maar, who was also a pioneer artist at the time. In 2006, Dora Maar's portrait was sold at the Sotheby's auction for $95.2 million, more than double of the estimated price.
No. 5: 'Garcon a la Pipe', USD 104 million
Pablo Picasso (Spain, 1881- 1973)
"Garçon a la Pipe" showed Picasso's tribute to a diversified shrinking society at that time. It depicts all aspects of the complex society during the plague attack. Picasso used a mixture of gray and pink to create this painting. In 2004, the painting was sold at Sotheby's for $ 104 million.
No. 4: 'Portrait of Adele Block-Bauer I', USD 135 million
Gustav Klimt (Austria, 1862 – 1918)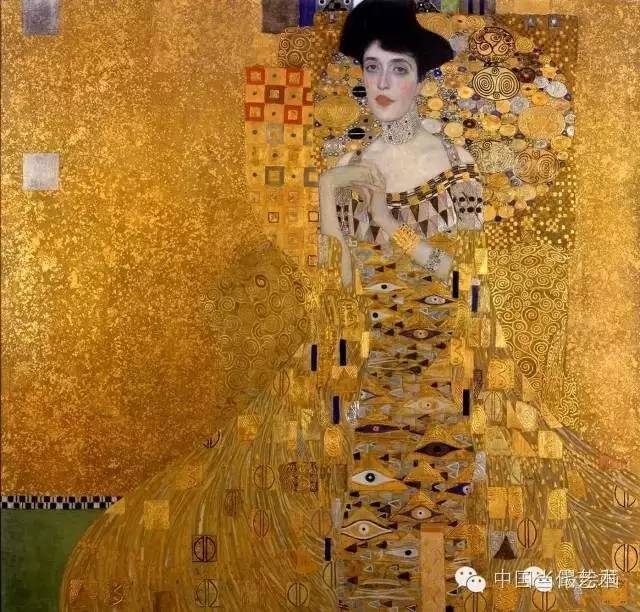 Klimt was born in Vienna and his early painting style followed the British pre-Raphael and French Impressionist traditions. Afterwards, he branched into the interesting decorative style influenced by the Assyrian, Greek and Byzantine mosaics. The result were artworks of extreme technological advancement with a magnificent, dazzling outcome.
This "Portrait of Adele Block-Bauer I", as known as the "Austrian Mona Lisa", is Klimt's creation in 1907 for the Vienna sugar giant Bloch Bauer's wife Adele, commonly known as "golden Adele." In June 2006, it was purchased by the US tycoon Ronald Lauder at $135 million.
No. 3: 'No 5, 1948', USD 140 million
Jackson Pollock (United States, 1912 – 1956)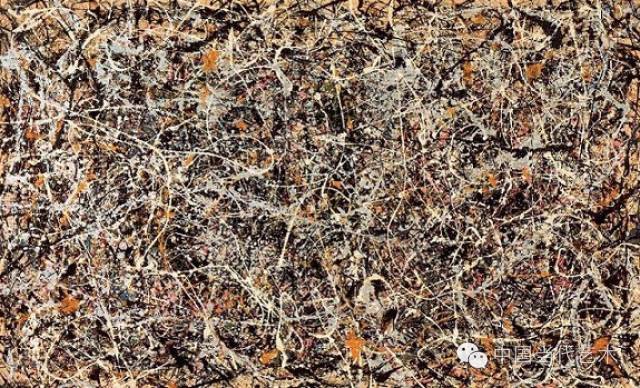 An elegant 4×8-foot canvas with the artist's iconic splashing art. David Geffen, an avid buyer of Pollock's paintings, bought this for $140 million in 2006.

No. 2: 'Nu Couche', USD 170.4 million
Amedeo Modigliani (Italy, 1884 – 1920)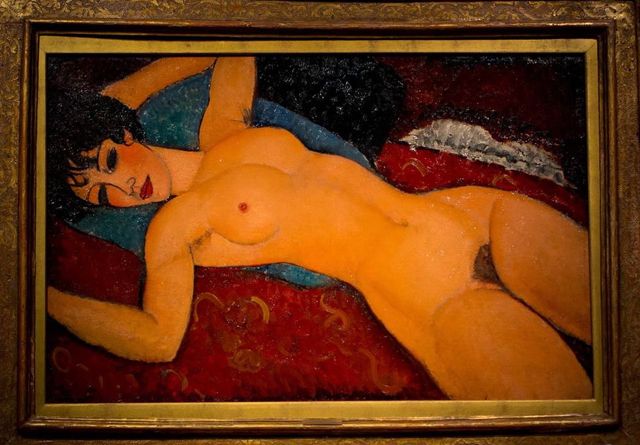 Bought by Chinese billionaire art collector Liu Yiqian, it set the world's second-highest record of works in an auction.
No. 1: 'Les Femmes d'Alger', USD 179 million
Pablo Picasso (Spain, 1881- 1973)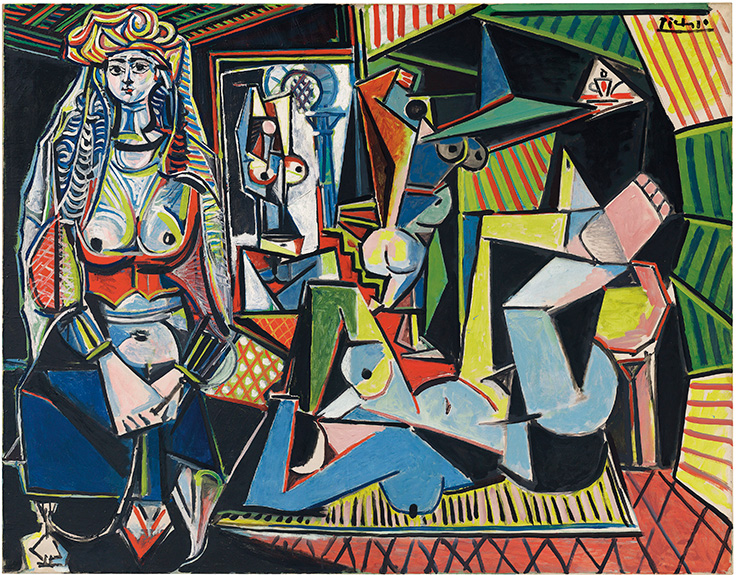 This phenomenal piece was sold in New York Christie's auction for $179 million, setting a record of the highest price of an artwork ever sold in auctions.