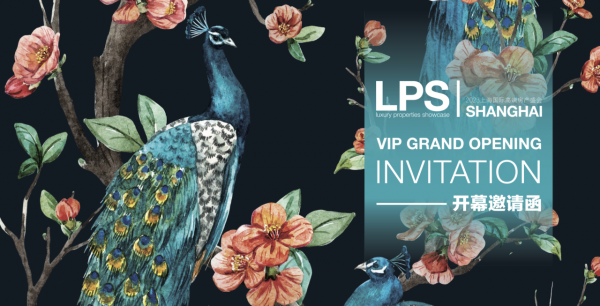 2023年的12月,对于魅力四射的
东方明珠上海来说
注定不凡

LPS 即将携手国内外
高端房地产业界的行业翘楚
各领域的高端品牌隆重开启第22届盛会!
倾力携手 再度起航!

December 2023
Is destined to be extraordinary
For the charming Shanghai

LPS is about to join hands with industry leaders in the luxury real estate industry at home and abroad, as well as high-end brands in various fields, to launch the 22nd edition!

毋庸置疑,今年12月国际高端房产投资风向标 – LPS Shanghai 2023(12月8日至10日)将再次吸引全球瞩目。12月8日周五,LPS盛会第一天上午,主办方将携本届参展商、赞助商及官方合作伙伴隆重开启LPS VIP 盛大开幕仪式,在上海正式揭开亚太地区一年一度的国际高端房产饕餮盛宴。
The Leading Luxury Property Showcase – LPS Shanghai 2023 will once again draw the attention of the whole world this December, with its 22nd edition to be held on December 8-10th at the downtown landmark – The Shanghai Exhibition Center. During the LPS VIP Grand Opening, the organizer will officially launch the show on Dec. 8th, Friday morning together with exhibitors, sponsors and official partners.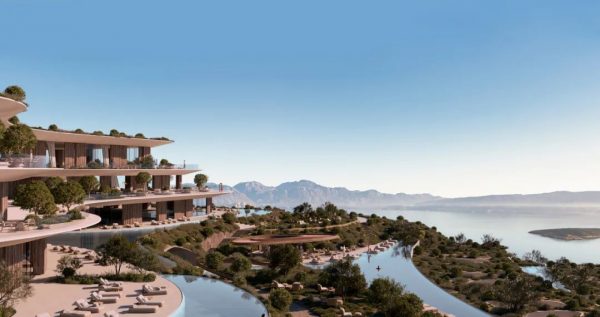 LPS VIP 盛大开幕仪式
LPS VIP Grand Opening
12月8日 周五 上午10点
December 8, Friday, 10AM
上海展览中心
Shanghai Exhibition Center

50+ 参展代表国
150+ 家国际房产参展品牌
Over 50 countries will be presented
with more than 150 exhibitors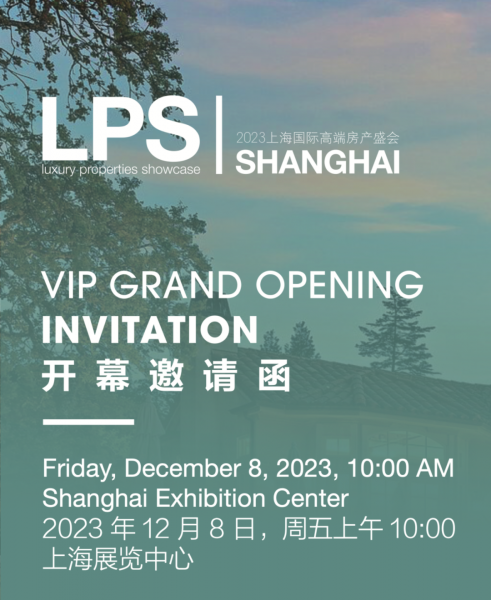 主赞助商
MAIN SPONSORS

艺术赞助
Art SPONSORS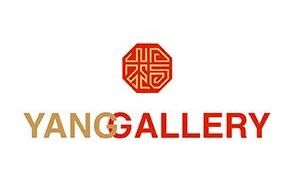 F&B 赞助
CATERING SPONSOR

鱼子酱赞助
CAVIAR SPONSOR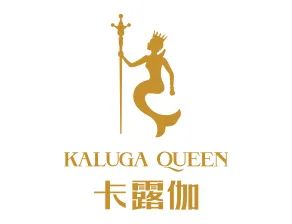 花艺赞助
FLORAL DECORATION SPONSOR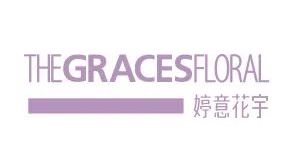 饮用水赞助
WATER SPONSOR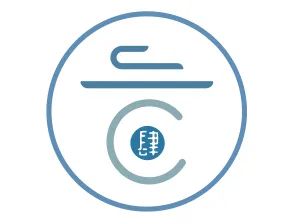 Art Meets Luxury 2023
VIP Opening

Date: 8 Dec 2023, 10AM – 6PM
Venue: Shanghai Exhibition Center (West Wing) Hall 5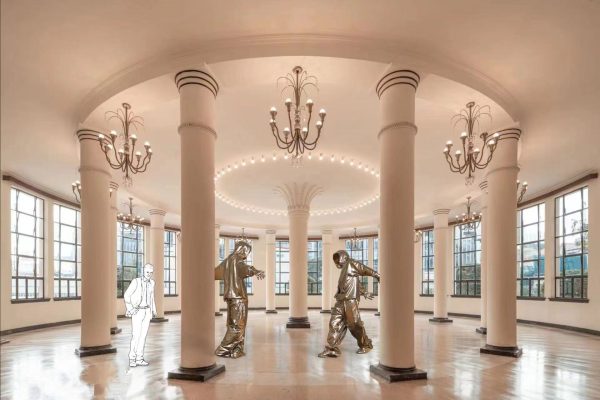 Shanghai Exhibition Center (West Wing) Hall 5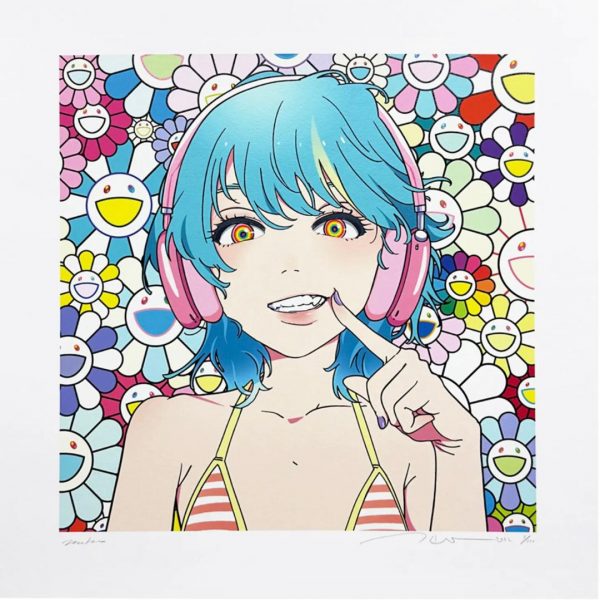 Takashi Murakami
Mebae Smile, 48 x 48cm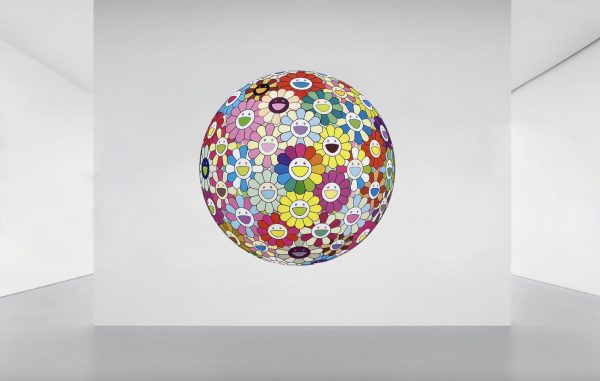 Takashi Murakami
Multiverse Flowers, 71cm dia
Takashi Murakami
Mebae Smile, 48 x 48cm
更多官方合作品牌
OFFICIAL PARTNERS

上海卫智马术
普栎纳建筑室内设计事务所
比利时联合商学院
新东方、东北证券
上海嘉庭俱乐部、托卡伊俱乐部
Blue Confidant、申同律所
ARC Group
领睿教育、麦兹弗
Exclusive Executive Society
创氪际、MBA招生网
上海市广西商会
日赢控股
UCMT、财经头条俱乐部
观凯咨询、OCEAN OWNER
毕加索建筑设计
艾优享趣
HRC CHINA
安普特物流集团、馥阶
汉乐府红木、丹尼尔斯坦森事务所
RE/MAX SHANGHAI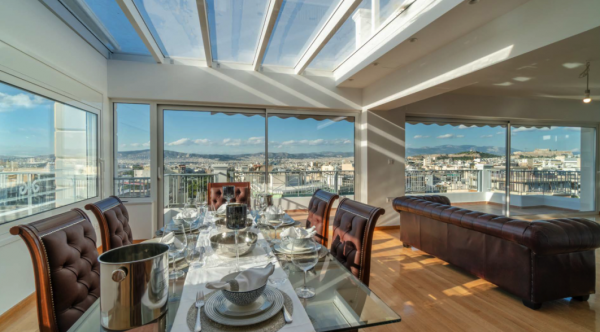 大咖云集 星光闪耀
本届LPS盛会上将有150余家国际高端房产品牌高调亮相,他们来自全球50多个国家,获得200多家国际及国内的高端品牌和官方机构鼎力支持,预计吸引受邀高端嘉宾逾6200余名。展会规模及规格盛大,国际大咖云集,必然星光闪耀精彩不断。
More than 150 international luxury real estate brands from over 50 countries around the world will make a high-profile appearance at this LPS event. LPS have received strong support from over 200 international and domestic high-end brands and official institutions. It is expected to attract over 6200 invited high-end guests.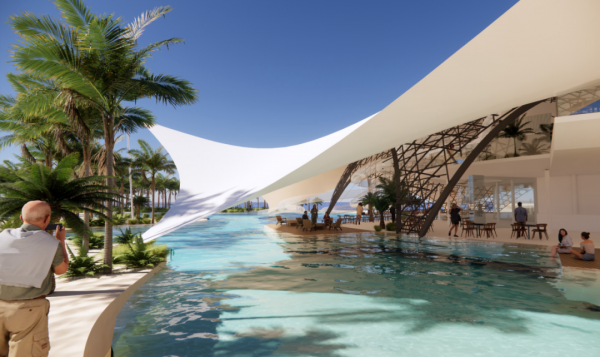 本届活动亮点
哪些大洲、哪些国家将在本届LPS盛会高调登台呢?
Which countries will be Showcasing at LPS?
亚太地区
ASIA PACIFIC

亚太地区的代表团包含了中国、新加坡、澳大利亚、泰国、菲律宾、马来西亚、印度尼西亚、越南、日本、马尔代夫、瓦努阿图等。
Countries from Asia Pacific include: China, Singapore, Australia, Thailand, The Philippines, Malaysia, Indonasia, Vietnam, Japan,  Maldives and Vanuatu.
欧洲地区
Europe
来自欧洲地区的参展代表团本次当仁不让的成为了参展国数量最多的大洲,他们是:法国、意大利、英国、西班牙、葡萄牙、斯洛伐克、奥地利、希腊、塞浦路斯、黑山、荷兰、土耳其、马耳他、格鲁吉亚、俄罗斯、拉脱维亚、瑞典等。
It has to be said that the delegations from the European region are the continent with the largest number of participating countries: France, Italy, Great Britain, Spain, Portugal, Slovakia, Austria, Greece, Cyprus, Montenegro, the Netherlands, Turkey, Malta, Georgia, Russia, Latvia and Sweden.
南北美洲加勒比海
NORTH & SOUTH AMERICA CARIBBEAN
南北美地区表现也相当出众,其中以加勒比海诸国为首的参展代表团更是达到了该地区LPS有史以来的最鼎盛时期,让我们来看看哪些国家榜上有名呢?美国、加拿大、墨西哥、安提瓜和巴布达、圣基茨和尼维斯、格林纳达、哥斯达黎加、开曼群岛、哥伦比亚、库拉索、圣马丁、多米尼加共和国、巴哈马群岛、巴拉圭、乌拉圭以及库拉索(荷属)、圣卢西亚等。
The North and South America region also had a strong showing, with the Caribbean countries leading the way with the region's largest delegation ever at LPS, so let's take a look at the countries that made the list. United States, Canada, Mexico, Antigua and Barbuda, St. Kitts and Nevis, Grenada, Costa Rica, Cayman Islands, Colombia, Curacao, St. Maarten, Bahamas, Dominican Republic, Paraguay, Uruguay and Curacao (Netherlands), St. Lucia.
中东地区
Middle East
来自中东地区的阿联酋联合酋长国在本届LPS盛会上拔得了参展商数量最多的国家头筹。本届活动上,主办方也特别设置了多个"阿联酋馆",让大家可以更好地、集合式地近距离接触各酋长国的房产开发大咖。其次,巴林也将在本次盛会中亮相。
The United Arab Emirates (UAE) from the Middle East won the title of the country with the largest number of exhibitors at this year's LPS. This year, the organizers have set up a serie of special "UAE Pavilions", which will provide a better and closer contact with the real estate developers from each emirate. Bahrain will also be present.
非洲地区
Africa
非洲地区的参展品牌也带了令人惊艳的项目,本次展会来自非洲的国家主要是:南非、佛得角及坦桑尼亚。
The exhibiting brands from Africa will also showcase amazing projects at LPS. The main countries from Africa in this exhibition are: South Africa, Cape Verde and Tanzania.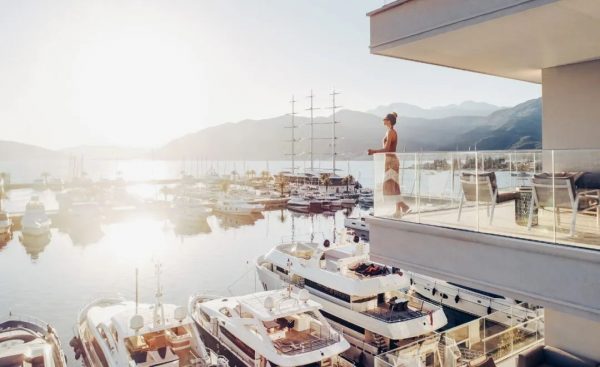 国际高端品牌 · 霸气来袭
浩瀚规模,气势宏大, 不容错过
A Wonderful Annual Gathering, Never To Be Missed
Emaar 伊玛尔、Imperial Mansion 霞公府、Nakheel纳西尔、Re/Max 瑞麦地产、Mar Yapi、Coldwell Banker、Four Seasons Private Residences 四季私人住宅、New Deal Greece、Porto Montenegro、Corcoran Sunshine、Soneva 索尼娃、Pafilia、哈特曼集团、 Azizi Developments、Regal London、苏富比国际不动产 Sotheby's International Realty (UK/Japan/USA/Thailand)、Banyan Tree Group 悦榕集团、Guoco Land 国浩置地、Federal Land、CPS 等等来自全球五大洲的国际级高端房产开发商/品牌等将高调亮相LPS Shanghai 2023。