Cai Zhisong Solo Exhibition 2021
蔡志松艺术展
Exhibition Date: 26th Feb – 26th Mar 2021
Venue: Yang Gallery Singapore
The Shopping Gallery Hilton #01-11, 581 Orchard Road, SG
Art Meets Luxury
Yang Gallery proudly presents Cai Zhisong Solo Exhibition 2021. Internationally renowned sculptor, one of the most iconic and famous Chinese sculptors of our time.
In 1997 he graduated from the Central Academy of Fine Arts in Sculpture, then he taught at this department for 10 years. Cai Zhisong is now a professional artist who lives and works in Beijing.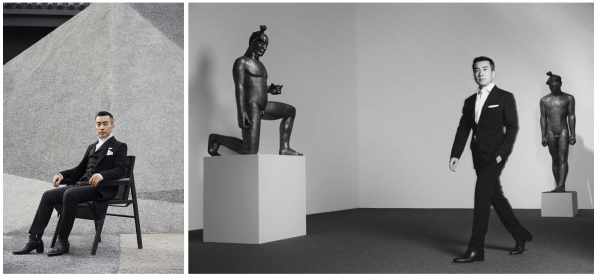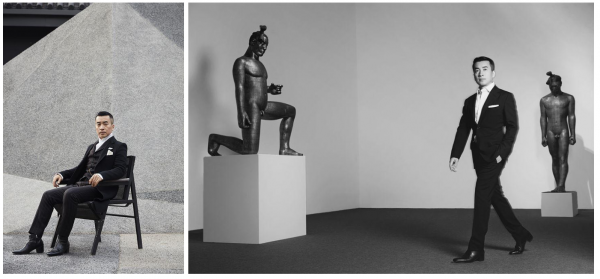 His art works have been collected by many well-known museums, art galleries and art institutions, and he has created the highest auction record for a Chinese sculptor in the international art market for three times.
Cai Zhisong's major works consist of the "Motherland" series, "Rose" series, "Clouds" series and "Homeland" series.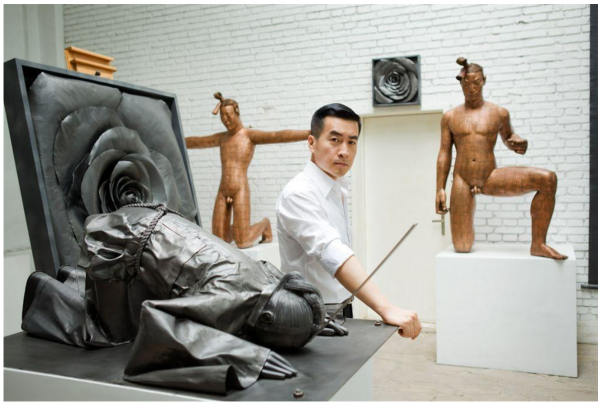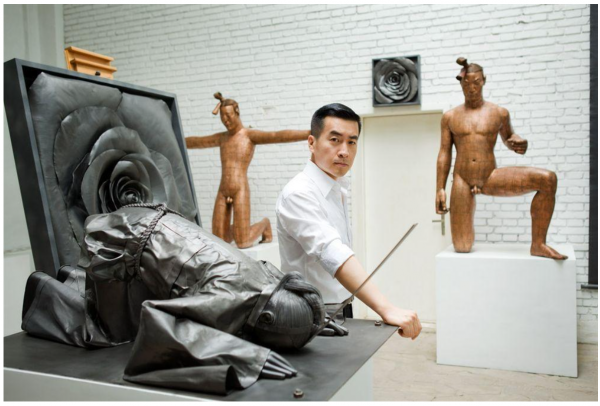 Motherland series
Created at the end of 1999, Motherland series took him 16 years to complete. Divided into three parts, the series took Cai Zhisong 16 years to complete. Divided into three parts as Custom to Motherland, Ode to Motherland and Refinement to Motherland (the same name as three parts of Chinese Book of Songs), his Motherland series is a combination of skills from different regions as well as different historical periods. Concrete modeling plus modern material language gave the artist a focus on history and humanity.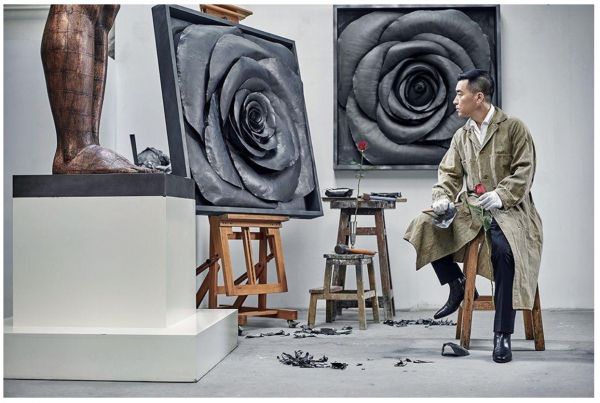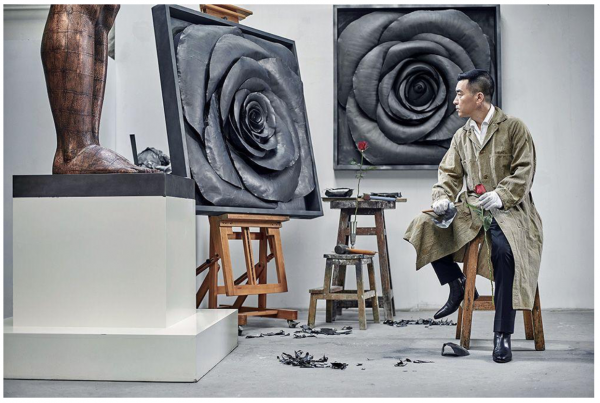 Rose Series
The Rose series was created in 2008 and completed in 2014. The material and installation of Rose together convey the artist's attitude towards love. Rose symbolises love. Lead is soft and heavy, malleable and flimsy, calm and gorgeous as well as stable and toxic. Though lead is a kind of metal, it is very fragile. The idea of combining the material property of lead with the natural shape of rose to describe love is very explicit. Love is like all the other things. Its true picture is not the same as imaginary which is similar to the blossoming lead rose.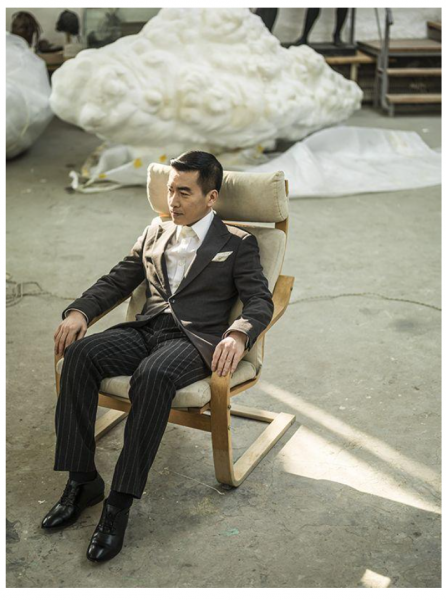 Cloud Series
The interpretation of Cloud series interprets the artist's view on life. In which the artist uses expressive art forms to explain karma and unpredictability of life .Through the Cloud series, Cai Zhisong said he wants to tell the public the meaning of life is not only about the process but also the results. "If we only seek the process of our life instead of thinking about the consequences, we will regret it one day in the future. Many people think that life is only a process, but it's not. If we ignore results, then when we see how things turn out to be, we will be fearful. So if we properly pay attention to the results in advance, life will be different."


Homeland
Homeland series was created in 2016 and completed in 2017. Its main images are red-crane and deer. In Chinese culture, red-crowned cranes and deer carry culturally symbolic meanings. Using the traditional images, Cai Zhisong hopes to express his thoughts and pursuits of a beautiful home.


Art meets Luxury
Cai Zhisong's artistic creation and academic activity have a wide effect on the wider community. In the past year, he has cooperated with many brands and enterprises from different industries such as Mercedes Benz Coupe S500, Jaguar XJ, Range Rover, BMW Z4, Porsche, Audi A8, Lincoln SUV, Lafite, Moët & Chandon, Rémy Martin 1898, the Singleton 53, Dior, Breguet, Berluti, and Waldorf Astoria. In addition, his activity promotes the fusion of art and other fields of society.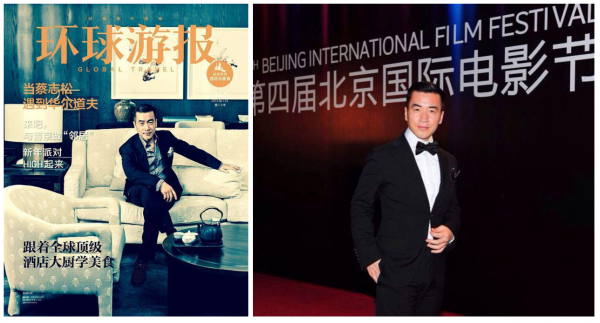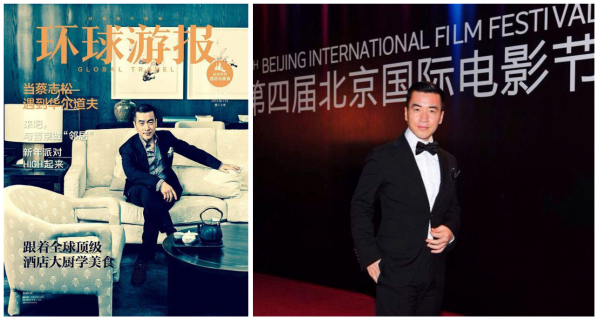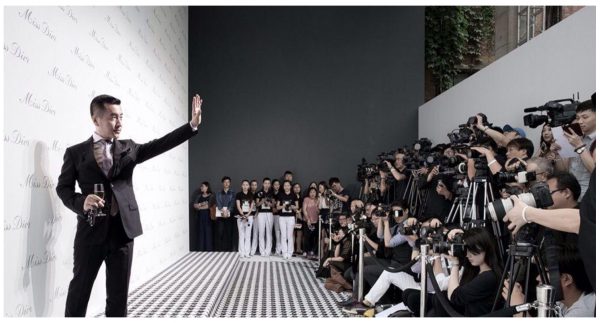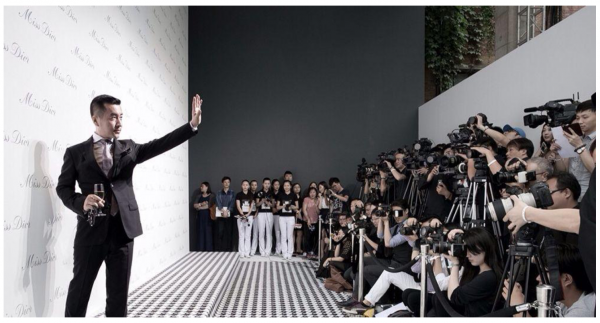 Cai Zhisong has also been awarded the 2001 Taylor Prize at the Paris Autumn Salon, the Rockefeller Chinese Outstanding Young Artist Prize, the President's Prize at Central Academy of Fine Arts, the Global 100 Art Leaders, the Art Authority Figures, the 2013 Mr. Uno, the Global Chinese Fashion Leader, the "Man of the Year (Art)" in the 14th Esquire, and other awards.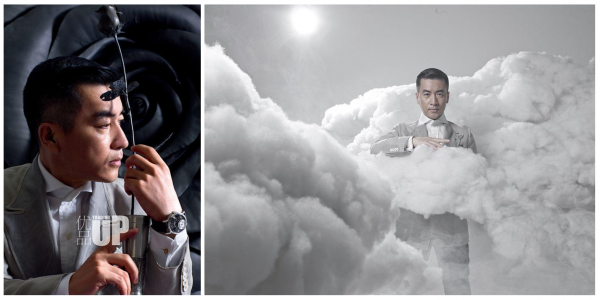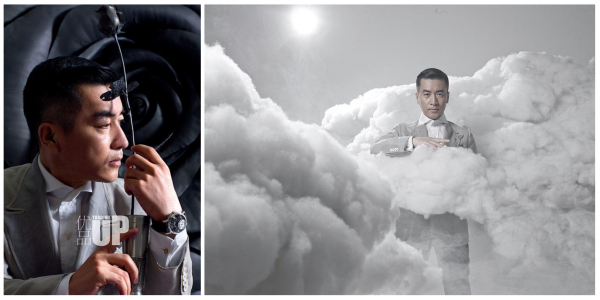 Cai Zhisong artworks are not only great for collectibles but have proven to be great alternative investments during the current unstable market in the world.
Sculptures are now available for you to purchase!
Contact Us: +65 8389 1888 / +65 6721 8888 / info@yanggallery.com.sg