"Shen Jingdong Was Here"
Shen Jingdong Solo Exhibition at Venice Biennale
The Venice Biennale is generally divided into two parts, the National Pavilion and the Theme Pavilion. The main exhibition is ultra-modern art. The La Biennale di Venezia is a centuries-old art festival and one of the most important art events in Europe. And together with the Kassel Documenta in Germany and The Bienal Internacional de Sao Paulo in Brazil, as the world's three major art exhibitions and its qualifications ranked first among the three exhibitions. Known as a carnival event in the art world.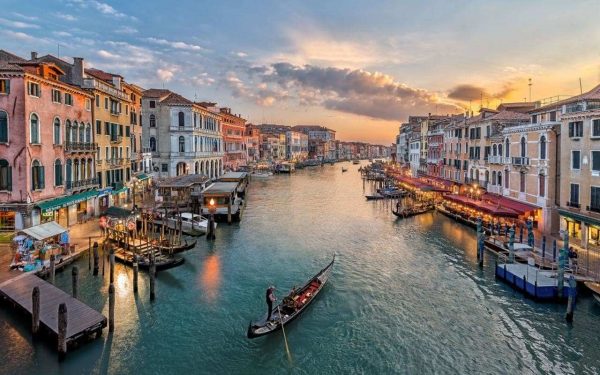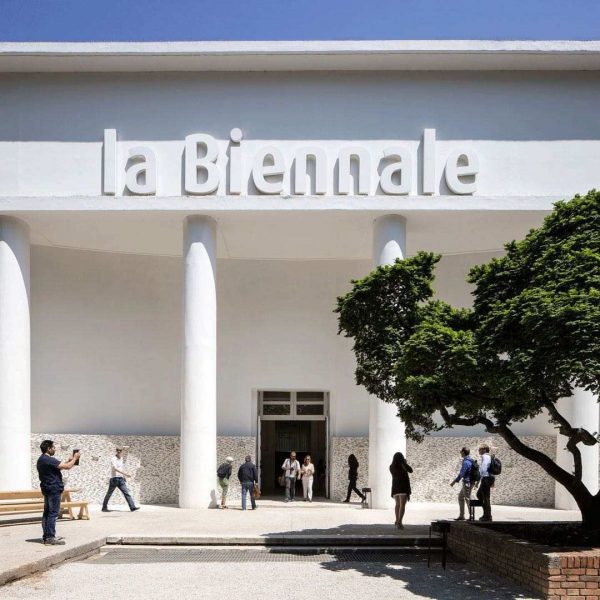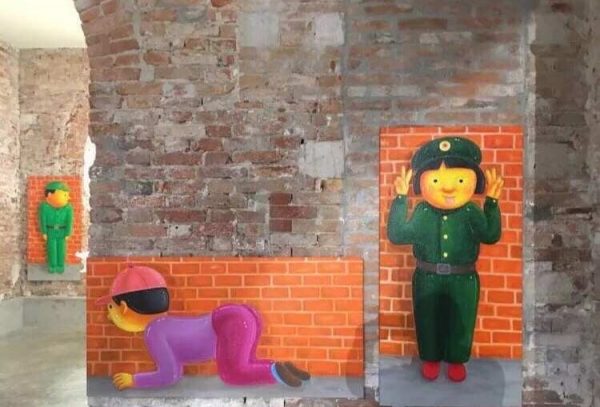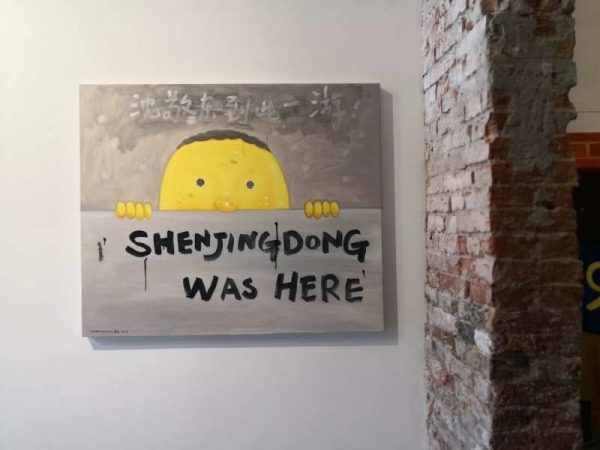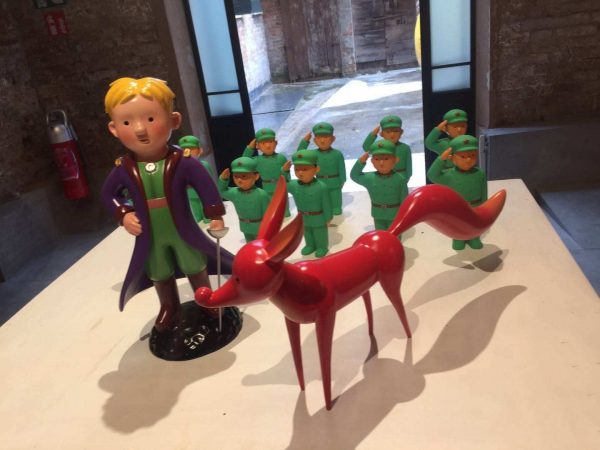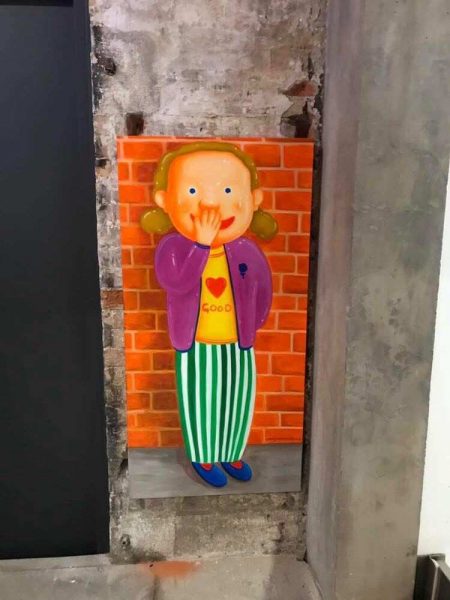 "Shen Jingdong Was Here"
Shen Jingdong Solo Exhibition at Singapore Art Week
In 2019, I took the 'Children of the world" to Venice, Europe. This collection of works I named it "Hide and Seek"; The exhibition was called " I was here ", and lasted for more than seven months. When the exhibition ended, I took my works to Singapore.
 
Since I created the "Little Prince" series in 2014, I have become interested in children's subjects. In the process of creation, I have gradually learned to look at the world from the perspective of children. "Hide and Seek" is a collection that I am most satisfied with recently and it seems, when combined with the environment, it forms a holistic installation.
 
I personally think that the world is divided into two parts, one is the children's world: simple, innocent, happy, and depicting fantasy. And the adult world. In the real world, they are rushing for survival; for fame and fortune. Inevitably, they will be complicated, painful and disappointed. In today's busy environment, there are very few of us who can recollect a happy childhood game.
 
The same is true of the world. I can't remember which philosopher said that the serious things today may be a joke in the future; maybe the world was originally a playground. Today you may have beaten me, but perhaps I  will beat you tomorrow or the day after tomorrow. We may become  friends. Maybe everything is a joke.
 
Finally, I hope that the audience that has seen my work will smile and laugh (usually this is the case), momentarily forgetting the troubles around them.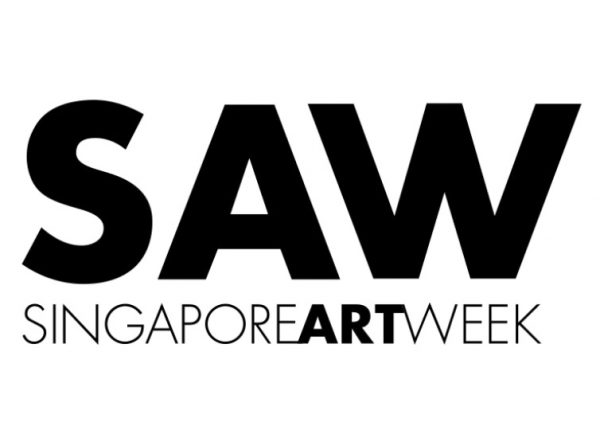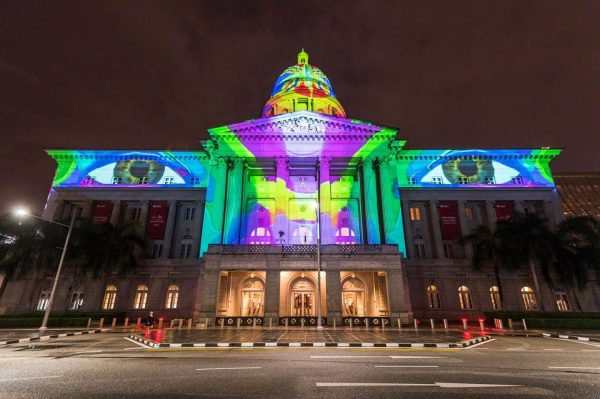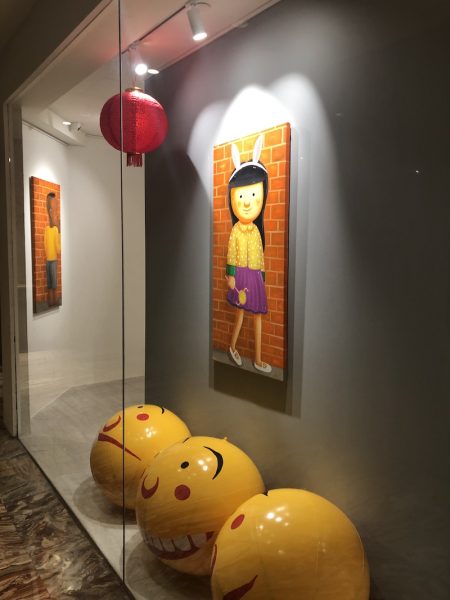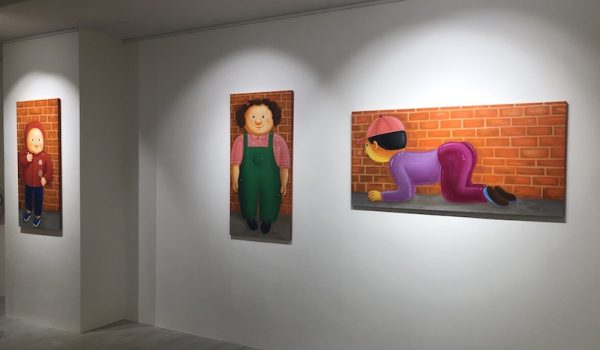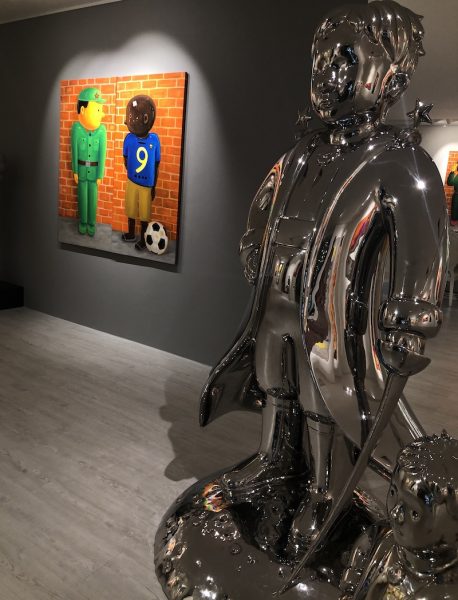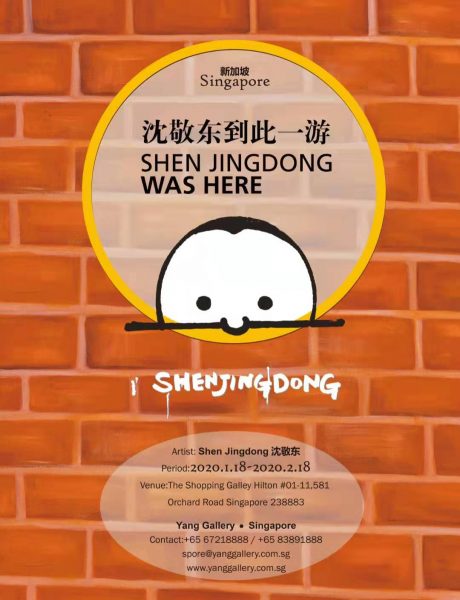 Exhibition Title: Shen Jingdong Was Here
Artist: Shen Jingdong
Period: 2020.1.18 – 2020.2.18
Venue: Yang Gallery · Singapore
The Shopping Gallery Hilton #01-11, 581 Orchard Road Singapore
For More Collecting Info
www.yanggallery.com.sg
+65 83891888 / spore@yanggallery.com.sg