A Day In New York
Billy Mork Solo Exhibition
Exhibition Period: 2019.10.19 -11.15
Venue: The Shopping Gallery Hilton #01-11, 581 Orchard Road, Singapore
​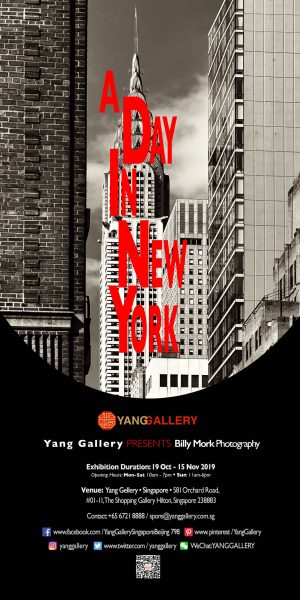 Foreword

b1954, Billy's works are not just visual appeals. He likes to add depth to the images and create a relationship between the subject and the environment. Therefore multiple-exposures, overlapping frames and in-camera collage technique are often applied to his photography work.
The motion picture film of today represents the pinnacle of color film technology, characterized by a distinctive, luminous richness of both palette and tonality. Alternatively, Black and White and motion picture film has changed very little since the 1950s and retains a particular look many of its users describe as a classic, silver-rich "vintage" feel that is unduplicated in available still films on the market today.
All art comes back to a kind of storytelling… today we use the art gallery to tell ourselves the stories we think are important to hear. It is that same flexible film that allows us to tell stories in either a single frame, or many.
Photography is my language and an image is story
Billy Mork

Collectios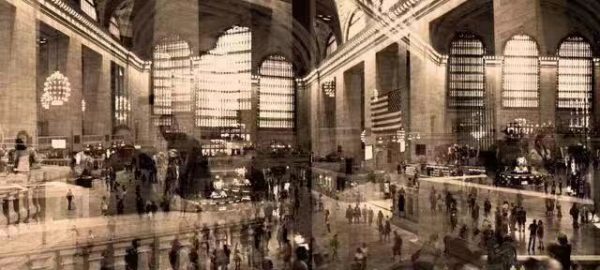 The Grand Park
215x110cm
Photography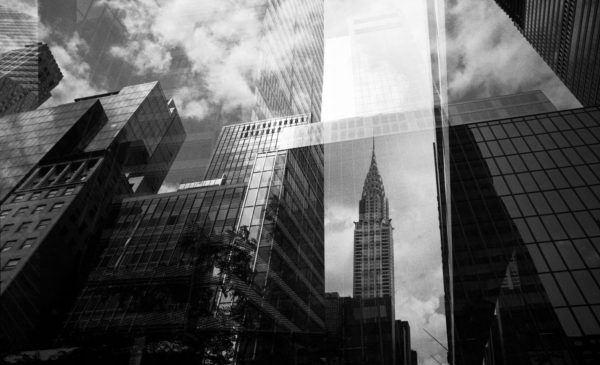 Mirror Image
180x110cm
Photography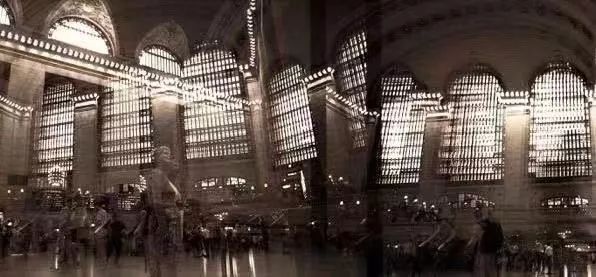 The Grandpark
215x110cm
Photography

Walking Through
210x80cm
Photography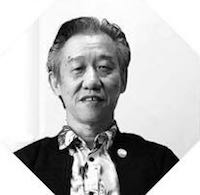 Billy Mork
Billy's started his career in mid 70s as an Art director in an international advertising company. 1983 he then left Singapore to US study photography, graduating in 1986 from the Brooks Institute of photography in the US, with a major in Black and white photography. In 1987,he earned a Masters in Fine Art Photography from UK Royal Academy of Fine Art, majoring in fine art photography and photography development.
Back in Singapore, Billy established a large commercial photography studio – which he managed from 1988 to 1992. The advent of digital photography somehow made Billy stop photography work for about 8 over years in the mid 90s. Back to US, working as an Architect by training (ArchitecturalDesign) and focus on Architectural Photography work.
Back in Singapore 2000, Billy has worked as an architect design consultant and architecture photographer. With Imaging, Billyis once again making good use of his skill and craftsmanship as a black and white fine art photographer and printer, servicing an international clientele.