Pink Space-time
Feng Zhengjie Solo Exhibition
Yang Gallery . Singapore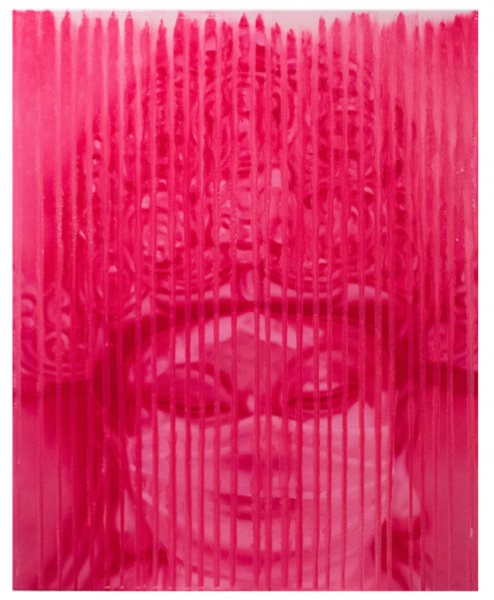 Internationally renowned Chinese contemporary artist Feng Zhengjie is making a comeback with a new series solo exhibition that will be held at Yang Gallery from 26 September 2020 – 15 October 2020, one of the leading & most prestigious Contemporary Fine Art galleries in Singapore: The Shopping Gallery, #01-11, 581 Orchard Road, Spore ( 238883)
Foreword
Known for his signature vibrant and pop colours, his upcoming new exhibition 'Pink Space-time' comes with a twist, inspired by the global COV1D pandemic, the series portrays different images presenting a kind of picture effect and visual language, such as washing, blending or covering through the dripping pigment. The works are metaphorical of history and culture, social reality and life attitudes. After the baptism of time, it shows various grand themes and fragmentary images, such as appearance and essence, time and space, material and spirit, elapse and inheritance.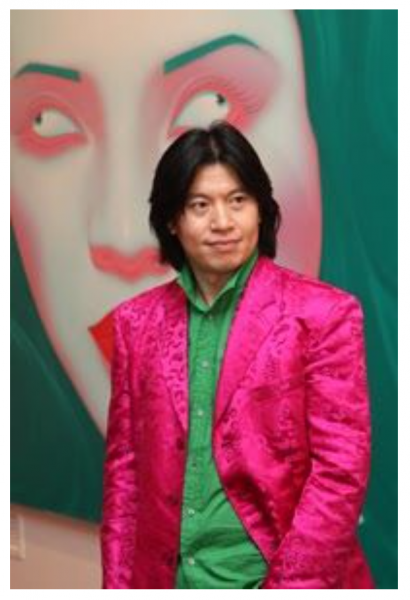 About Artist
Feng Zhengjie studied till MA level at the Fine Art education department of the Sichuan Academy of Fine Art between 1988 and 1995. After 1989, Feng rejected both socialist realism and Western academic art, turning instead to the questions raised by China's emerging contemporary art scene. He developed a more critical outlook with regards to society. In response to the new issues confronting China, Feng Zhengjie decided to take inspiration from the popular images he had grown up with in rural Sichuan. Critics are unanimous in placing Feng's paintings in the realm of the critique of contemporary consumer society; this was especially clear in the "Romantic Trip" series, which pictured young couples in the expensive wedding ceremonies now fashionable amongst certain sections of Chinese society.

Singapore Art Museum Exhibition
In 2008, Singapore Art Museum held Feng Zhengjie's important solo exhibition 'Primary Colors'. The exhibition was jam-packed with prominent art critics, collectors and the guest-of-honor, former president of the Republic of Indonesia, Ibu Megawati Sukarnoputri. The exhibition marked a milestone of the museum to becoming a global arts & culture centre.