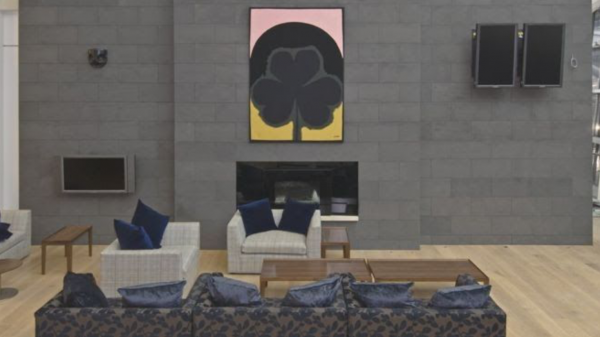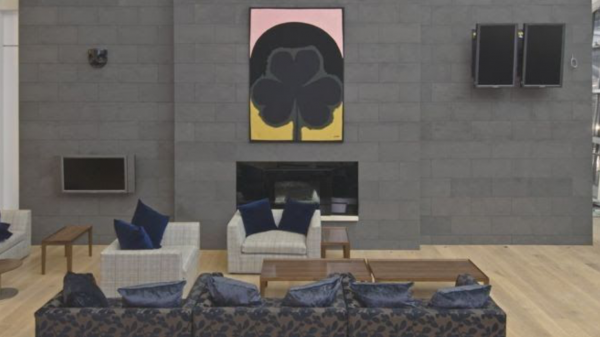 Art has proven to be a great alternative investment through the current pandemic in the world.
A great example, British Airways quietly looking to auction off at least 10 pieces from its art collection to help it survive, according to reports, as it bleeds cash with flying largely halted amid the coronavirus pandemic.
London's Evening Standard newspaper, which first reported news of the art sell-off , said auction house Sotheby's had been brought in to arrange sales as soon as possible.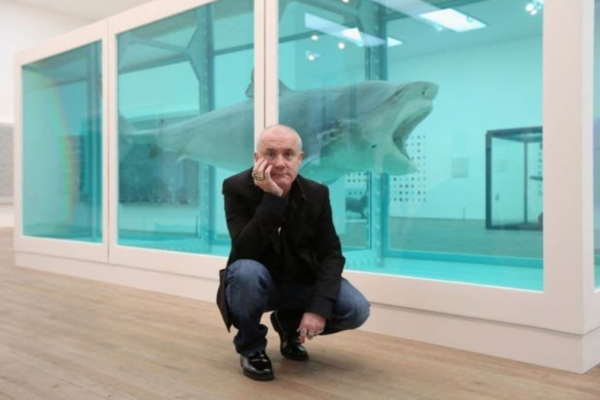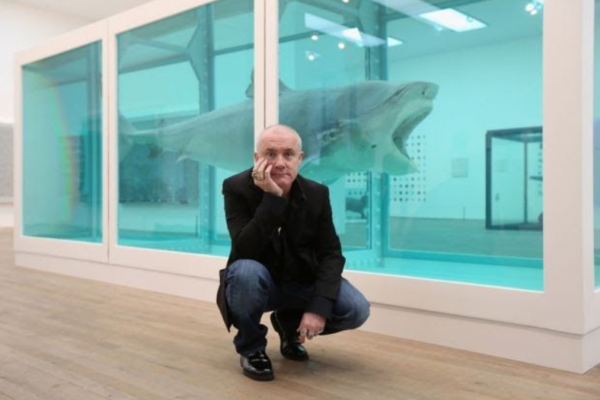 The airline's art collection is made up o f 1 ,500 works by mostly British artists, like Damien Hirst and Peter Doig, and is believed to be worth million s .
The pieces are displayed in British Airways executive lounges around the world, as well as the company's headquarters just outside Heathrow in the U.K.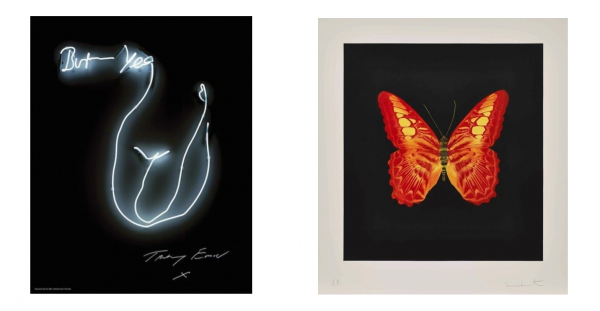 Other works in BA's collection are pieces by Tracey Emin, Anish Kapoor and Chris Ofili. The airline would not comment on the sale, nor identify which works would go under the hammer.
However, the most valuable piece is believed to be by Bridget Riley and could fetch the airline a seven-figuresum, according to the Evening Standard. It was bought many years ago and has risen substantially in value. It established BA as one of the big corporate supporters of contemporary art. The works would rotate around BA offices globally.
The company would not confirm or deny the plans to sell art, but sources reportedly told British media outlets the idea to sell the art had come from staff brainstorming cost-saving measures.
Credit: Forbes and BBC New