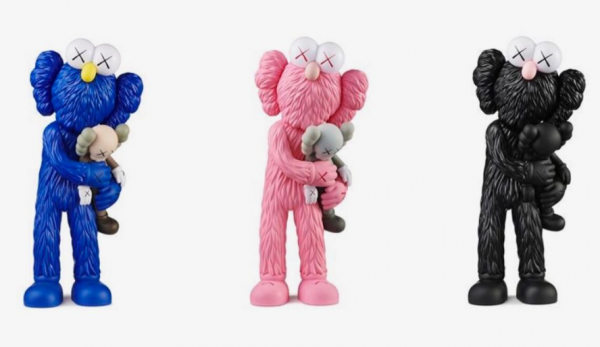 World renowned artist KAWS has created works and started initiatives in support of the Black Lives Matter protests. His "TAKE" Companion figure is hoping to raise $250,000 through a portion of the proceeds from the sale of the figures that will go to the Color of Change and Black Lives Matter organisations. It comes in three different colorways: Black/White, Blue/Grey, and Pink/Grey.
Japanese artist Takashi Murakami also announced a limited edition collection of prints designed in support of the Black Lives Matter movement. The collection is expected to raise over $1 million in charitable contributions.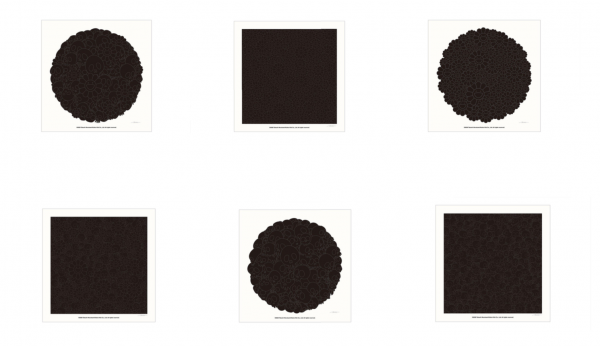 The designs include six different black screenprints, each limited to 300 editions. All employ Murakami's iconic flower and skull designs and will be signed and numbered, finished with spray paint from Murakami himself.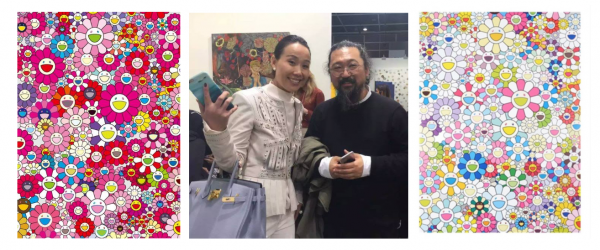 The artist stated: "I have said that the role of an artist is to discern the present and express it for the future audience," Takashi Murakami shared. "But if my art can affect any change here and now, I want to contribute it not only to give back but to give power to the Black community plagued by the racial injustice."
Credit:
Mansworldindia, Yang Gallery, Takashi Murakami & KAWS