Prints have been around since the Renaissance, and have always occupied a slightly ambiguous place in the art market. They're designed by an artist and often signed by the artist, but they are, by definition, reproductions. It was where beginners in the art world started collecting, and that would encourage people: They might have been buying works at a lower price point, but they could tell their friends, 'Yes, I have a work by Warhol.Prints might be an entry point into the art market, specialists say, but it's increasingly clear that for many, the category has become a destination in itself over the last two years or so. 50 percent of every auction [is made up of] new bidders, that's a lot of new people each time.

Reputation and Quality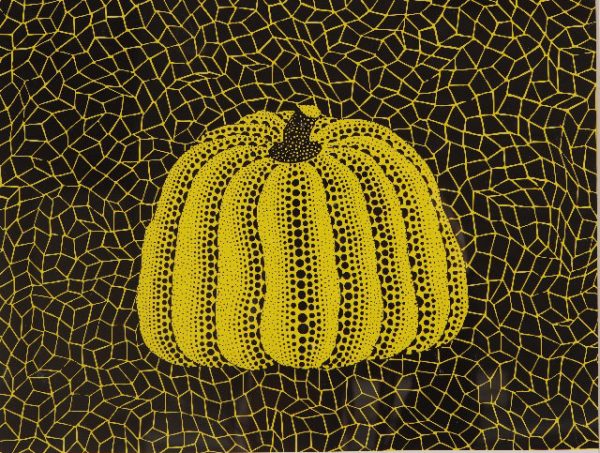 As with every market, the prints market has tiers. There are very, very expensive prints, a few of which have sold for more than $1 million; there are merely expensive prints, which sell for six-figure sums; and there is the so-called "affordable" prints, effectively in the $15,000 range.
The value of a print— any print— is largely determined by two things: "The reputation of the artist and the quality of a print. To a lesser extent, there's also the number of prints in the edition. The edition size, or number of reproductions, is decided beforehand by the artist, and it is finite: If it's an edition of 72, you can be sure only 72 exist. (This is fudged slightly by the phenomenon of "artist's proofs," the initial impressions used to test the print, which can add to the total number of works in an edition.)  In the 1970s, the primary economic driver for prints was old masters; once that supply dried up, the market pivoted to work from the 20th century and then the 21st century. In the old days, there were such things as painting collectors and print collectors. Now it's a mixed bag and really depends on the price level.
Why They Buy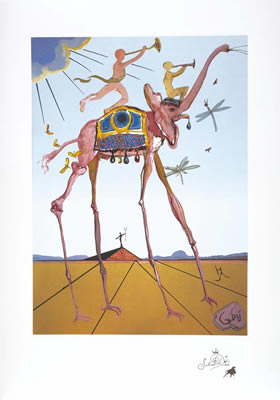 "The print market is very closely tied to the originals market," says Robert Kennan, the head of editions in Europe for Philips auction house. Philips had previously organized a day and evening sale that totaled $6.3 million. "That drives what we do, and on the whole, [the market] is led by that," he says.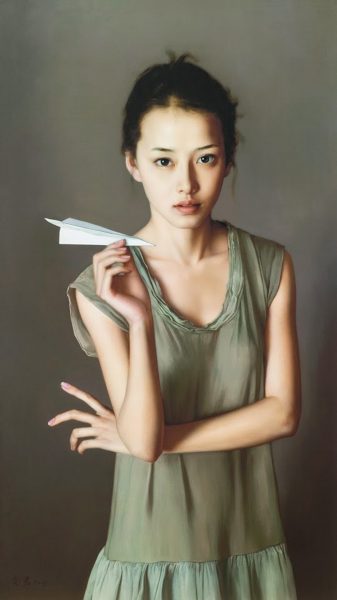 On one level, that's intuitive: If an artist or a genre is selling for millions, a slightly less special work by that artist that sells for mere thousands will be desirable. But the growth in the market can also be attributed to a different kind of trickle-down from the so-called originals market, and it's one that's far harder to quantify: the perception, lent by big-ticket sales that draw headlines, that art is, on some fundamental level, an asset rather than just decoration. Now we all have the same question, which wasn't necessarily a question that was asked several years ago, and that's: Do you think it's a good investment?
We have to be very honest, and some art is not necessarily a good investment financially but could be aesthetically. But sometimes it's not so aesthetically pleasing, but it's a hell of a good investment because the artist is hot and there's international demand.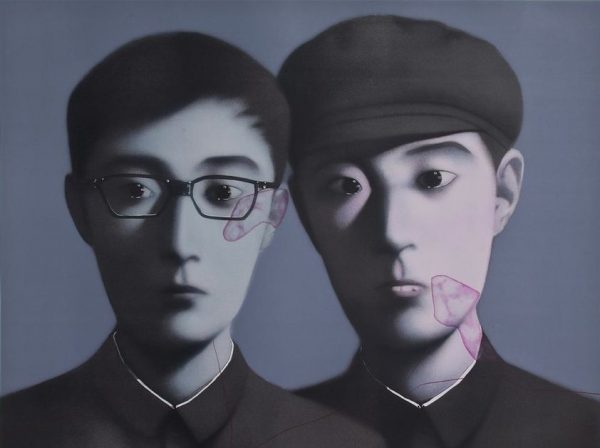 A thing to take note though, is also the authenticity of prints by deceased artists. Because prints are, well, prints, and because printing techniques are so advanced, reproductions can be very convincing. When you have people who don't know anything about art going into the auction business, you see an increase in the number of fake prints that are being sold. Let's face it: How many authentic prints from the 1960s in perfect condition do you think there are? What you're seeing are reproductions of the prints.
At the highest end of the market, dealers or auction houses will be able to provide the work's provenance, or who has owned it beforehand.
Tomorrow's Major Collector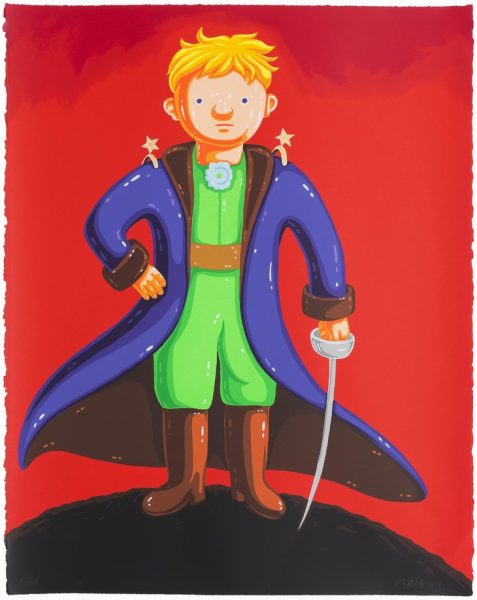 Ultimately, the rise in the prints market is indicative due to the proliferation of art and art collecting in mainstream society. Renowned contemporary living artists have a thriving print market, largely fueled by relatively young devotees.
Today, young collectors buying something for $4,000, but in five years, when they're doing much better or upgrading. Still, the category's growth could just as easily point to a collecting base with the means, or inclination, to buy work that has a ceiling of a few thousand dollars. That might not be ideal for the high end of the art market, but it's great news for proponents of a medium that's long been considered second-tier.