BIENNALE ARTE 2019 🇮🇹
沈敬东威尼斯个展 | Shen Jingdong was here
Opening:8th May 2019, 4:30 pm
Venue: Via Garibaldi, Castello 1814
30122 Venice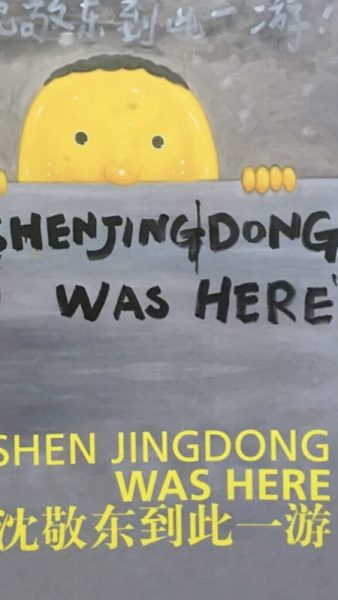 The mark of I was here is a common and vulgar graffiti found in China's scenic spots, walls, gravestones, mountains, and valleys. It is a common behavior among travelers who want to be remembered to carve their name on walls or bamboo with knives or other sharp instruments. This thoughtless method of expressing oneself is quite different compared to the works of European artists like Basquia, Milando and Banksy. These artists have become an important model in the history of world art.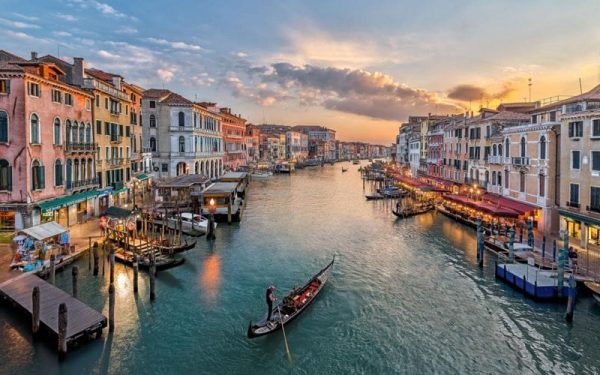 The 58th Venice Biennale exhibition theme May you live in interesting times, is a sentence from a Chinese curse which implies an era full of disturbance and turmoil. We view the paradox as a way to guide people on how to emphasize artistic creations and critical universality. The exhibition aims to provide the audience with a deeply immersive and creative learning experience while leaving participants with a lasting impression.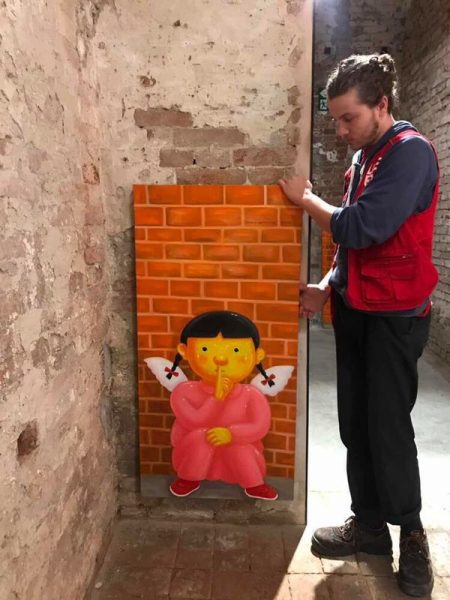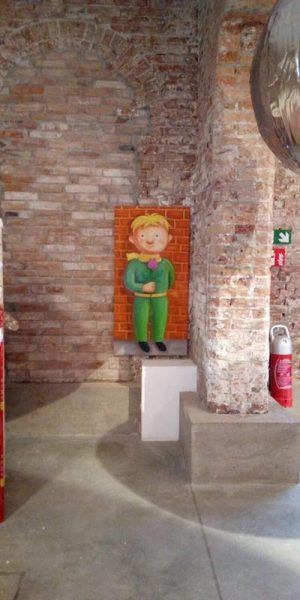 The art exhibition, Shen Jingdong was here, by contemporary Chinese artist Shen Jingdong, uses the classic slang form "I was here". Jingdong Shen regards himself as a tourist or bystander trying to leave a trace in the Venice Art Biennale, one of the most important stages for international contemporary art.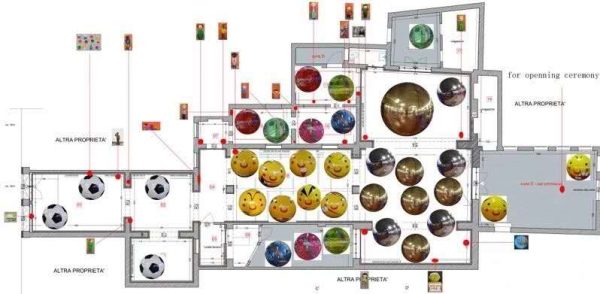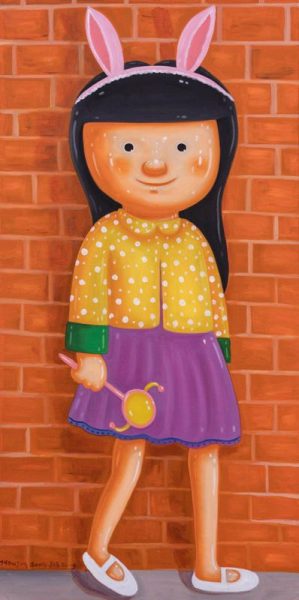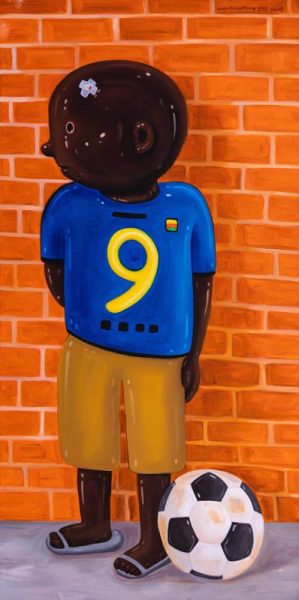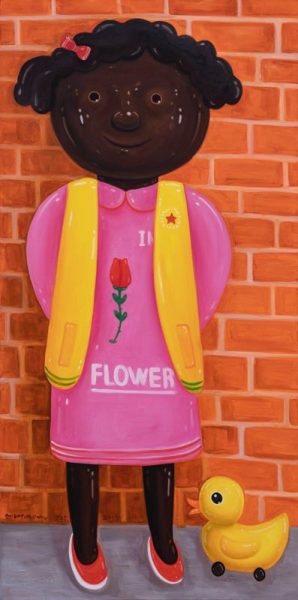 To do so, he has organized many balloons and 20 paintings for the installation in the exhibition space. These balloons look charmingly naive. The multi-sided exhibition walls are lined with his signature oil paintings of chickpea-eyed children in various shapes. The spaces are crowded, flourishing, aberrant and look like a scattered, happy amusement park. Like a fairy tale theatre in the holy land of the Venice Biennale, which stresses academic and original avant-garde, the exhibition of Shen Jingdong was here is unique and dramatic.