Sculptures now available for you to purchase
For enquiries, +65 8389 1888 / +65 6721 8888
info@yanggallery.com.sg


Ox is considered an animal of strength that is associated with harvests and fertility. In years gone by, people created an ox using mud and beat it with sticks as part of a new year ritual to mark the start of spring. It was also believed that placing a metal statue of an ox at the bottom of a river could prevent a flood. The ancient Chinese art of feng shui, which harmonizes people with their environment using energy forces, also regards the animal as auspicious, which has given the ox a reputation for granting wishes.


The ox is one of the most common animals featured in Korean proverbs. The imagery is overwhelmingly positive, portraying the animal with traits such as diligence, gratitude and loyalty. It is seen as altruistic as it serves mankind.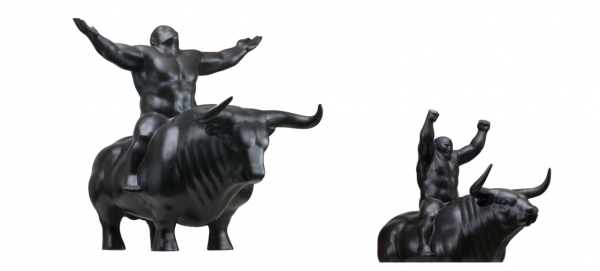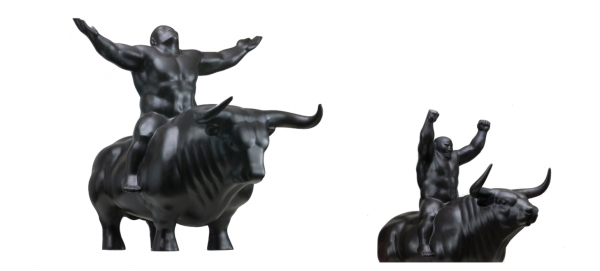 Overview of The Art World 2020
Millennial collectors were the most active buyers – and spent the most
Buyers in this age group averaged a total expenditure of $3 million over two years, according to a survey of 1,300 high-net-worth collectors by UBS Investor Watch and Arts Economics, included in the report. The figure is more than six times the amount spent by boomers.
Female collectors had a higher average level of spending than men
Though there were fewer female collectors, those surveyed had a higher average level of spending than men – with 16% having spent more than $10 million in the last two years. Female collectors also had larger collections than men on average, with one-third exceeding 100 works.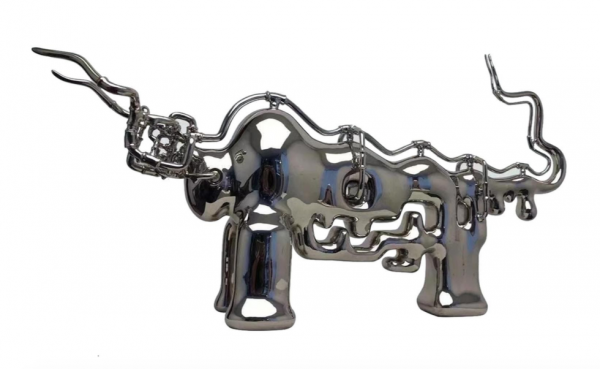 Nearly half of collectors had purchased through an online platform
48% of high-net-worth collectors surveyed said they 'always' or 'often' purchased works through online platforms. Of those that had bought online, one quarter had spent more than $100,000, while 8% had spent over $1 million – double the share that had spent at that level in 2018.
Auction sales made up 42% of the market, while those in the dealer sector accounted for 58%
Sales at public auction reached $24.2 billion in 2019 – down 17% after two years of consecutive growth. Despite the decline in public auction sales, private sales increased in all the major top-tier Western auction houses. Globally, dealer sales increased by 2% year-on-year to an estimated $36.8 billion.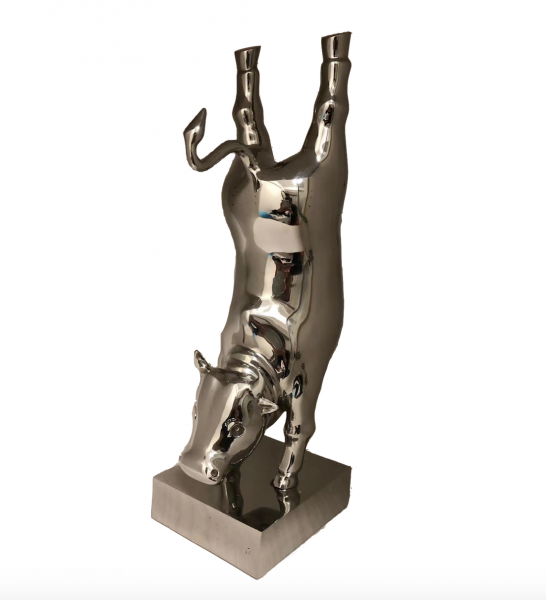 Paul Donovan, Chief Economist, UBS Global Wealth Management, said: "The art market often mirrors the trends and economic developments we see in wealth creation. The growth of millennial and female spending power today is part of that. But even economists must admit that there is more to life than economics. True collectors are driven by passion and an appreciation for quality. Art pays emotional dividends, enriching lives in a way that GDP can never capture."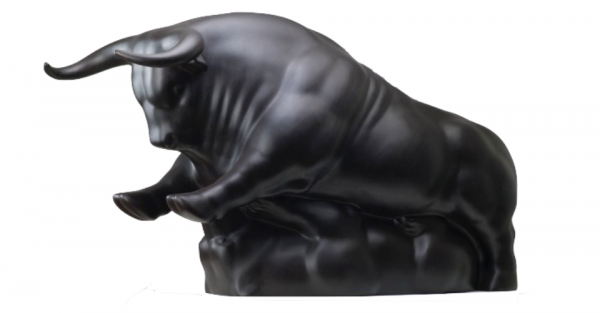 These spectacular & powerful artistic OX sculptures now available for you to purchase:
Contact Us: 📞+65 8389 1888 / +65 6721 8888 /info@yanggallery.com.sg /www.yanggallery.com.sg