Hunt Slonem Studio
About Artist
Since his first solo show at the Fischbach Gallery in 1977, Slonem's work has been showcased internationally hundreds of times, most recently at the Moscow Museum of Modern Art and the State Russian Museum in St. Petersburg. In 2017 and 2018, he featured by the National Museum of the Republic of Kazakhstan, the National Gallery in Bulgaria, and in countless galleries across the United States, Germany and Dubai.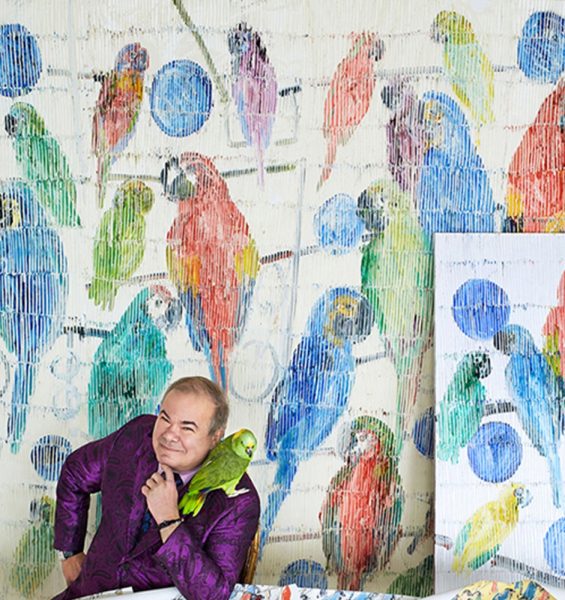 After graduating with a degree in painting and art history from Tulane University in New Orleans, Slonem spent several years in the early 1970s living in Manhattan. It wasn't until Janet Fish offered him her studio for the summer of 1975 that Slonem was able to fully immerse himself in his work. His pieces began getting exhibited around New York, propelling his reputation and thrusting him into the city's explosive contemporary arts scene. He received several prestigious grants, including from Montreal's Elizabeth Greenshields Foundation, the National Endowment for the Arts, and the Cultural Counsel Foundation's Artist Project, for which he painted an 80-foot mural of the World Trade Center in the late 1970s. He also received an introduction to the Marlborough Gallery, which would represent him for 18 years.
As Slonem honed his aesthetic, his work began appearing in unique, contextual spaces. By 1995 he finished a massive six-by-86-foot mural of birds, which shoots across the walls of the Bryant Park Grill Restaurant in New York City. His charity work has resulted dozens of partnerships, including a wallpaper of his famous bunnies designed specifically with Lee Jofa for the Ronald McDonald House in Long Island.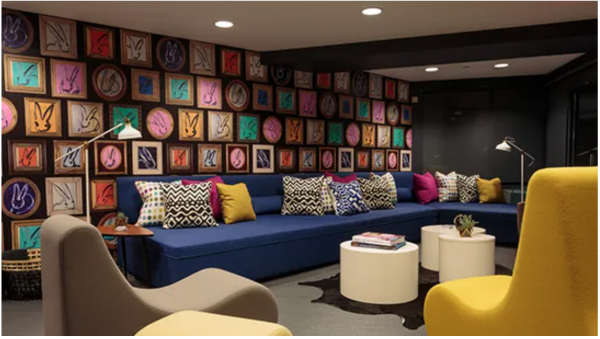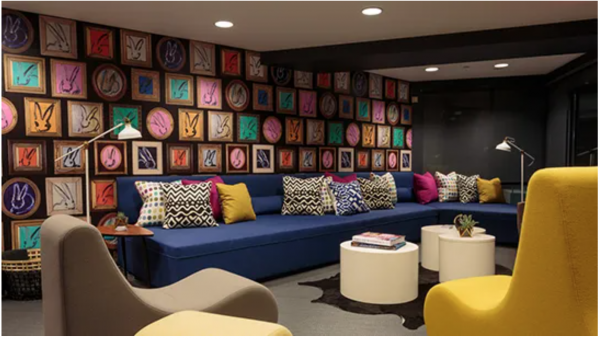 Slonem continues to draw great inspiration from history, forging palpable connections to the past through his art. His popular portraits of Abraham Lincoln reframe the historic figure as a pop-art icon, and he is currently working on a nine-foot-tall bronze sculpture of French explorer Robert De La Salle, to be displayed publicly in Louisiana.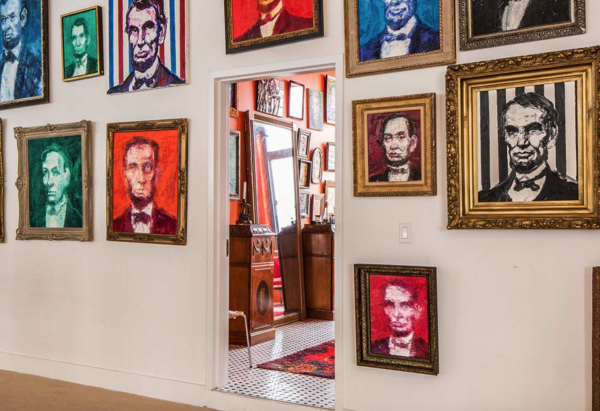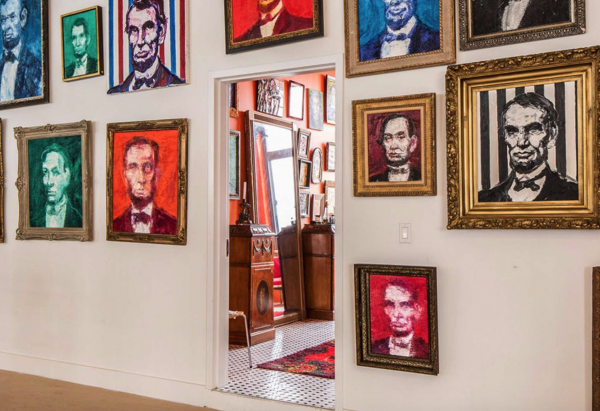 Hunt Slonem tends to embrace the ephemeral beauty of nature, a characteristic that brings a nurturing, spiritual effect to his creations. Throughout his extensive career as a New York artist, Slonem has favored the subject of exotic birds, rabbits, and butterflies. Lately, his compositions have consisted of flat spaces with simple forms pushed to the front of the picture plane. The artist creates exotic forms with expressive and highly textural brushstrokes that are full of intense color, loosely inspired by artists of the German Expressionism movement such as Ernst Ludwig and Emil Nolde. Henry Geldzahler, a scholar of Hunt Slonem, notes that of contemporary artists, "he particularly admires the work of Malcolm Morely, Francesco Clemente and Roberto Juarez, all exoticists whose works convey a spiritual aura. Lest we leave the impression, belied by the paintings that Slonem is all depth and piety, we should note that there is a remarkable levity in his work, a lightness of being."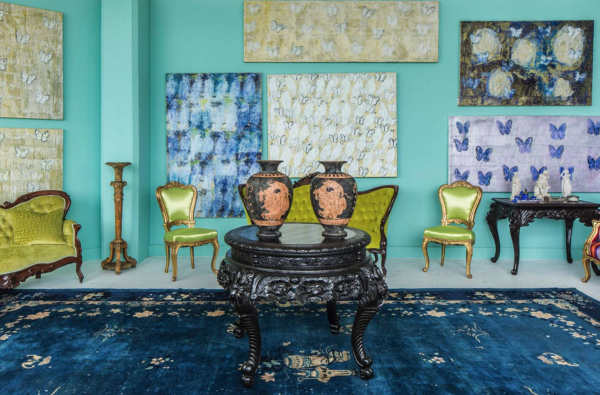 Slonem has always had a strong connection to the subjects he represents in his work. As a child, Slonem first felt a connection to birds while living in Hawaii, which deepened further during his time in Central America where he was inspired by the people's devotion and spiritual fervor. The fascination continued into adulthood; not only does he admire the colorful animals from afar, but he also collects the exotic birds, which reside with him in his New York studio. The lush studio is a sanctuary for the animals and the artist. His constant companions flitter and chat around him all day helping Slonem to capture his immediate surroundings with rhythm and style. The poet and art critic John Ashbery describes Slonem's depiction of these ephemeral creatures as, "dazzling explosions of the variable life around us that need only to be looked at in order to spring into being." Slonem creates beautiful, surprising scenes that offer a calming joy to those who encounter it.
Media Report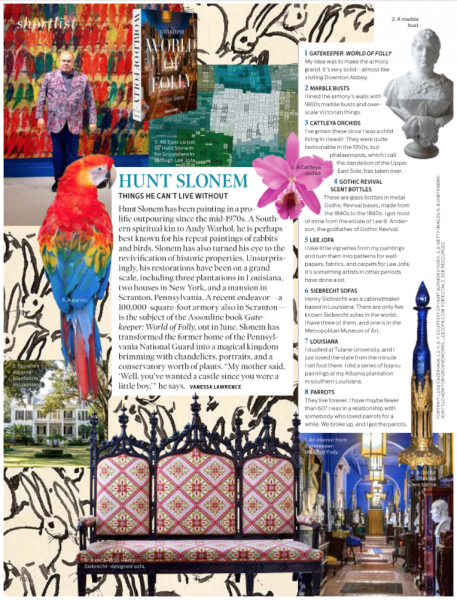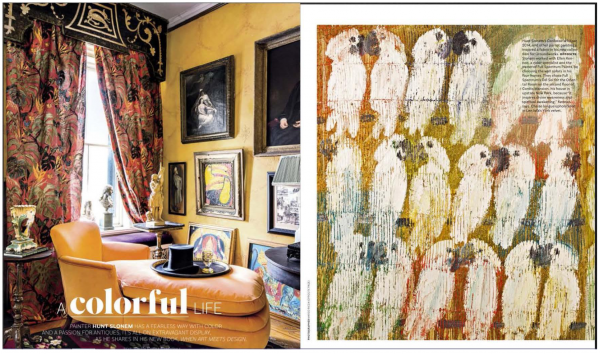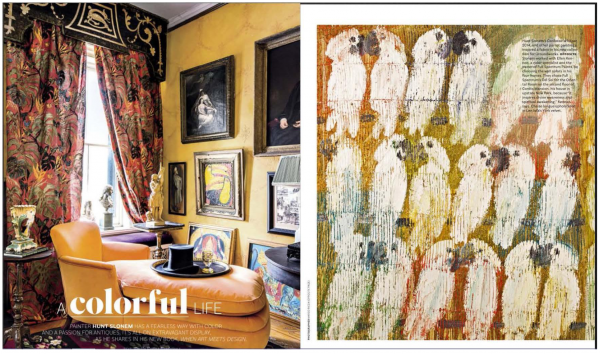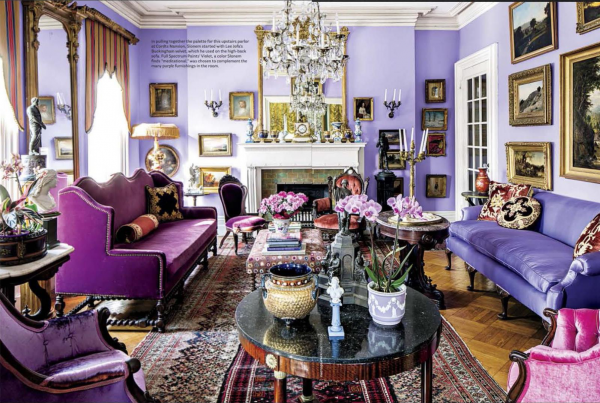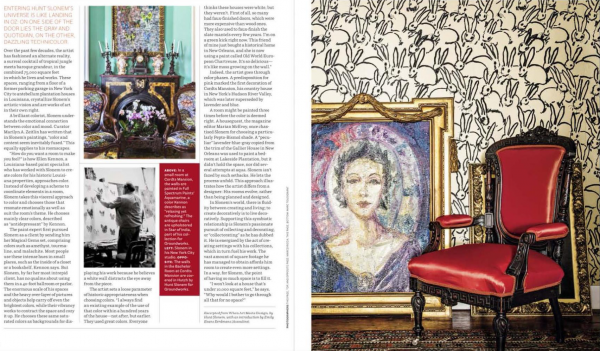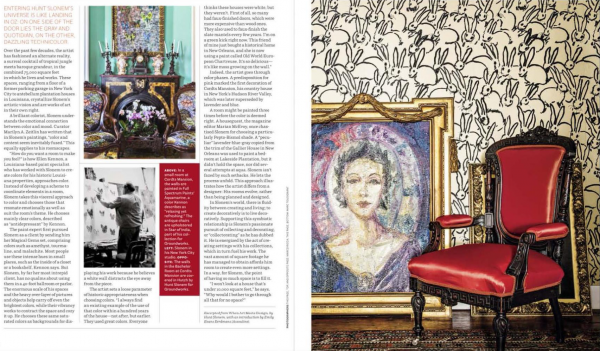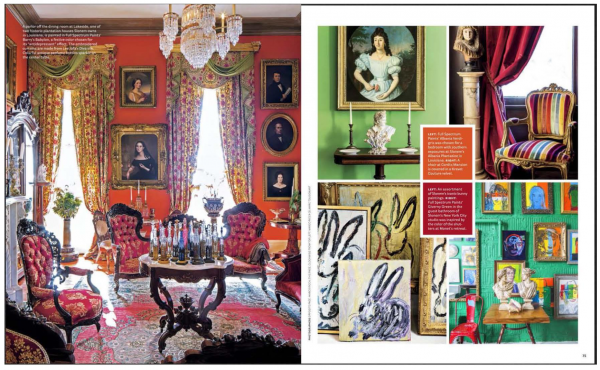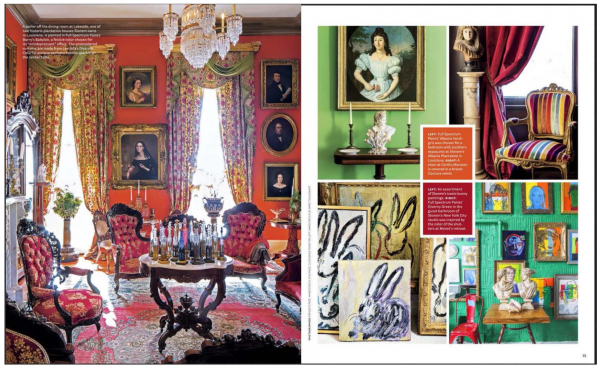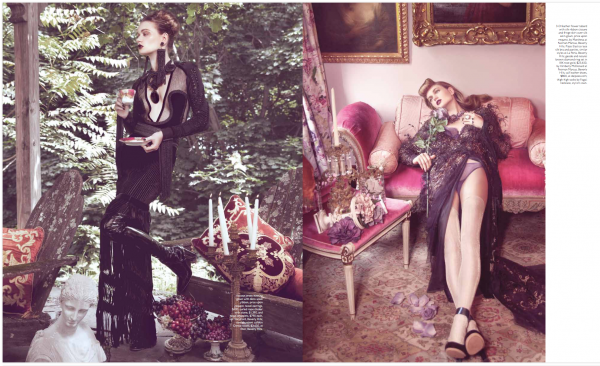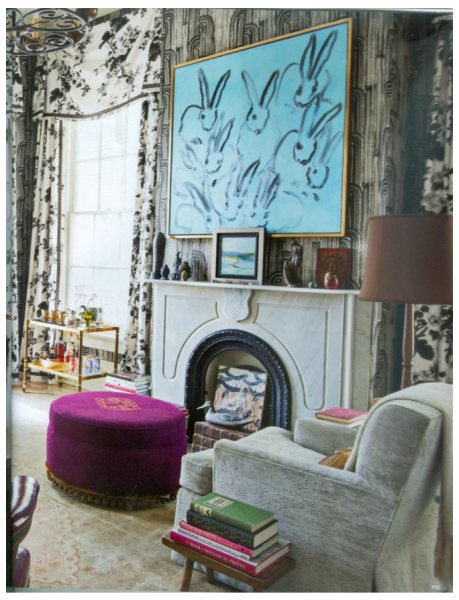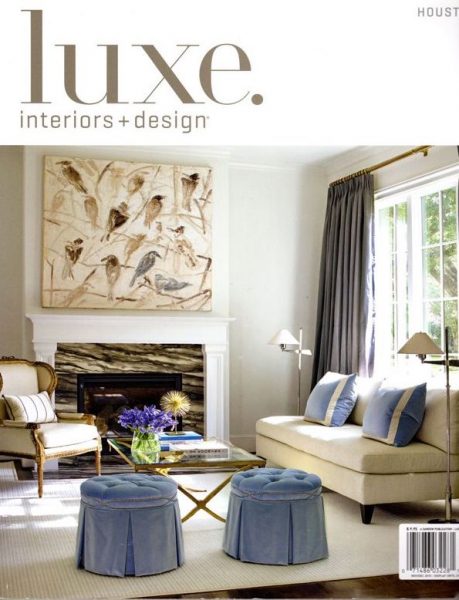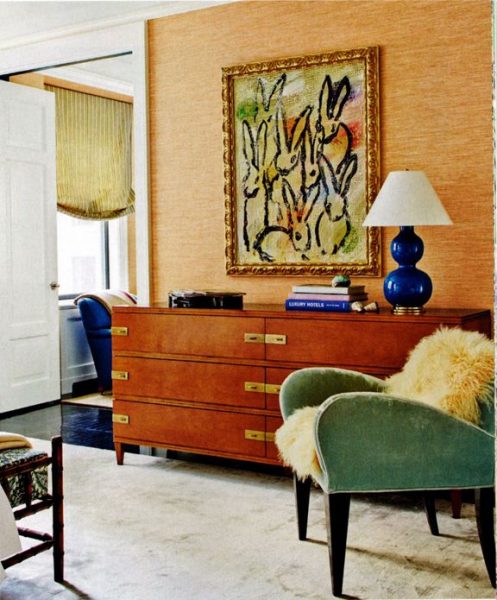 For more collections' info
📞+ 65 83891888 / 67218888 / Email : info@yanggallery.com.sg